Courses on Writing, Publishing, and Getting Things Done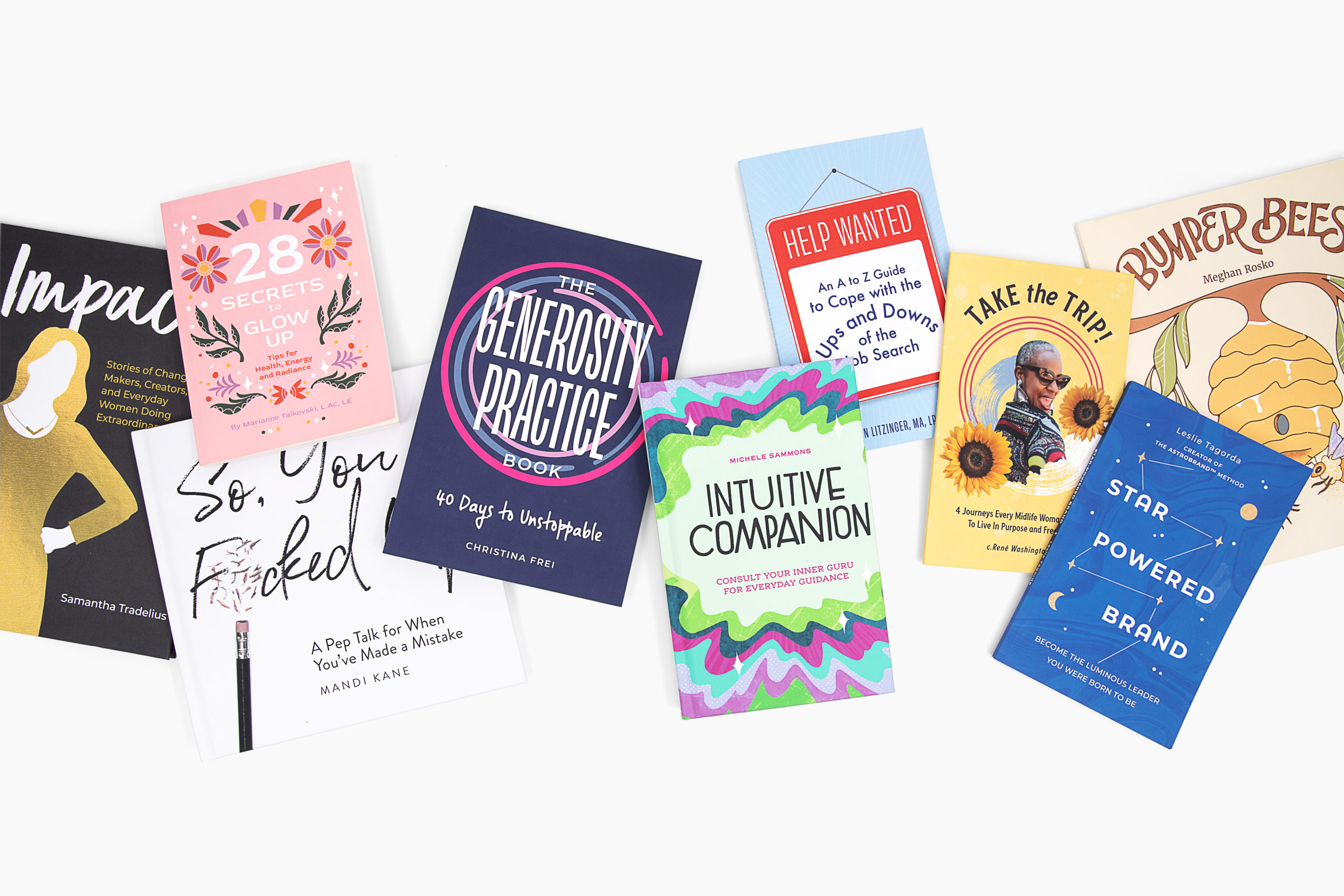 THE TINY BOOK COURSE™
Enrollment for the 2022 course is closed. Get on the wait-list for the 2023 course.
In this course, we teach you how to write and self-publish a book.
Start with an idea. Graduate with a completed book in your hands.
We break the process into tiny, achievable steps.
Anytime you need help, a Book Coach is one email away.
This course is offered one time per year.
Payment plans and scholarships are available.
More than 500 graduates and hundreds of books written, including several award-winning books and best-sellers.
Upon graduation, your book gets featured in a professional photo shoot, at a book fair, and inside a brick & mortar bookshop.
PS. You don't want to self-publish your book? You would prefer to get a book deal with a traditional publisher? Check out Book Deal Camp.
---
THE MARKETING WITHOUT SOCIAL MEDIA COURSE™
Available now. Get the course.
Is it possible to find plenty of clients & customers, earn great money, and run a successful business…without social media? Yes. The course shows the way.
Course includes:
List of 115 marketing ideas that do not require social media.
Inspiring examples of big (and small) companies that do not use social media—and their reasons for leaving.
Interviews with business owners who quit social media or cut back—and how they're achieving success.
Worksheet: how to build a marketing plan. Fill out this worksheet to create a calm, sensible plan that doesn't require you to be online 24/7.
Facts on how excessive screen time and social media scrolling impacts your mental health—and why it's a good idea to cut back.
Instructions on how to take a break from social media (social media detox) without hurting your business.
Independent study course. Start anytime. Work at your own pace.
---
QUESTIONS? GET IN TOUCH
Thinking about enrolling in a course?
But you've got a few questions you'd like to discuss first?
Please ​email to discuss anything you're wondering about. Thank you.
---