About Alexandra Franzen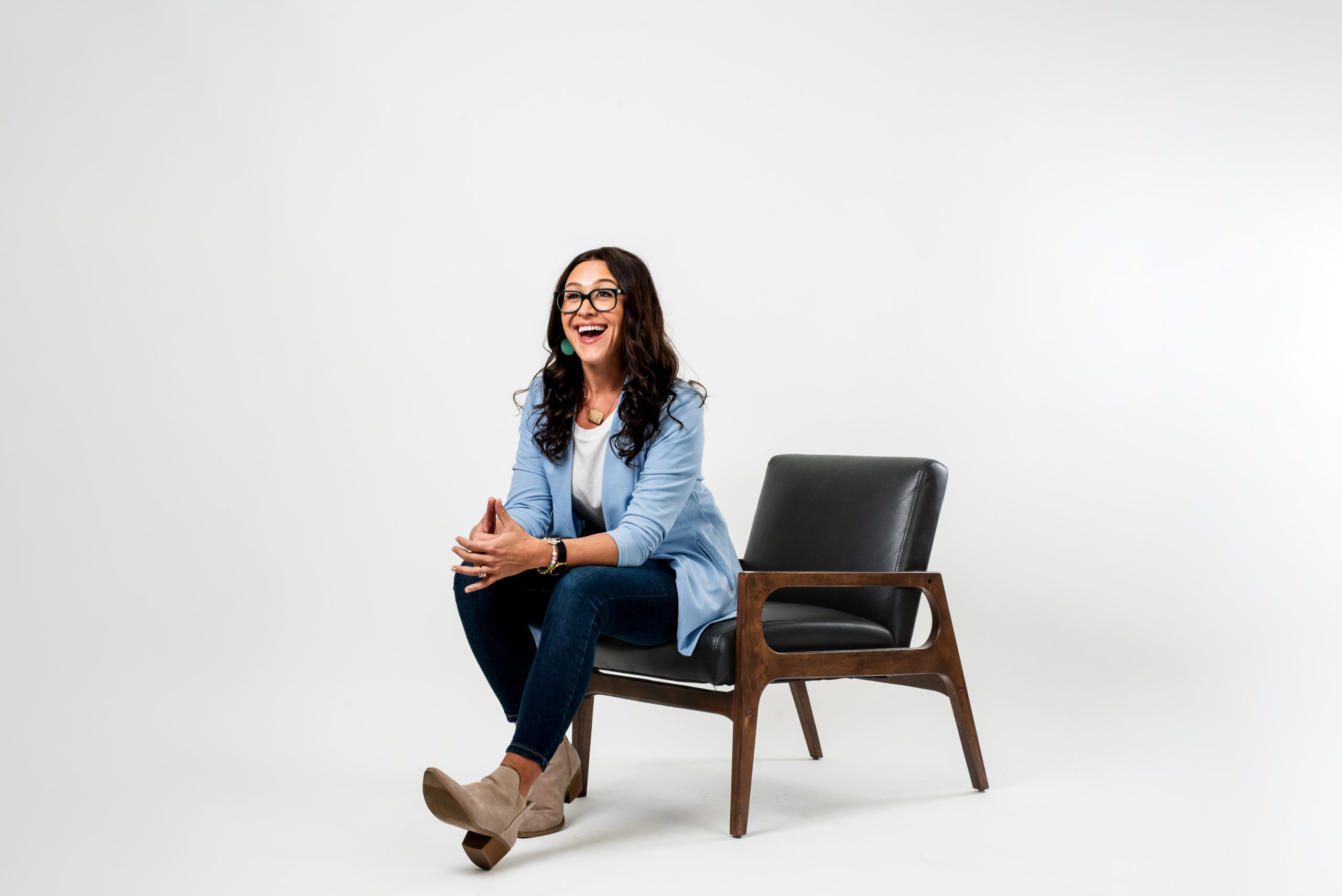 Alexandra Franzen is a best-selling author, award-winning editor, and entrepreneur based in Hawaii.
She has written seven books including two novels. Books include The Checklist Book: Set Realistic Goals, Celebrate Tiny Wins, Reduce Stress and Overwhelm, and Feel Calmer Every Day, You're Going to Survive, and So This Is the End: A Love Story.
She has written articles for Time, Forbes, Newsweek, The Huffington Post, and Lifehacker.
Her work has been mentioned in The New York Times Small Business Blog, The Atlantic, The Los Angeles Times, Fast Company, BuzzFeed, Inc., in Tim Ferriss' newsletter, and she has appeared on the Peabody Award-winning radio show, Marketplace. 
She's the co-founder of a company called Get It Done and a brick and mortar bookstore called One Idea Books and Gifts.
As a writing coach, Alex helps her clients to write powerful books that touch readers deeply. Client projects include Your Next Level Life by Karen Arrington (NAACP Image Award, Outstanding Instructional Literary Work), We Should All Be Millionaires by Rachel Rodgers (Wall Street Journal Bestseller), Say It Now by Sherry Richert Belul (Pinnacle Book Achievement Award) among many others.
---
Interested in hiring Alex for a project?
She offers ghostwriting, copywriting, editing, and consulting services for a limited number of clients each year. Projects typically start at $15,000+.
Hire Alex to write your website, newsletter, video or podcast script, keynote talk, educational materials for students or clients, sales pitches, presentations, inspirational stories, to develop your book proposal or book manuscript, and more.
Current and past clients include Inc 5000 List businesses like Hello Seven and The Broadway Collective, celebrity-driven brands like Rachel Zoe's DreamDry, top authors like Rachel Rodgers (more than 100,000 books sold), top companies like Hewlett-Packard, and many other six, seven, and eight-figure brands.
If you're interested in becoming a client, please send an email to introduce yourself.
---
Alexandra has one fake tooth. Can you guess which one?
She has a metal plate screwed onto her fibula.
Before becoming a writer, she trained to become a helicopter pilot.
Her top hero is: Mister Rogers.
She does not have any social media accounts — but she does write a newsletter which you are welcome to join.
She has taught classes on writing, communication, goal-setting, and other topics in 18 cities around the world.
She has lived in New Zealand, California, Minnesota, Oregon, and currently, Hawaii.
She has a dog named Zuki. If you'd like to hear a message from Zuki, call 252-PUP-TALK.
Sagittarius Sun, Cancer Moon, Cancer Rising.
Favorite treat: Stroopwafel.
Fantasy career: magician or hair stylist.
---