The Hawaii Retreat. 7 days. 7 nights. Time to breathe, recharge, write, and create.
---
Upcoming retreat dates:
January 6-13, 2020 (SOLD OUT)
---
---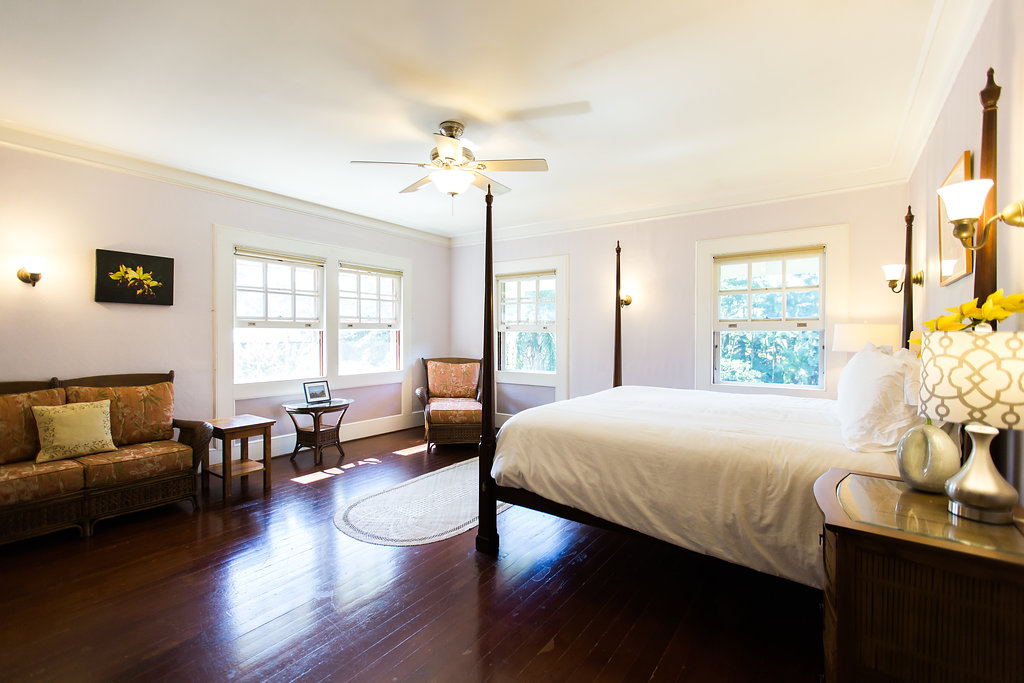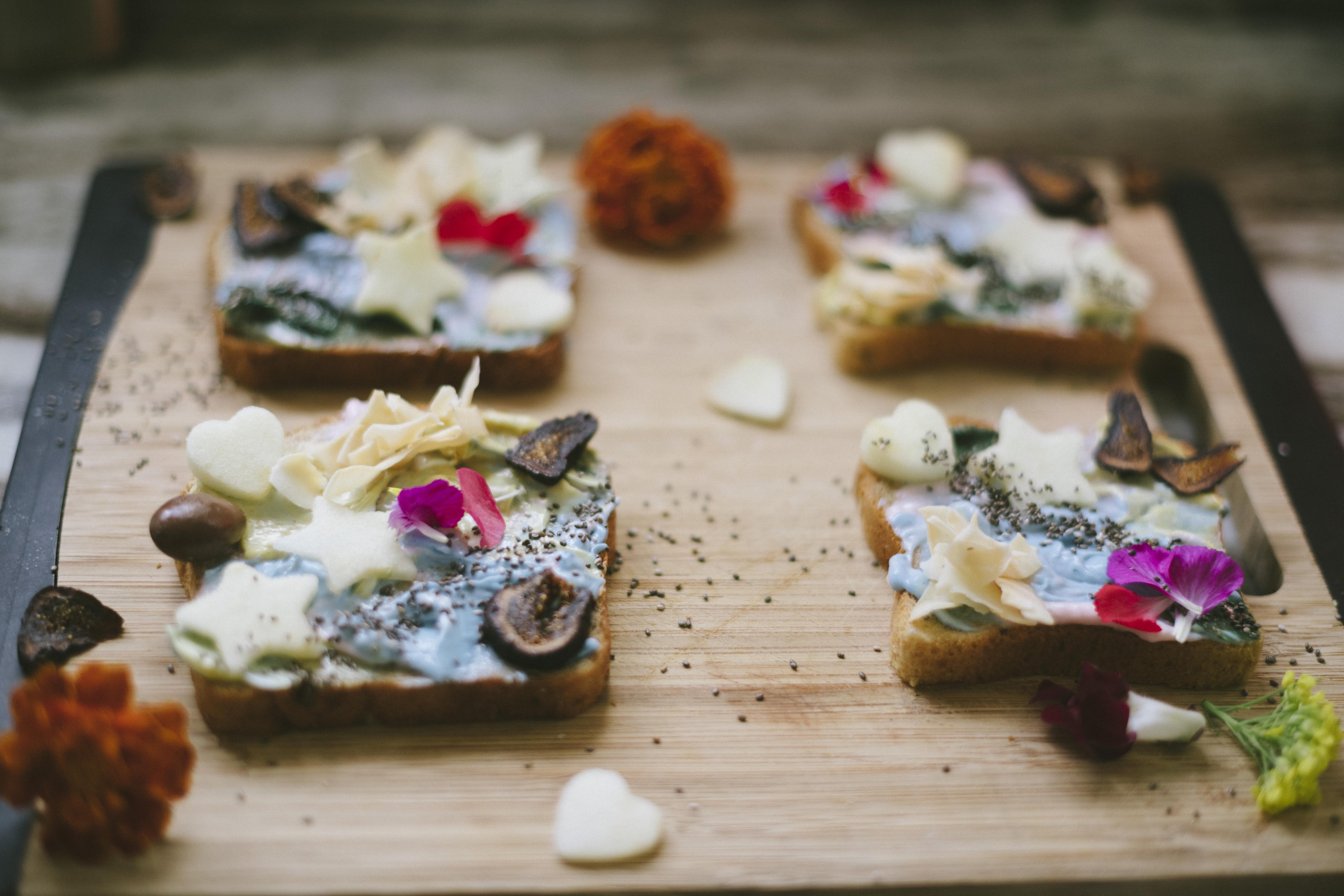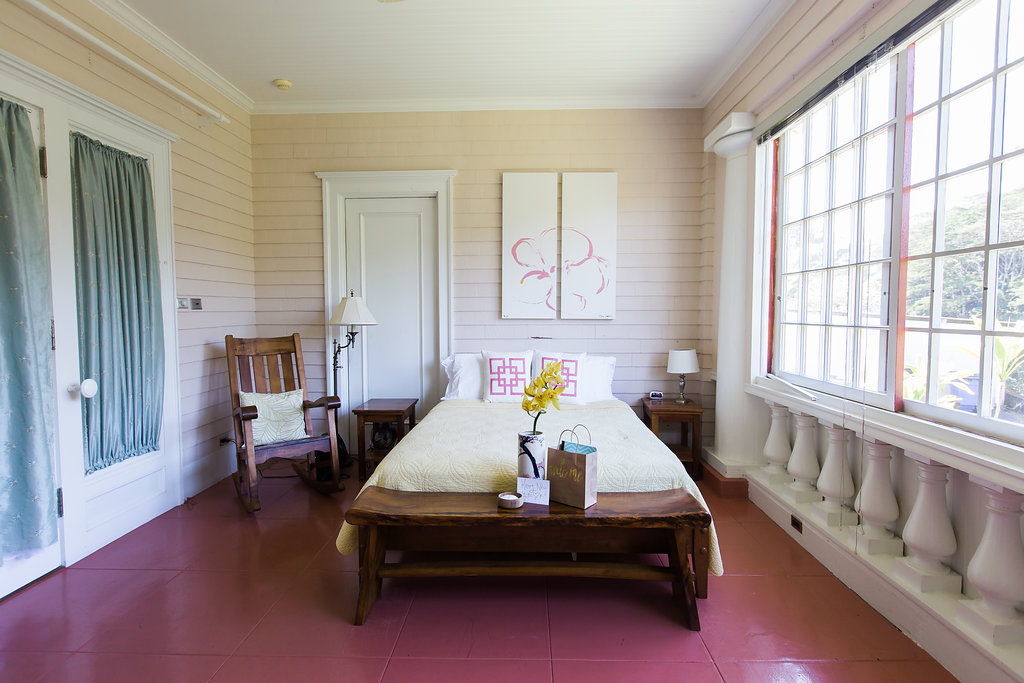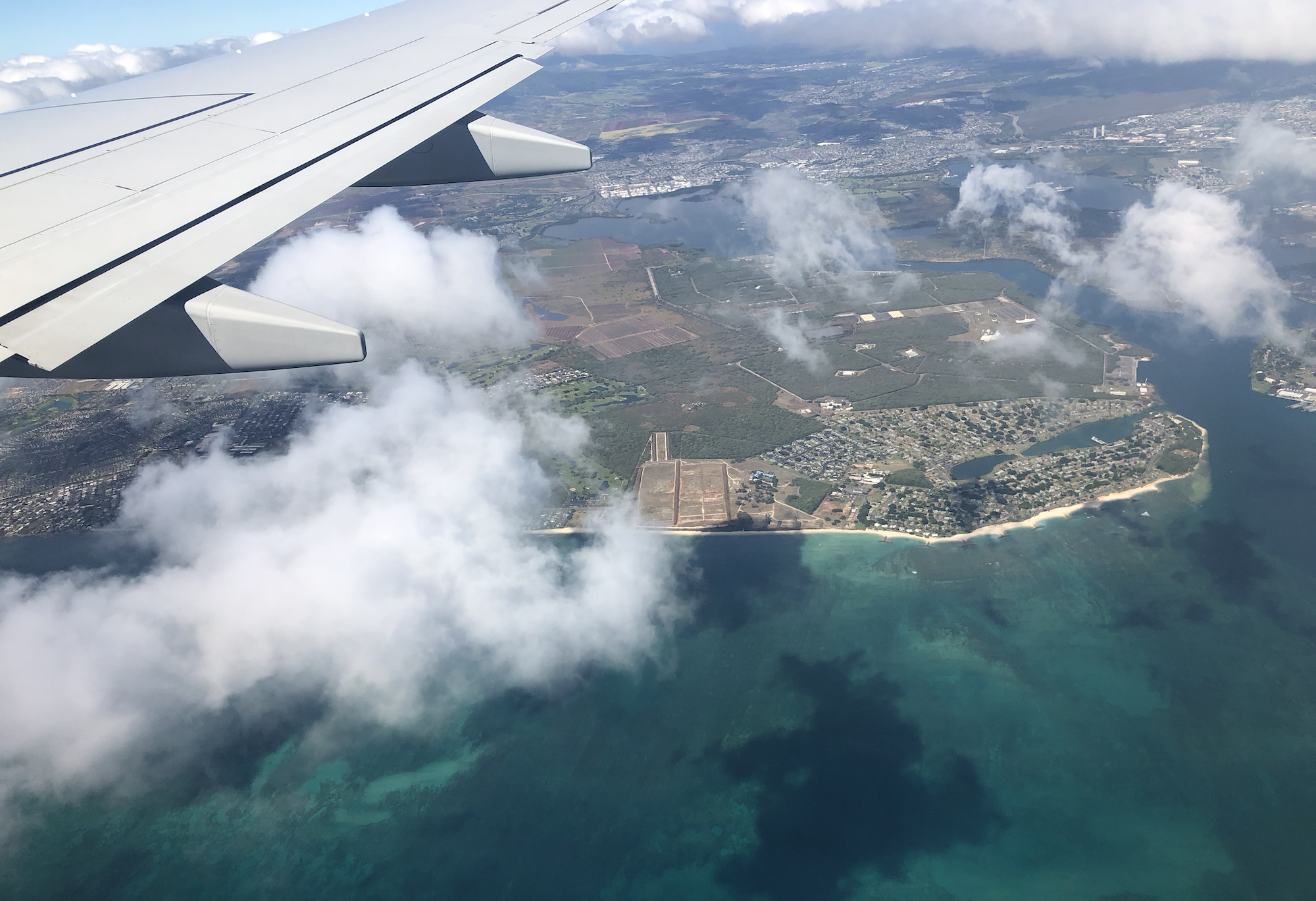 ---
Is there a project that's been tugging at your heart?
Maybe it's a book you'd love to write, a podcast, a screenplay, or a collection of love letters and advice for your kids.
Maybe it's a business project, like sprucing up your website, writing your e-newsletter, or developing a program for your clients.
Or maybe you're craving some quiet time with absolutely nothing to do. Time to breathe, slow down, and think deeply about your priorities for the next few years of your life.
Come spend 7 days on the Big Island of Hawaii. Give yourself the gift of time and space. No distractions. No obligations. Nothing pulling at your attention.
At this retreat, you'll have writing classes, yoga classes, a beautiful bedroom with lots of privacy, healthy meals, a relaxing massage, trips to visit black sand beaches and waterfalls, and plenty of free time to lounge in a hammock, read, write, or work on a project.
You'll leave this retreat feeling strong, recharged, and inspired.
---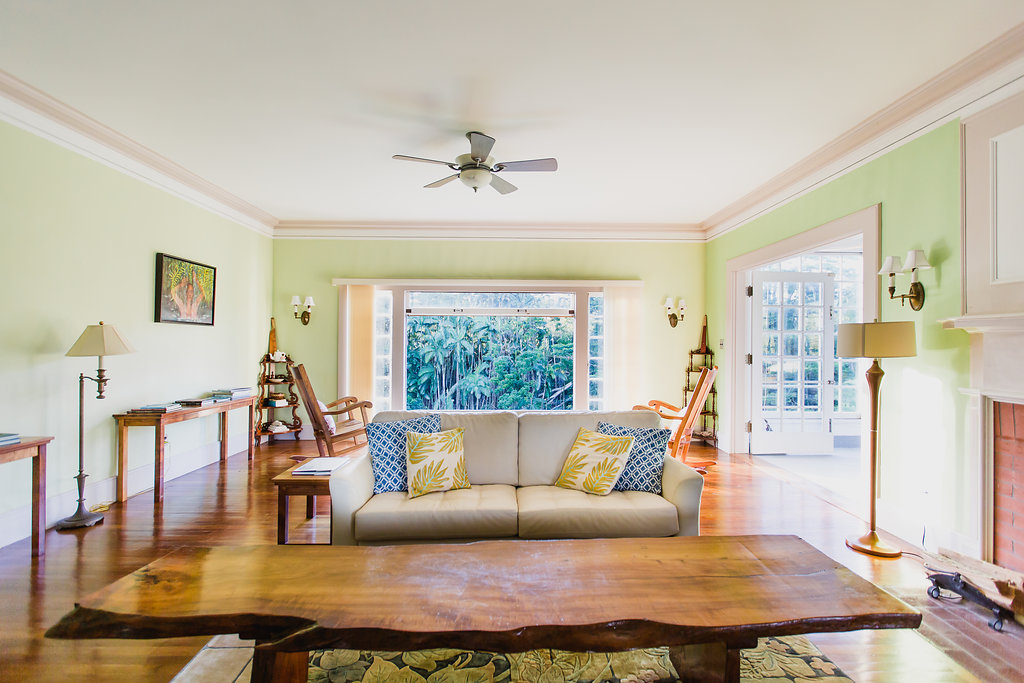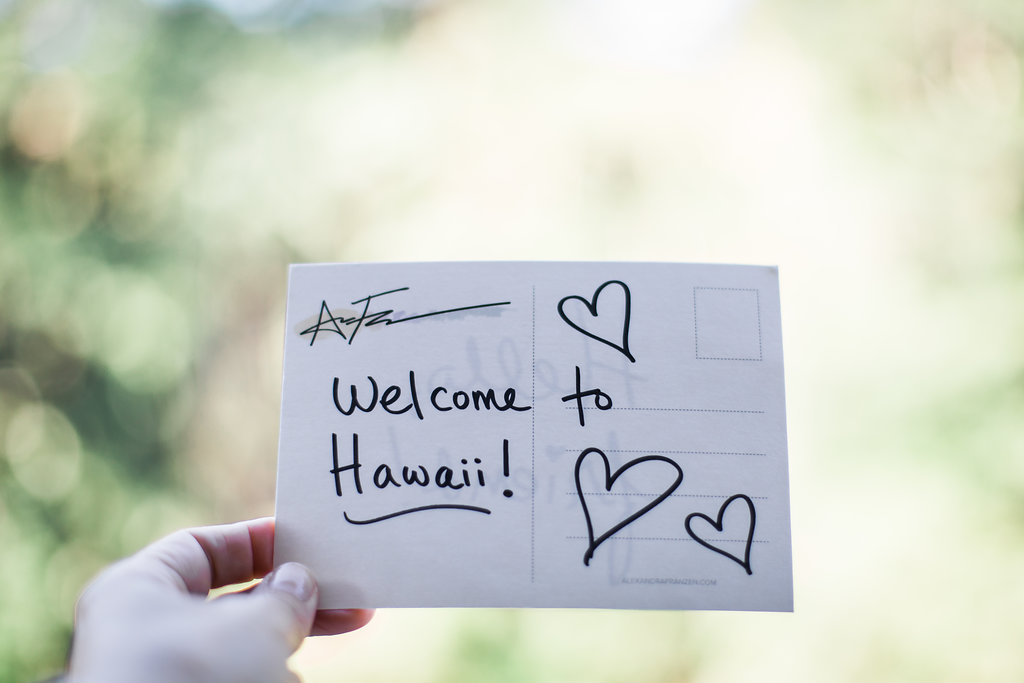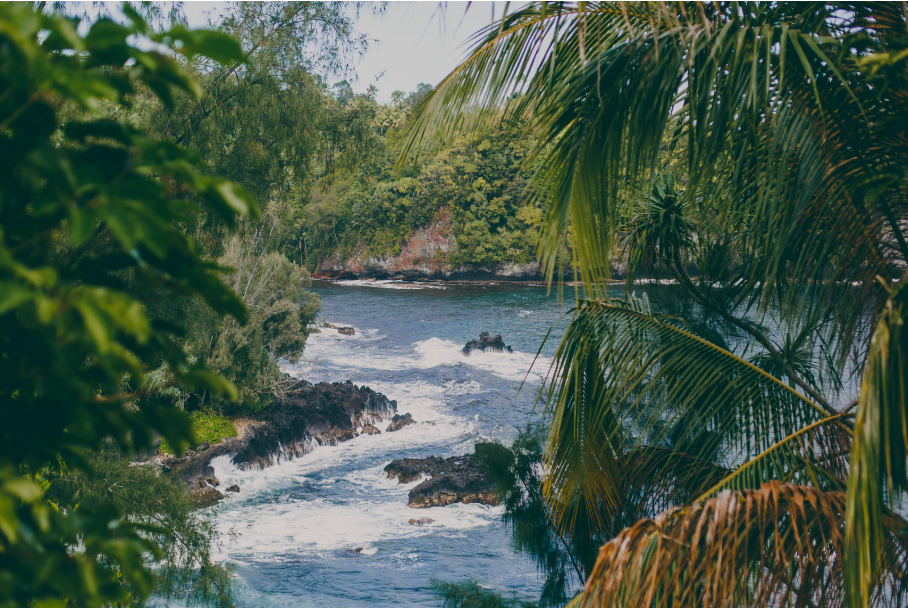 ---
Upcoming retreat dates:
January 6-13, 2020 (SOLD OUT)
If you'd like to be placed on the "just in case" wait-list for a sold out retreat–or, if you have any questions–please email hello@alexandrafranzen.com. Thank you!
---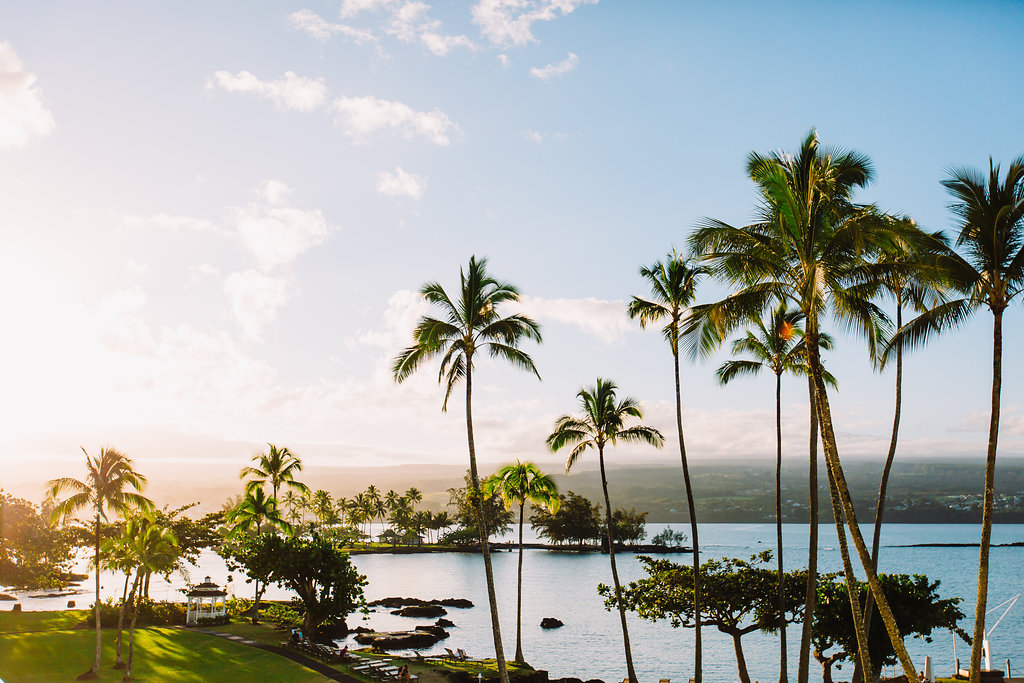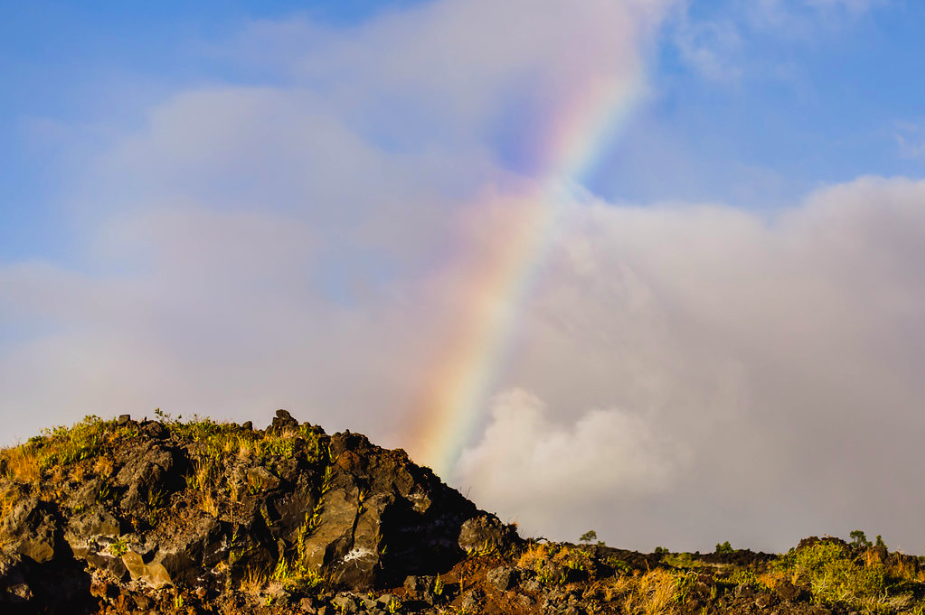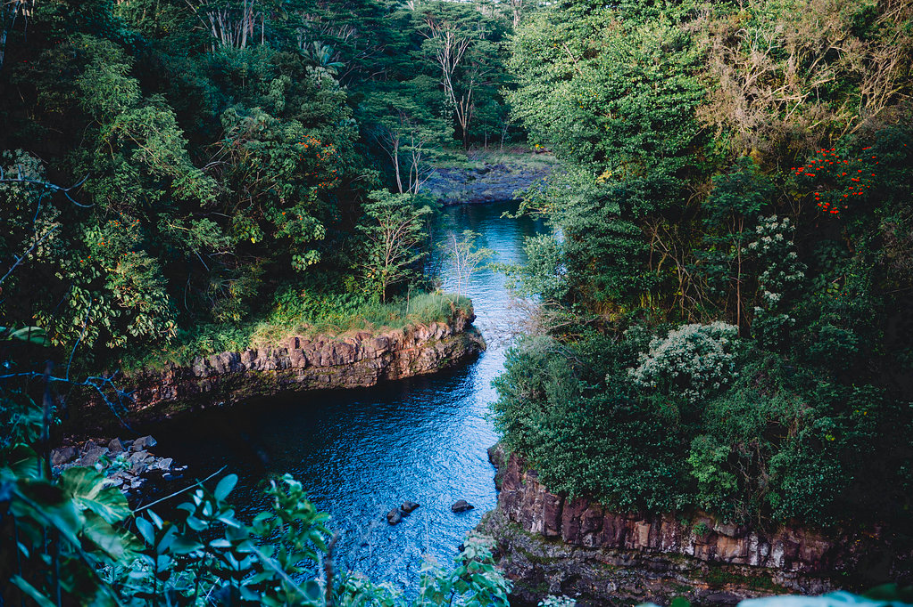 ---
— 7 nights accommodation. Private bedroom with a private bathroom in a spacious house on the Wailuku River.
— 7 morning workouts. Wake up with energizing yoga/fitness classes in the sunshine, outside on the lanai.
— 7 evening meditation/stretching sessions. Wind down with restorative yoga just before bedtime, surrounded by flickering candlelight.
— 7 writing classes. Classes to wake up your creativity, get words flowing, help you set tiny goals, and simplify your projects and your life.
— 21 meals. Breakfast, lunch, and dinner every day. Healthy, nutritious, tasty food. Vegetarian and gluten-free options: always available.
— Free time. You'll have four hours of independent time every day to read, write, work on a project, journal, nap, hang at the beach, wander through town, whatever you'd like to do.
— Inspiring experiences. Sunbathe on black and white sand beaches. Swim with sea turtles. Practice yoga on Honoli'i Beach at sunrise. Curl up and listen to Hawaiian legends. Gaze at one of the tallest waterfalls on the planet. Taste chocolate that's grown right down the coast. One magical moment after another.
— A full-body massage. 60-minute massage with a phenomenal practitioner.
— Airport pick-up, drop-off, and transportation around the island. No need to rent a car. Just get yourself to Hilo International Airport (ITO) on the Big Island of Hawaii. We'll pick you up and whisk you everywhere you need to be.
— Thoughtful details. Coconut bath salts to soak your muscles after a long day. Fresh flowers by your bed. Postcards and stamps to mail a note back home. Lots of love.
— 7 weeks of writing coaching and encouragement after the retreat ends. Once you're back home, you'll receive weekly notes to keep the creativity and momentum alive.
---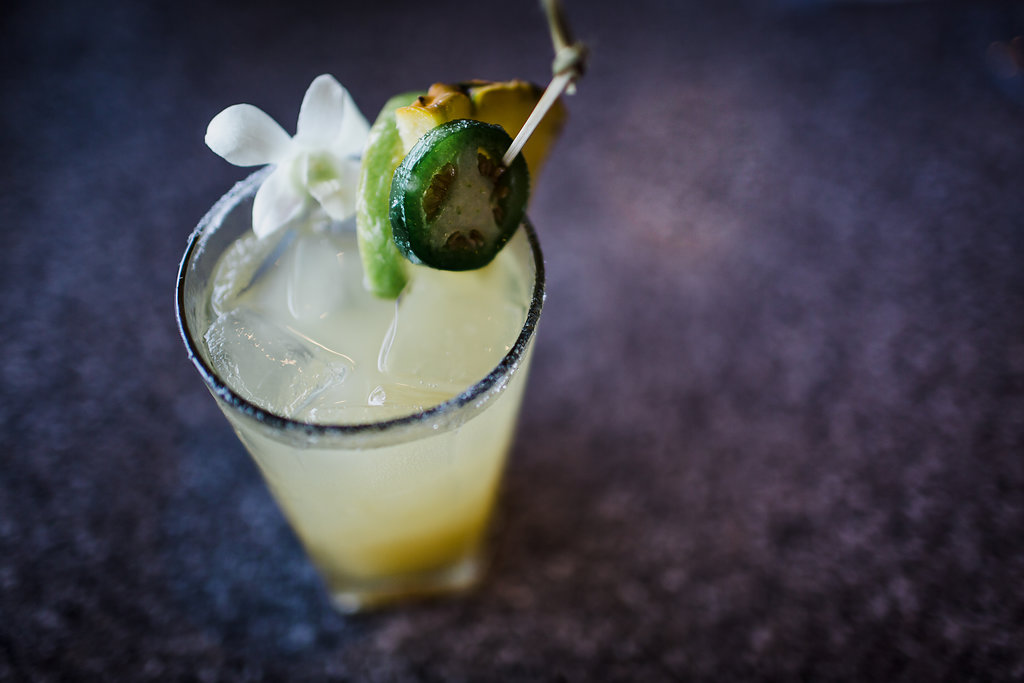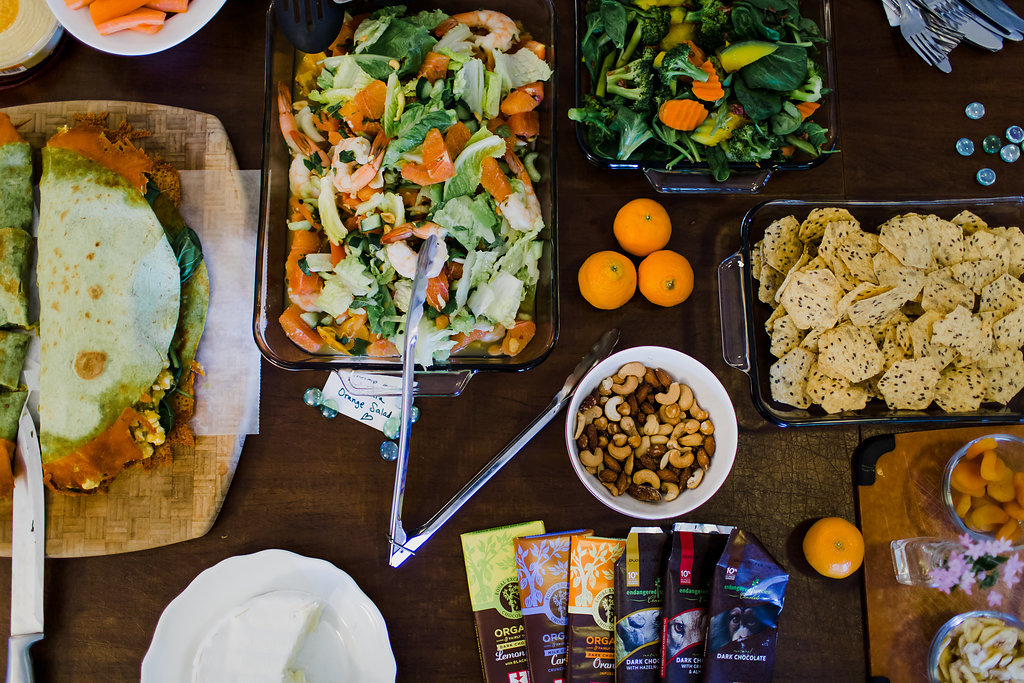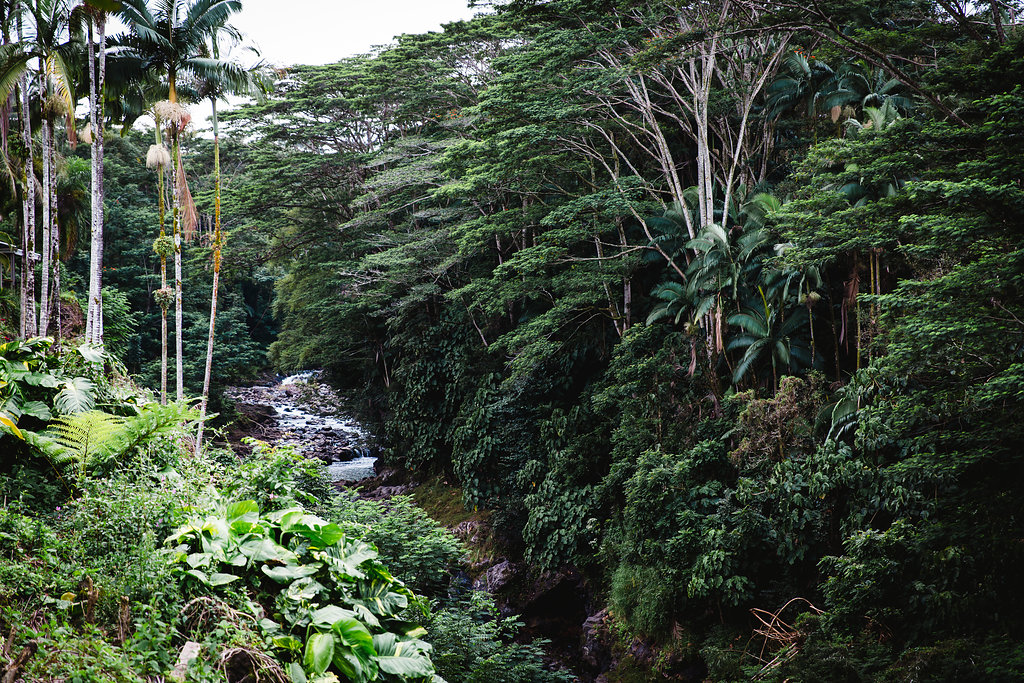 ---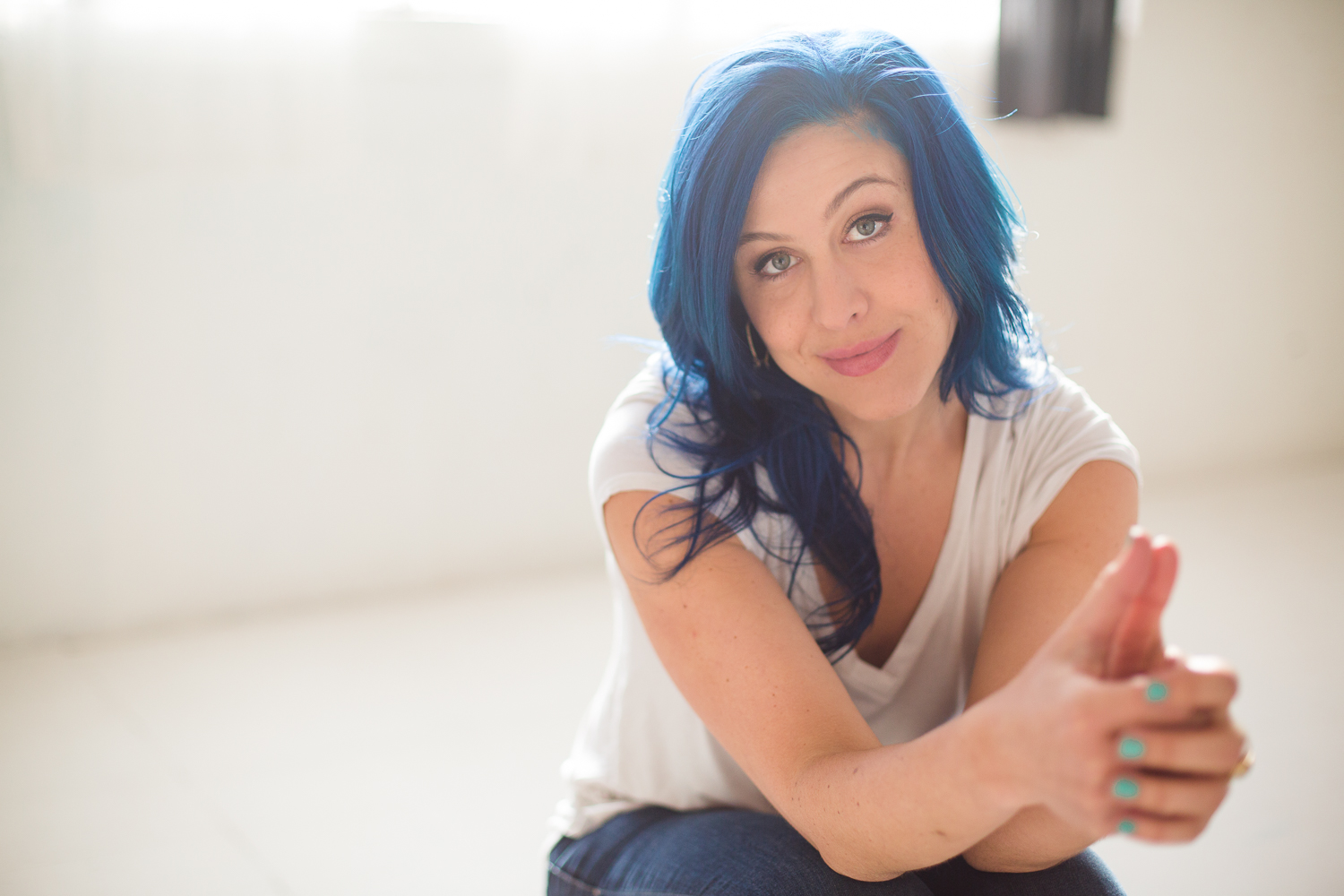 Alexandra Franzen is the author of several books, including So This Is the End: A Love Story, You're Going to Survive, and 50 Ways To Say "You're Awesome."
Alexandra's writing has been published in places like Time, Forbes, Newsweek, The Huffington Post, and Lifehacker. She has been mentioned in places like The New York Times Small Business Blog, The Atlantic, USA Today, StyleCaster, and Inc. She has made appearances on KATU-2, an ABC news station and KGW, an NBC news station.
Alexandra has led writing classes online — and in 18 cities around the world. She loves working with new and aspiring writers as well as experienced professionals. She believes it's never too soon — or too late — to start working on a creative project that excites you. Her motto is: "Today is not over yet."
---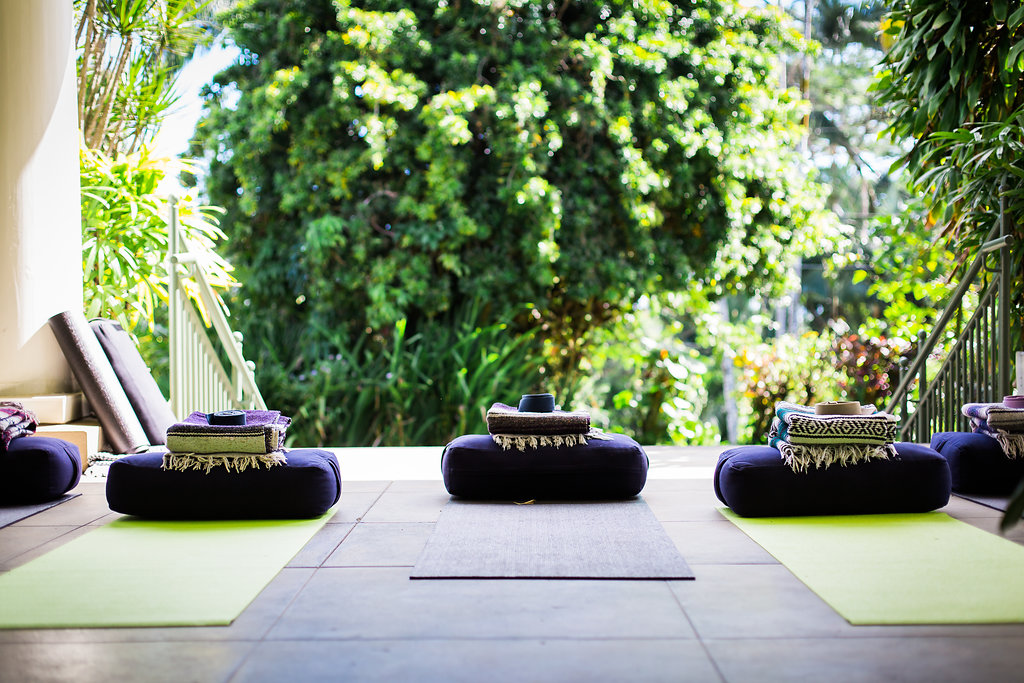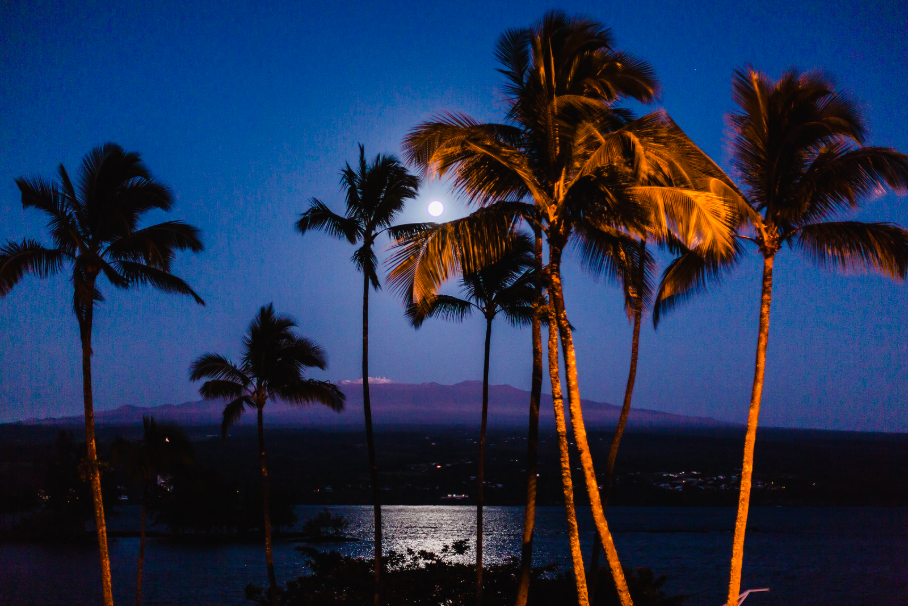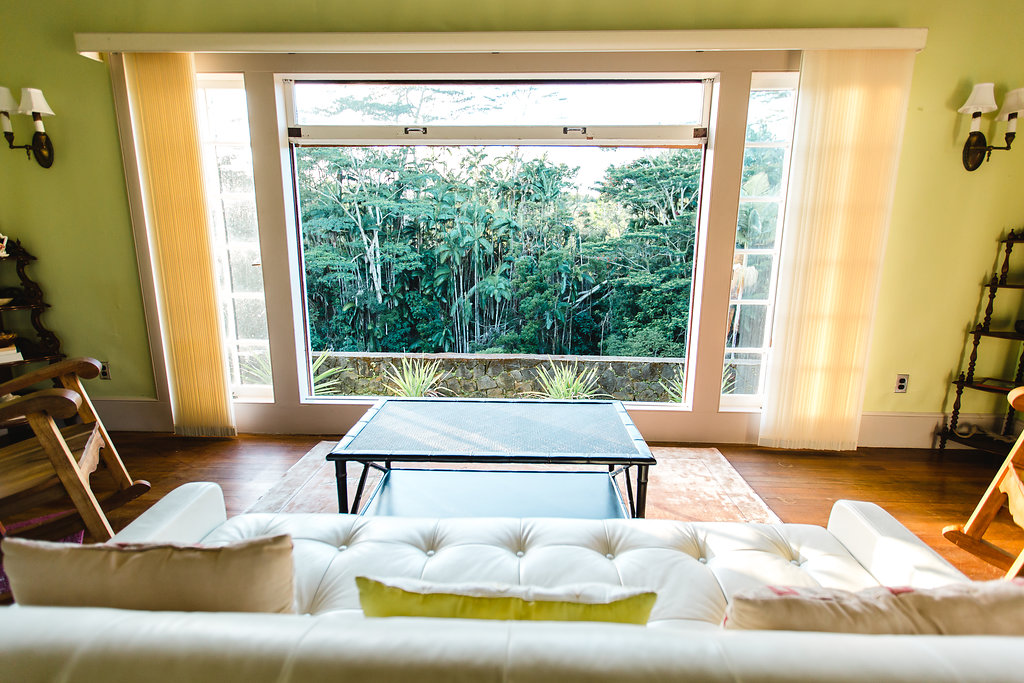 ---
Sometimes, things happen and plans need to change.
– If you're canceling because you're dealing with a serious illness/medical crisis, we can give you a refund, switch you into another retreat that's happening later, or figure out some other arrangement that works for you.
– However, if you're canceling for any other reason ("I changed my mind," "I forgot to book my flight," "I feel too nervous to show up," "I didn't coordinate childcare," "My lawn needs to be watered,")… you will not receive a refund. This is a firm policy. Please purchase mindfully and honor the commitment you've made. Thank you!
---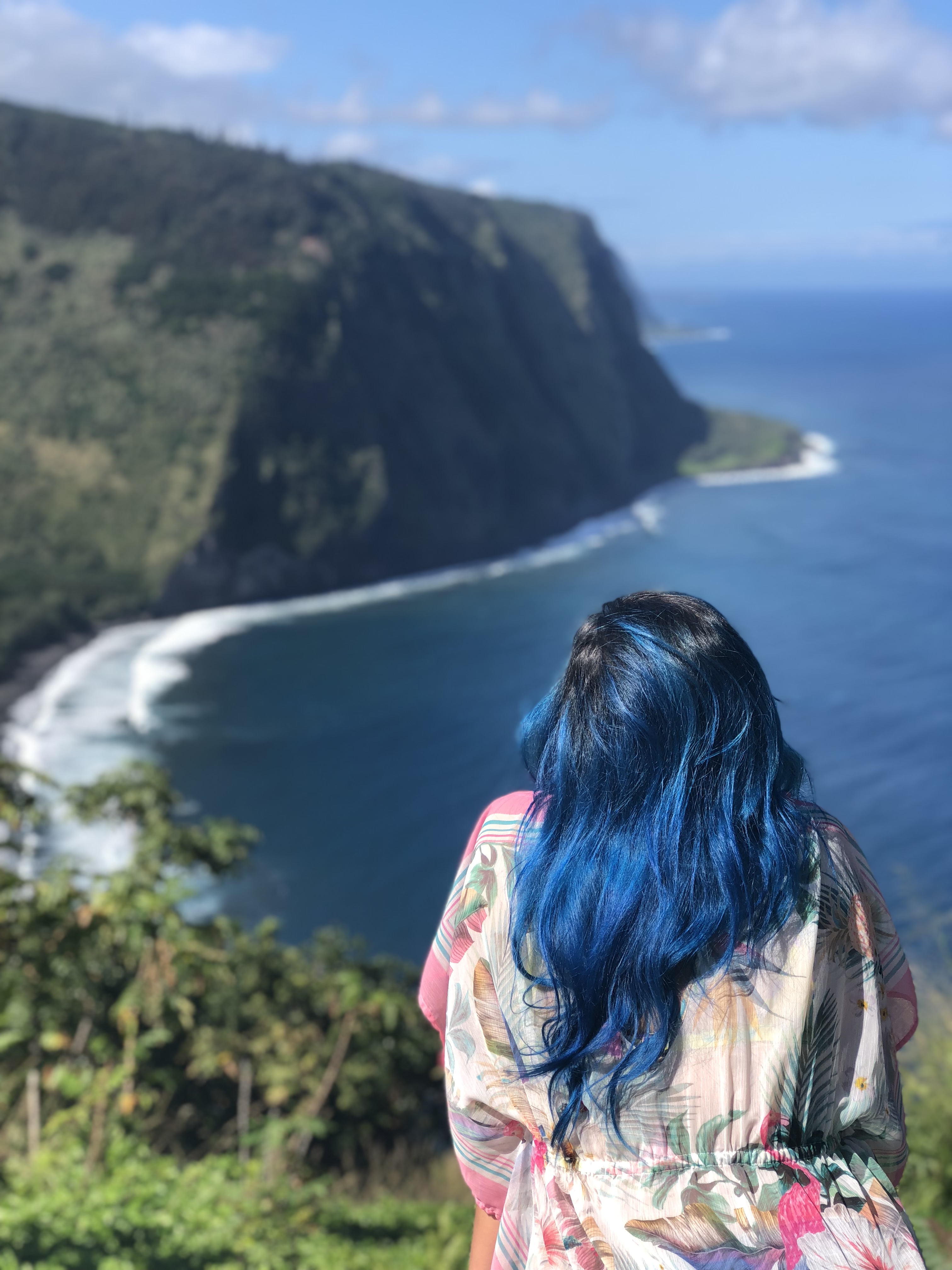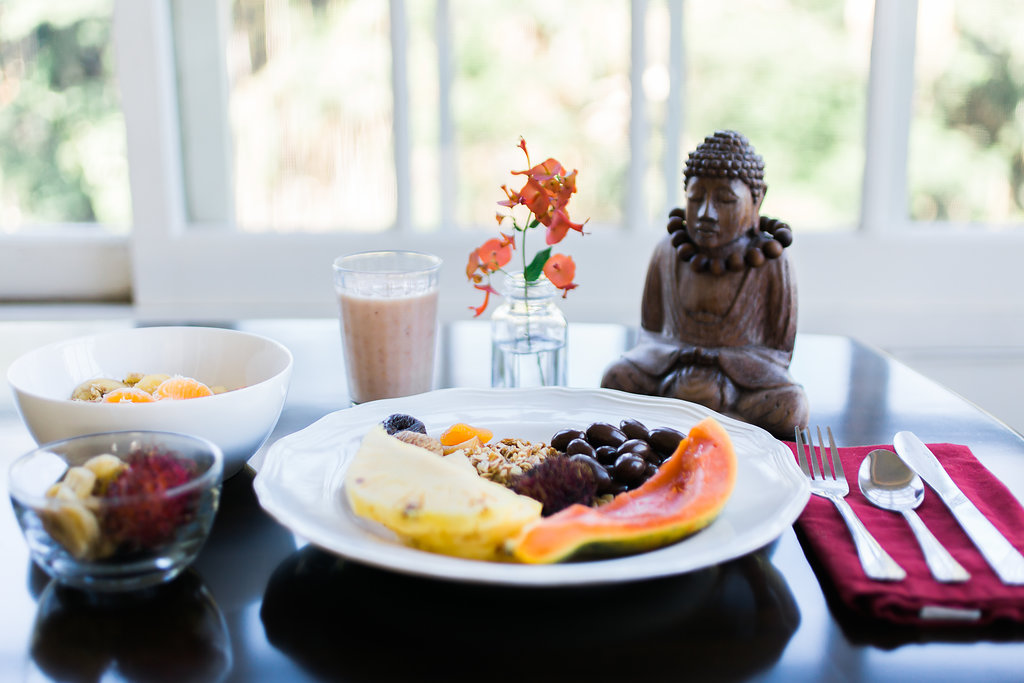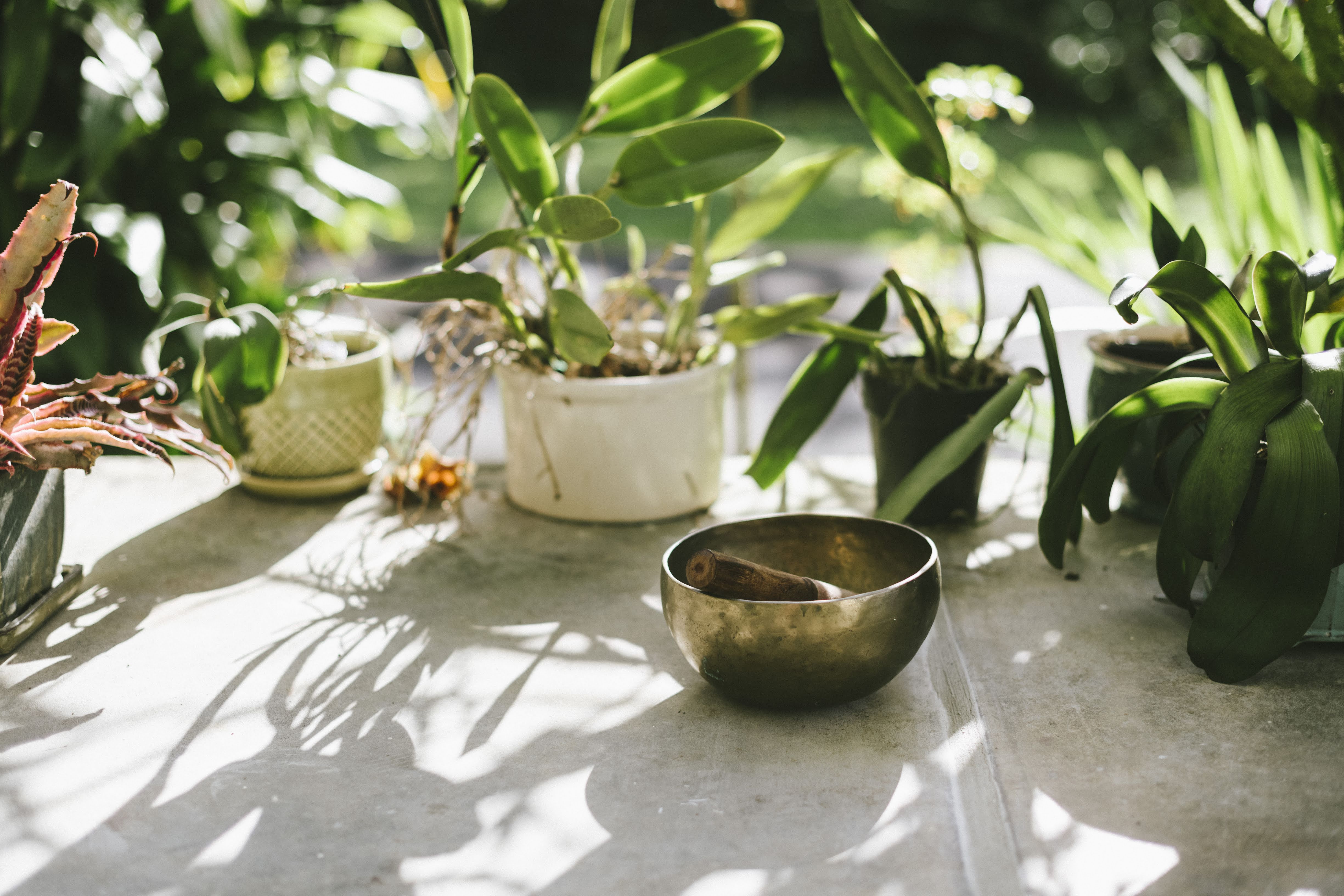 ---
"Alex has a magical way of creating a space so full of creativity, kindness, support and inspiration. I adored each moment and left feeling soooooo expanded — my heart wide open and ready to unleash the best I have to offer. I cannot wait to come back!"
–Alexa Fischer, Founder of Wishbeads.com
"FABULOUS!!! The writing retreat was a life changing experience for me. Attending reignited the confidence from within me, proving that my words are meaningful! Did not want the week to end!"
–Nadine Risley
"Alexandra's retreat not only encouraged me to keep on writing, but to also find deep joy in creating written work. The atmosphere of Hawaii allowed me to breathe and become more in tune with not only my own self but form strong friendships with like minded people. This experience has changed how I will live my life."
–Danielle Whims
"Words cannot describe the knowledge that was shared, the fun we had, the experience we enjoyed in seeing the lush landscaping, to see the beaches we went to… and Sarah gave me a wonderful massage, I would have to say best I have ever had in all my many years!"
–June Baker
"I am over the moon about this retreat. Since returning to my life after the retreat, my writing has taken on a new life. Highly recommend taking part in Alex's fun-filled retreat. You won't regret it."
–Susan Wagner, SusanMWagner.com
"This week with Alex — and an amazing group of people — has been more than a 'writing retreat'. To me, it was a little bubble outside of the hustle and bustle that helped me concentrate on what is truly essential and important to me. Alex's calm and loving energy is like a balm on the heart. And meeting the other retreat participants has been such an inspiration. We all felt taken care of, with delicious food, yoga everyday, adventures, and plenty of time to write. This retreat provides time to take care of yourself — and your writing project. Come along, you won't regret it! (Thank you Alex for a lovely experience!)"
–Lyvia Cairo, writer, motivational speaker, LyviaCairo.com

"So I'd been wanting to write a bonk for yonks and had a shedload of ideas swimming about my head but doing stuff all about it. Until I saw Alex's offer for the retreat in Hawaii and then couldn't sign up quick enough as I knew this would be the catalyst for finally extracting those swimming book thoughts and committing to paper. The surprise was the actual retreat itself — the serene setting, the awesome people, the amazing yoga, the delicious food and the goddess of kindness Alex herself that all helped birth my tiny book. I got so much more than the book being written — although that would have been MORE than enough — I got to hang out with the BEST people, have deep, funny and fulfilling conversations, sat by waterfalls, learned to hula, and hit the major reset button on my life. Alex runs the best retreat — full of lovely surprises, gives so much thoughtful feedback and support and runs a daily class on writing. She lovingly encourages you to express yourself and all the excuses you had for not writing or why your idea is rubbish just dissolves. This retreat was one of the best investments I've ever made in myself and my creative practice. I'd go again in a heartbeat!"
–Fiona Jefferies, Owner of Diva Works, marketing/design agency based in Australia
"Starting the year with this retreat felt spacious and inspiring. Not only have I got a headstart on a very dear project, but thanks to Alexandra and the extraordinary people she attracts, I also came back with my entire year mapped out, exciting, ambitious goals to look forward to, and an unshakeable confidence in my work and myself."
–Laure Jouteau, Founder of LesAventurieres.com
"In addition to being a writer who loves the world with her words, and a writing coach who inspires with every thought, exercise, and encouraging word, Alexandra Franzen is an Experience Designer of the highest caliber! I had to ask her to pinch me multiple times so I knew I wasn't dreaming! I felt luxuriously cared for, in body, mind and spirit. I met the smartest and sweetest folks writing and yoga-ing and eating like Queens right along side me. Not only did I get into a groove on my oracle deck writing project, but I am bringing my renewed sense of beauty and ease and exquisite self-care that this retreat gave me a template for, back home with me. Thank You, Alex!"
–Kellita Maloof, Award-winning dancer and performer, Founder of Showgirl Awakening, Kellita.life
"This trip has been such an incredible reminder of what's possible in life, on a daily basis. Waking to the sounds of nature, moving our bodies in ways that feel good and make us strong (even while recovering from injuries!), delicious meals and conversations, daily adventures, AND time blocked out to do the work we're meant to be doing in the world. I had so much fun AND I got lots of work done!"
–Laura Sprinkle, Branding, web design, and product launch specialist, LauraSprinkle.com
"When I signed up for one of Alex's retreats, I had doubts I could be genuinely sparked out of my stubborn perfectionism. I had doubts the time and investment would really bring lasting effects for how I see myself as a writer and what I could get done. I have no more doubts. I don't expect it to ever be effortless, but this retreat really created a monumental shift in how I'm envisioning myself — a shift that will take me anywhere I want to go. I couldn't have predicted a greater outcome. You do really good stuff, Alex. You've got a fan for life."
–Katie Gertsch, Reservations and Marketing Manager at Purcell Heli-Skiing, PurcellHeliSkiing.com
"I have come back from the retreat with this re-connection to my personal writing voice that I had almost been afraid to hope I could find again. It feels so damn good to put pen to paper, fingers to keyboard and express myself for both my business and for myself. And thank you, Alex, for offering to continue to work with us for a few more weeks afterwards. It helps me to stay on track knowing that you will be there to give me some constructive feedback and cheering me on. So very happy!"
–Valerie Tookes, Holistic Health Coach, HerHolisticHealth.com
---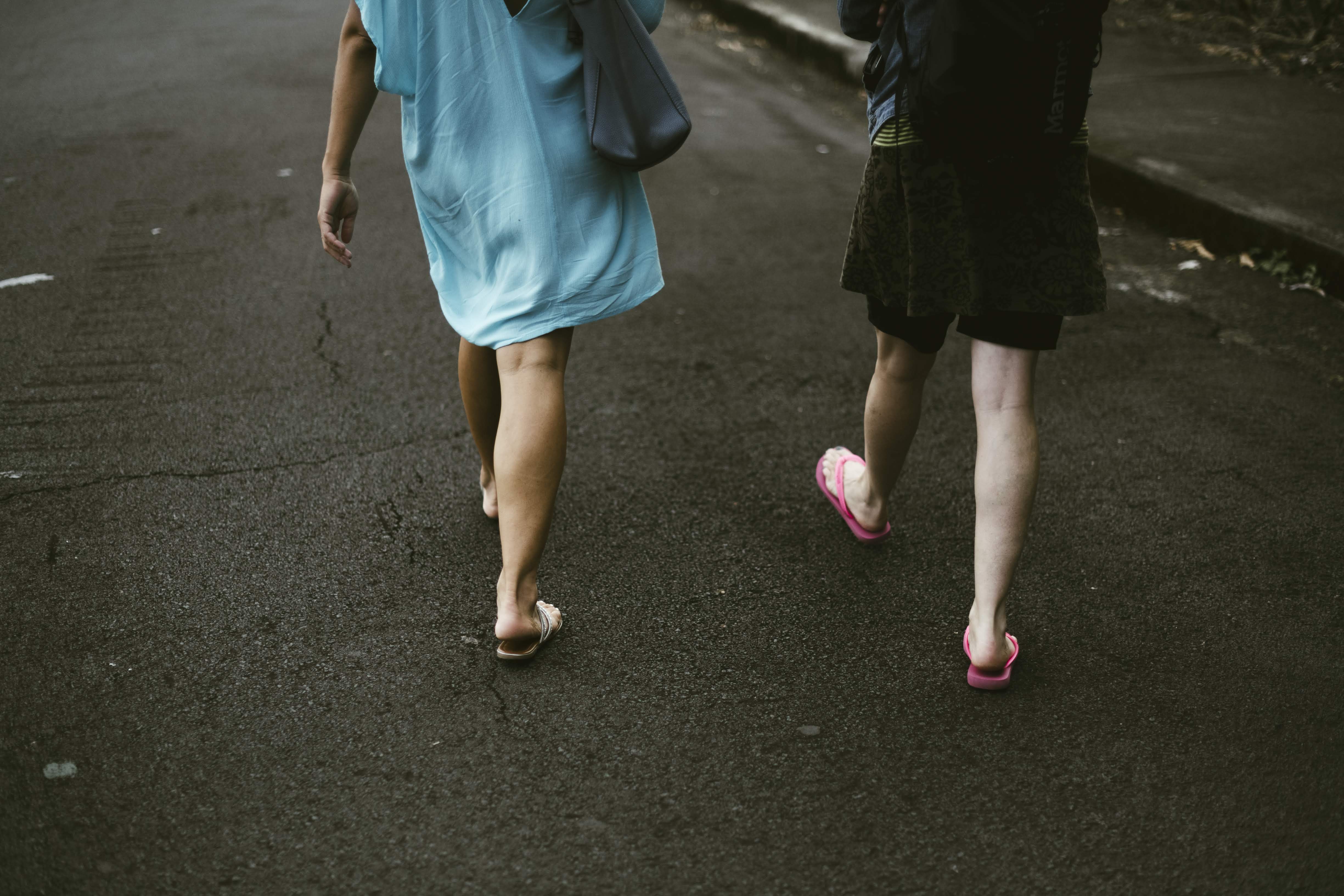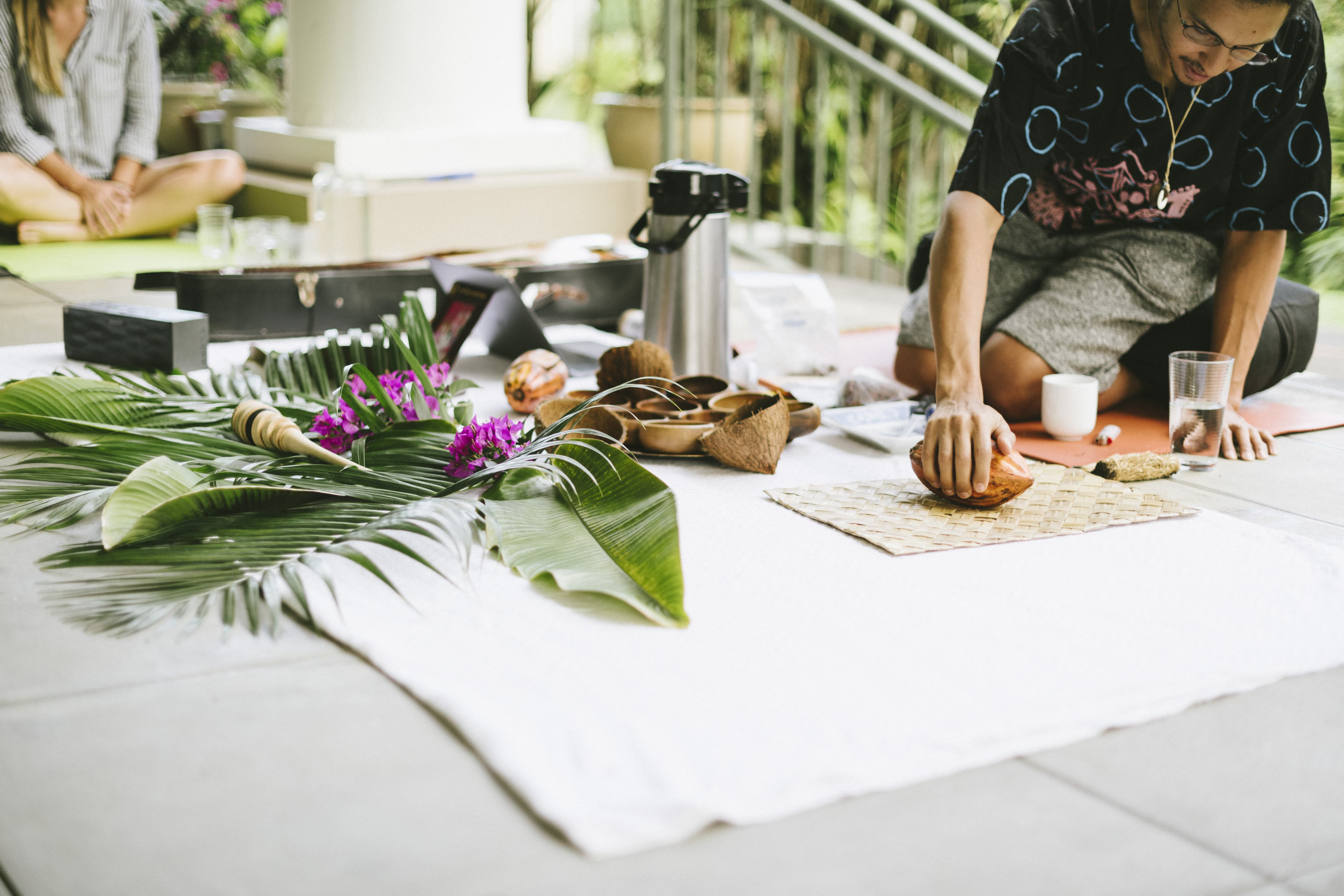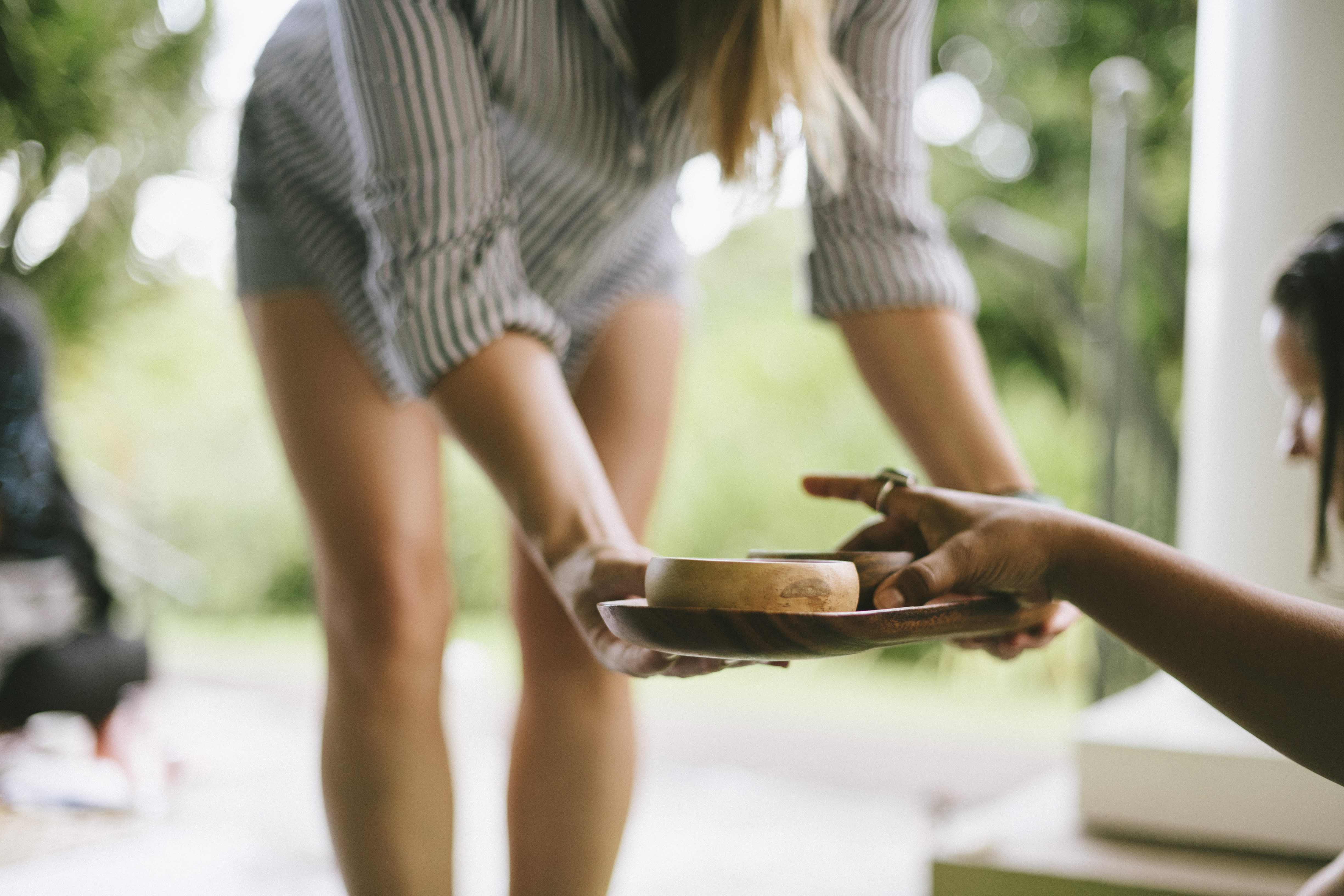 ---
Photos by Anastasia Chomlack and Danielle Cohen.