Ghostwriting & consulting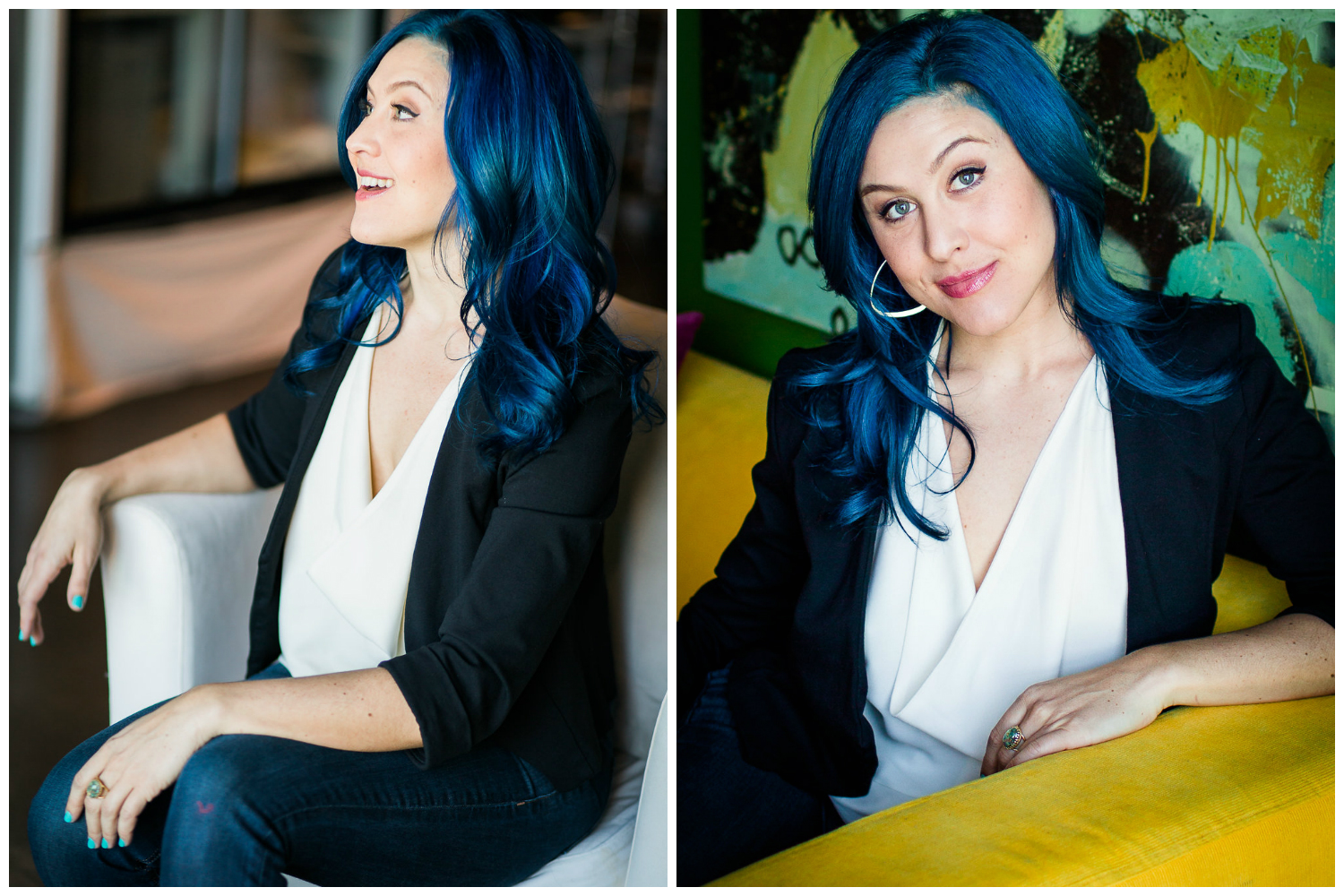 UPDATE: August 5, 2017.
Hi! I'm happy (but also a little sad) to report that I'm not available for new projects right now — because my current clients are keeping me very busy, and my calendar is very full.
If you want to hire me, you can hop onto my client waiting list — there's a sign-up form down below — and I'll notify you when I'm ready to take on some new projects.
When will that be? Possibly in 4-6 months. Possibly longer. It depends on how many of my current clients decide to renew with me, and it depends on other factors — like book deals and teaching gigs and whatnot.
If you don't want to wait around, I don't blame you! I'd encourage you to hire another writer. There are so many talented people out there. I can recommend Sally, Corinne, and Jamie, for starters. They're wonderful. Thank you!
---
WORKING WITH ME
I've been a professional writer for 10 years. I've been self-employed for 7 of those years, primarily working as a ghostwriter, copywriter, and writing coach / consultant.
Over the course of my career, I have collaborated with 200 clients — from perfume companies to cancer treatment centers to bestselling authors — on all kinds of projects. (Here are some nice things people have said about working with me.)
Past clients include: tech companies like Hewlett-Packard and Freckle, celebrity-driven brands like Rachel Zoe's DreamDry, fitness and wellness companies like Curvy Yoga and Second Firsts, Internet superstars like Danielle LaPorte, Susan Hyatt, and Marie Forleo, and restaurants like The Green Moustache.
---
MY FAVORITE TYPES OF CLIENTS
I love working with clients who are actively striving to make the world a safer, kinder, healthier place.
My obsessions include: personal growth, fitness, wellness, yoga, food, creativity, and music, so I get extra-excited about working with businesses in those industries.
---
THINGS I DO
Clients typically hire me to write…
– Advice columns
– Articles
– Bios
– Blog posts
– Book proposals
– Book manuscripts
– Educational materials
– Email templates
– Guidebooks
– Manifestos
– Pitches
– Podcast scripts
– Policies
– Press releases
– Product descriptions
– Product labels
– Product names
– Speeches
– Taglines
– TEDx talks
– Video scripts
– Website content
– Workbooks
---
THINGS I DON'T DO
I don't do the following types of projects:
– Book editing (writing: yes. editing: no.)
– Cover letters
– LinkedIn profiles
– Résumés
– Technical manuals
– "Urgent" or "rush" jobs
---
PRICING
My hourly rate is $150. My minimum booking is 20 hours.
Here's how clients typically work with me…
20 hours. $3,000.
A 20-hour block of time is ideal for small, short-ish projects — like writing a series of blog posts, email newsletters, or podcast scripts. Once you purchase this time, we've got to use it up within 1 month.
35 hours. $5,250.
A 35-hour block of time is ideal for medium- to big-sized projects — like writing a 70 page e-book or a substantial e-course. Once you purchase this time, we've got to use it up within 1-2 months.
Special requests.
Want me to teach a workshop on email-writing at your company? Want to fly me to your city to do a special class with your clients? Want to spend a weekend with me, face to face, so we can outline a big project that's tugging at your heart?
If you've got a "special request," feel free to tell me about it. I can't always say "Yes" — mainly due to time constraints — but I'm always open to new and unexpected possibilities!
---
"Everybody can be great… because anybody can serve. You don't have to have a college degree to serve. You don't have to make your subject and verb agree to serve. You only need a heart full of grace. A soul generated by love." ―Dr. Martin Luther King, Jr.
Whatever you're working on today…
Let it be generated by love.
-Alex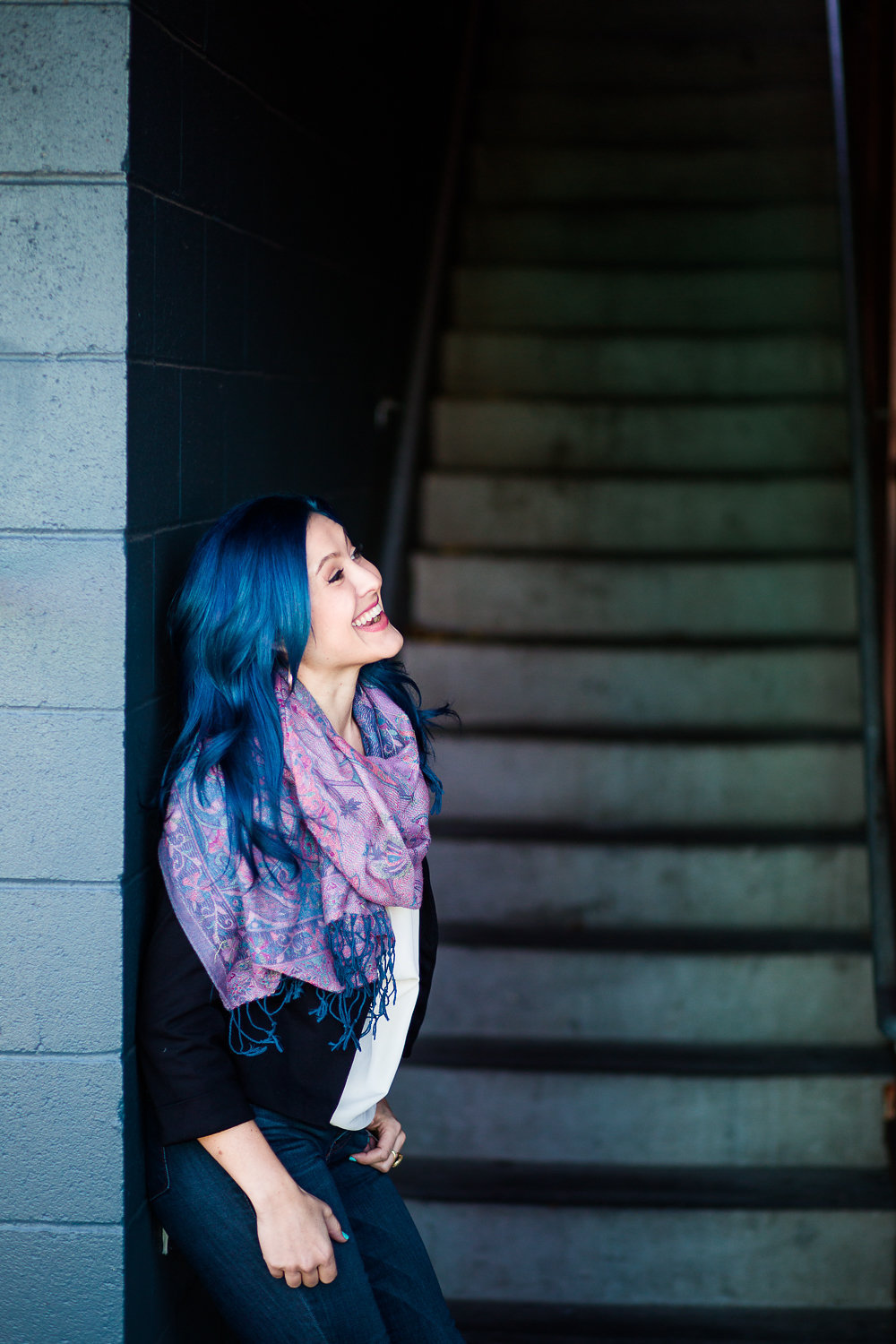 ---
"At a meeting at Random House HQ — with Franz to my right — I told my publishing power-team, 'If anything, uh, happens to me, Alexandra can finish writing the book.' I trust her that much. And I know her talent, that well."
—Danielle LaPorte
"Alexandra Franzen is a GENIUS. I consider her one-in-a-million level talent with a killer combination of speed, intelligence, wit, charm and a gigantic heart."
—Marie Forleo
"Alex: You have the heart and soul of a zen master — and the love and joy of a kung fu panda."
—Master Phil Nguyen
"To work with Alexandra Franzen is to know her genius, her speed and her incredible ability to see who you are and celebrate it. Not only did I leave her workshop with the sketch of a juicy project — I left with my soul furniture rearranged."
—Andrea Scher
"When I was writing my book on how to run a creative business, I asked Alex to contribute a statement for the chapter on Generosity. Because that's who she is: Generosity in motion."
—Paul Jarvis
"Alex: your workshop helped me un-clutter my mental landscape and find the words that have been waiting for me. Thank you."
—Jessika Hepburn
"Often, in my day-job, I feel like I'm a right-brain gal in a left-brain world. Alex, attending one of your workshops was a huge recalibration for me — a soul tune-up."
—Kim Berube
"Since coming home from your workshop, I have been writing… differently. My posts are getting shared a lot more (10x more!) and I'm receiving comments and messages of appreciation. I feel like I've tapped into a secret ingredient. Thank you."
—Monica Fraser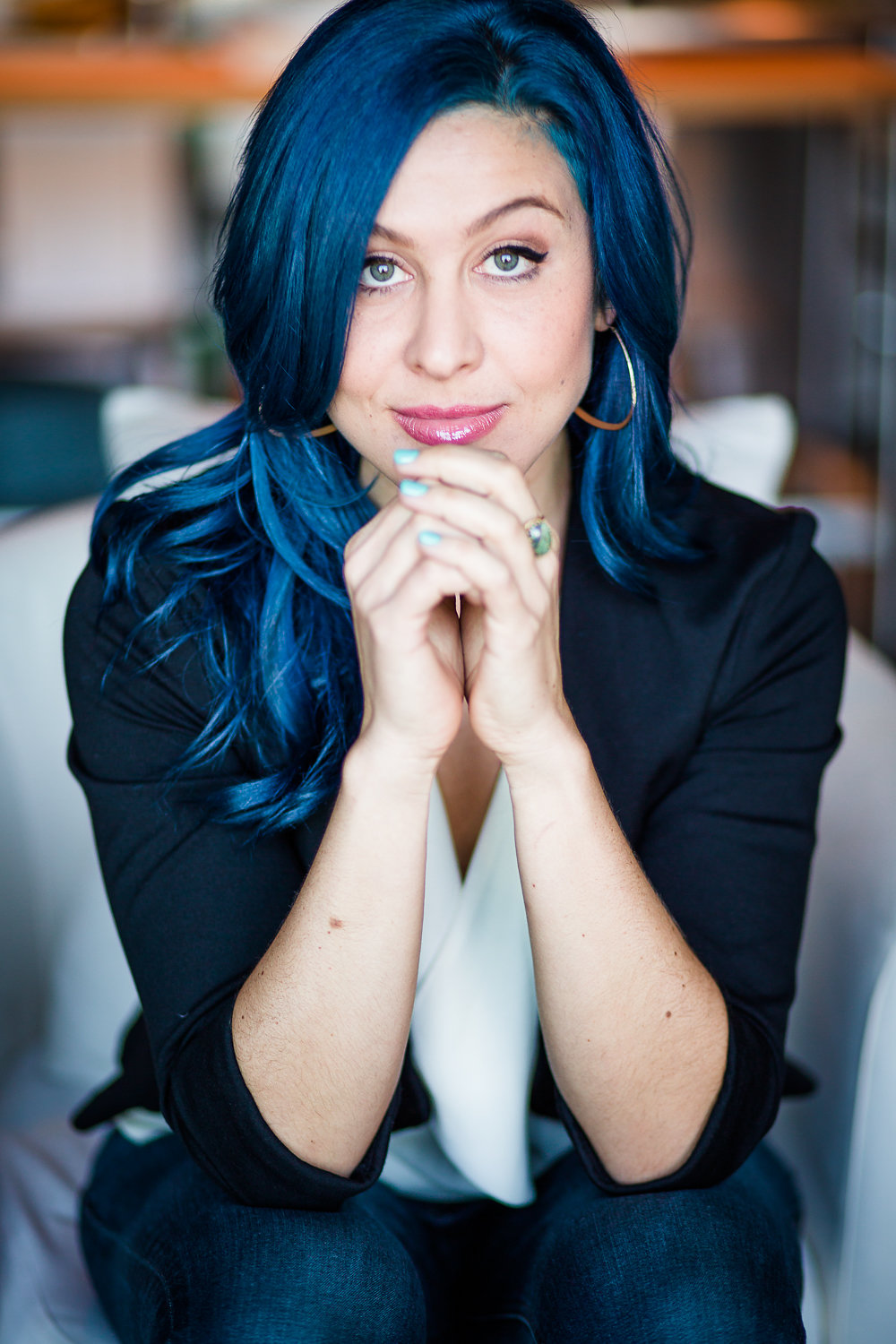 ---