What do you want to remember?
Each year contains 8,760 hours.
How did those hours go for you, this past year?
Did you spend them wisely? Do you feel satisfied? Proud? At peace?
I feel… a lot of things about the past year.
It was a big one. Full of surprises, challenges, and knee-buckling love…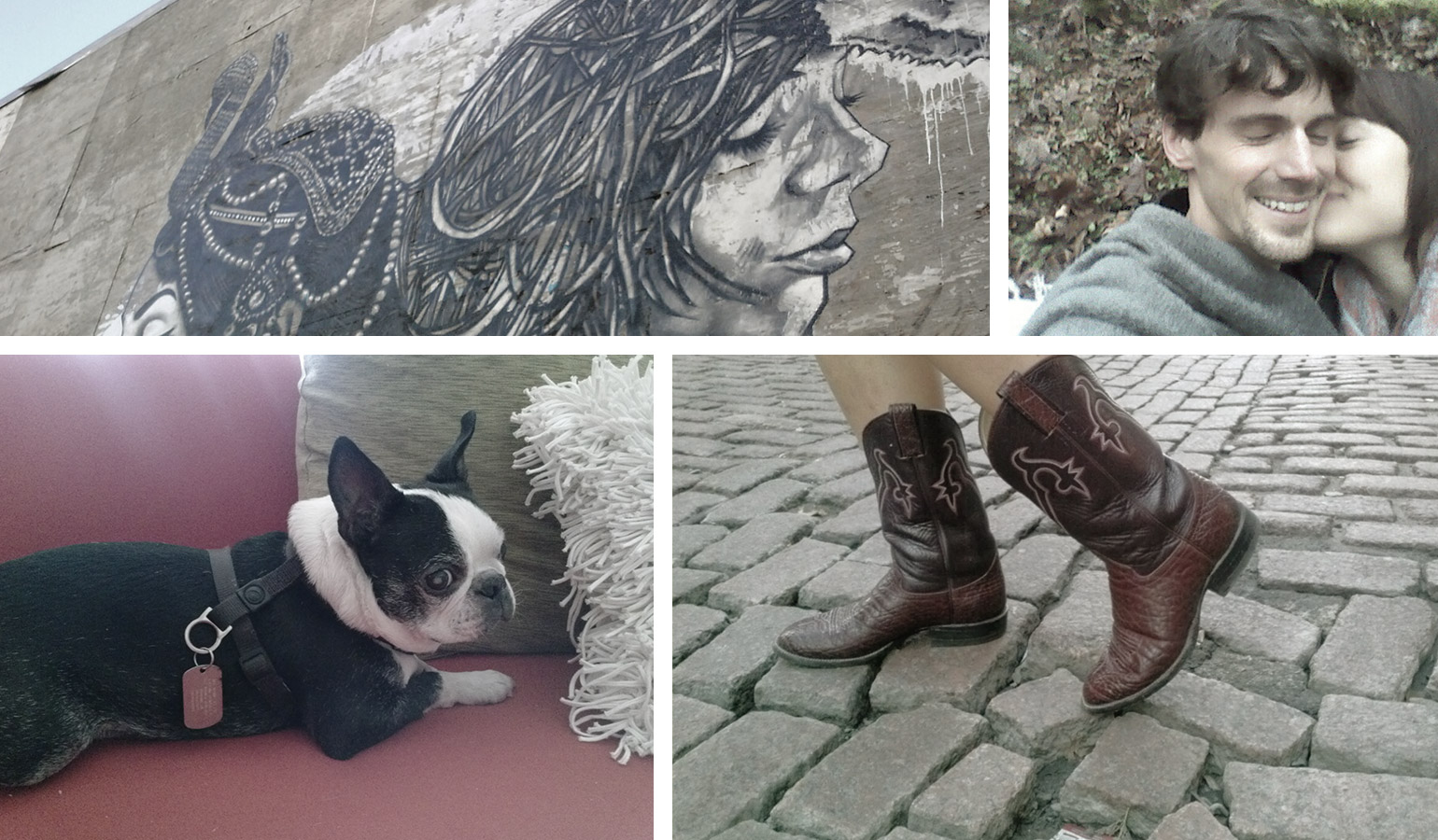 This is a visual & textual recap of my life over the past twelve months.
Specifically: the parts I want to remember. The highlights. The bright spots. The good stuff.
It feels important to write everything down in one place. After all: if we don't mark down the moments that matter, then where do they go? Away, usually. We forget.
I don't want to forget…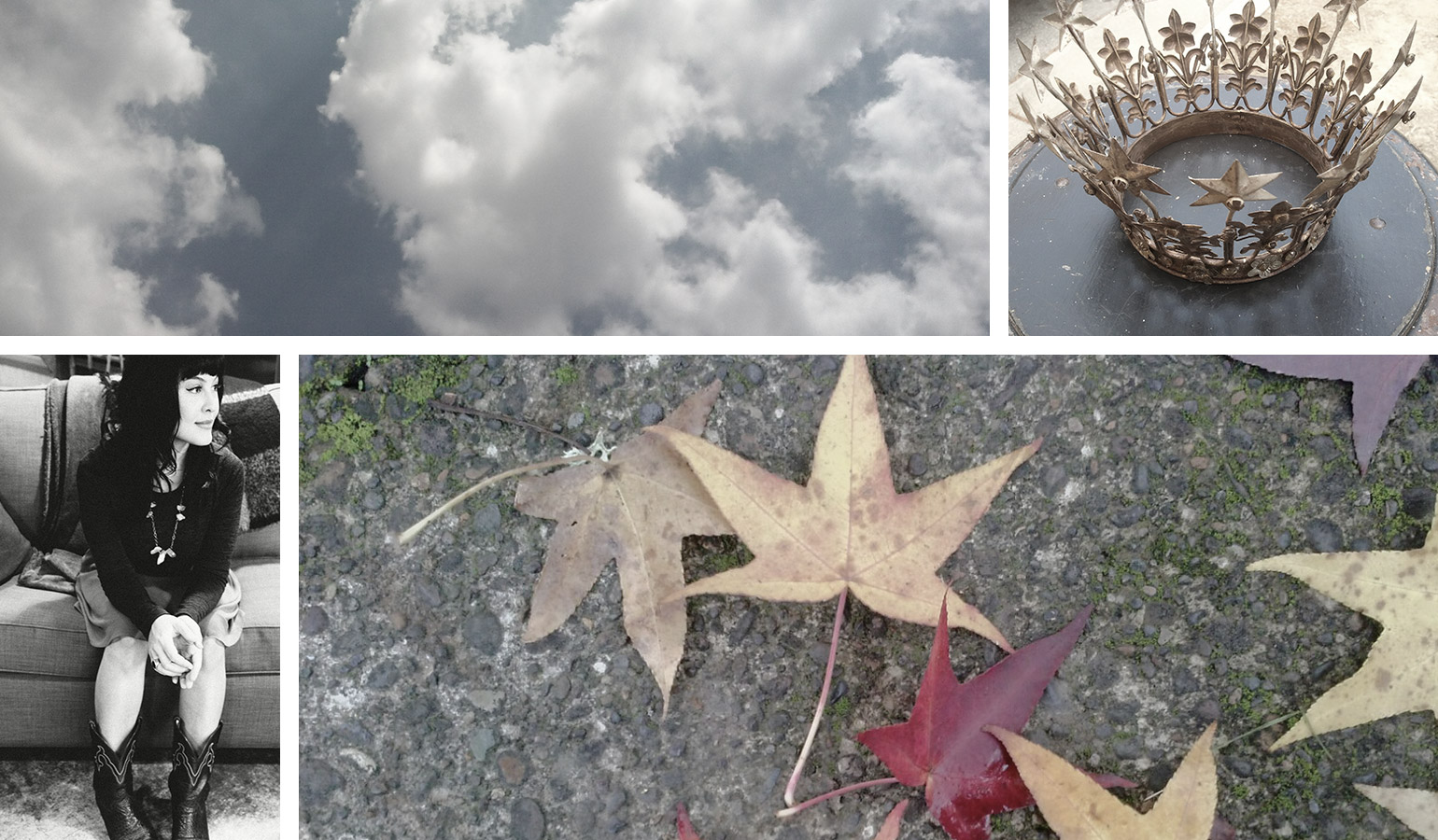 Highlights:
– Saying "I love you" to my sweetheart for the very first time. And second. And third. And thousandth.
– Spending a week in the cabin that my Swedish grandfather built before he died.
– Discovering the loft-apartment of my dreams, completely by chance.
– Watching my mom & dad waltz to this song in their kitchen.
– Writing a romance novel, just because… I felt like it.
– Traveling to Australia for five sold-out events.
– Scoring a pair of vintage cowboy boots. YES.
– Re-inventing my website. So clean. So good.
– Being alive & healthy. Y'know. The basics.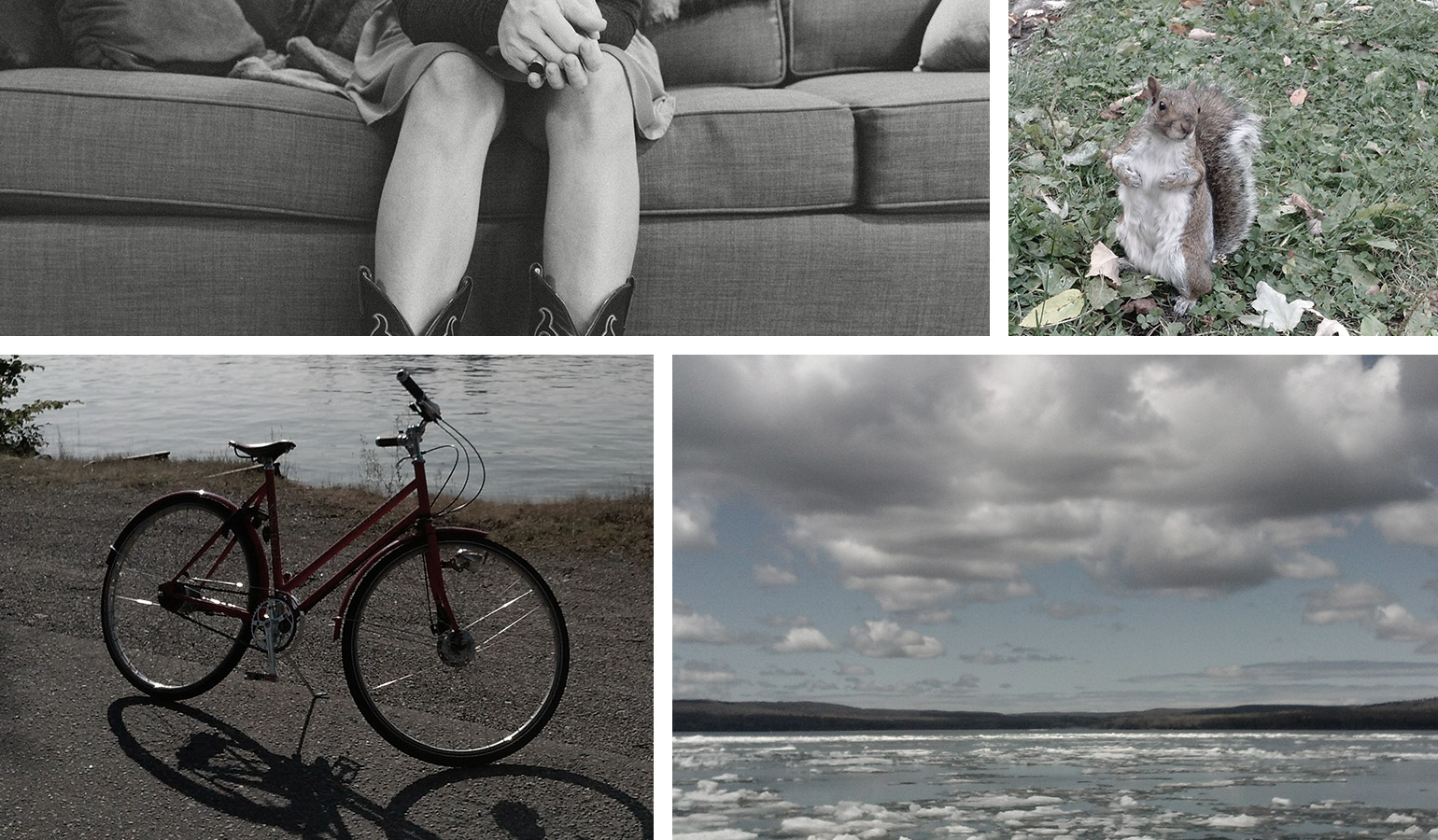 Guiding philosophy of the year: Kaizen. Progress, not perfection, is the goal.
Favorite album of the year: Hozier's self-titled album. Also: Blacc Hollywood by Wiz Khalifa, Awake by Tycho and Crash My Party by Luke Bryan.
Favorite show of the year: Nashville, closely followed by Friday Night Lights.
Book that made me cry: Die Empty by Todd Henry.
Book that made me laugh: Choose Your Own Autobiography by Neil Patrick Harris.
Book that made me blush: Bound by Lorelei James.
Book that I wish I had written: Steal Like An Artist by Austin Kleon.
Book that I was very proud to be featured in: Less Is More: 101 Ways To Simplify Your Life by Domonique Bertolucci.
Favorite quote of the year: "We become what we repeatedly do." –Sean Covey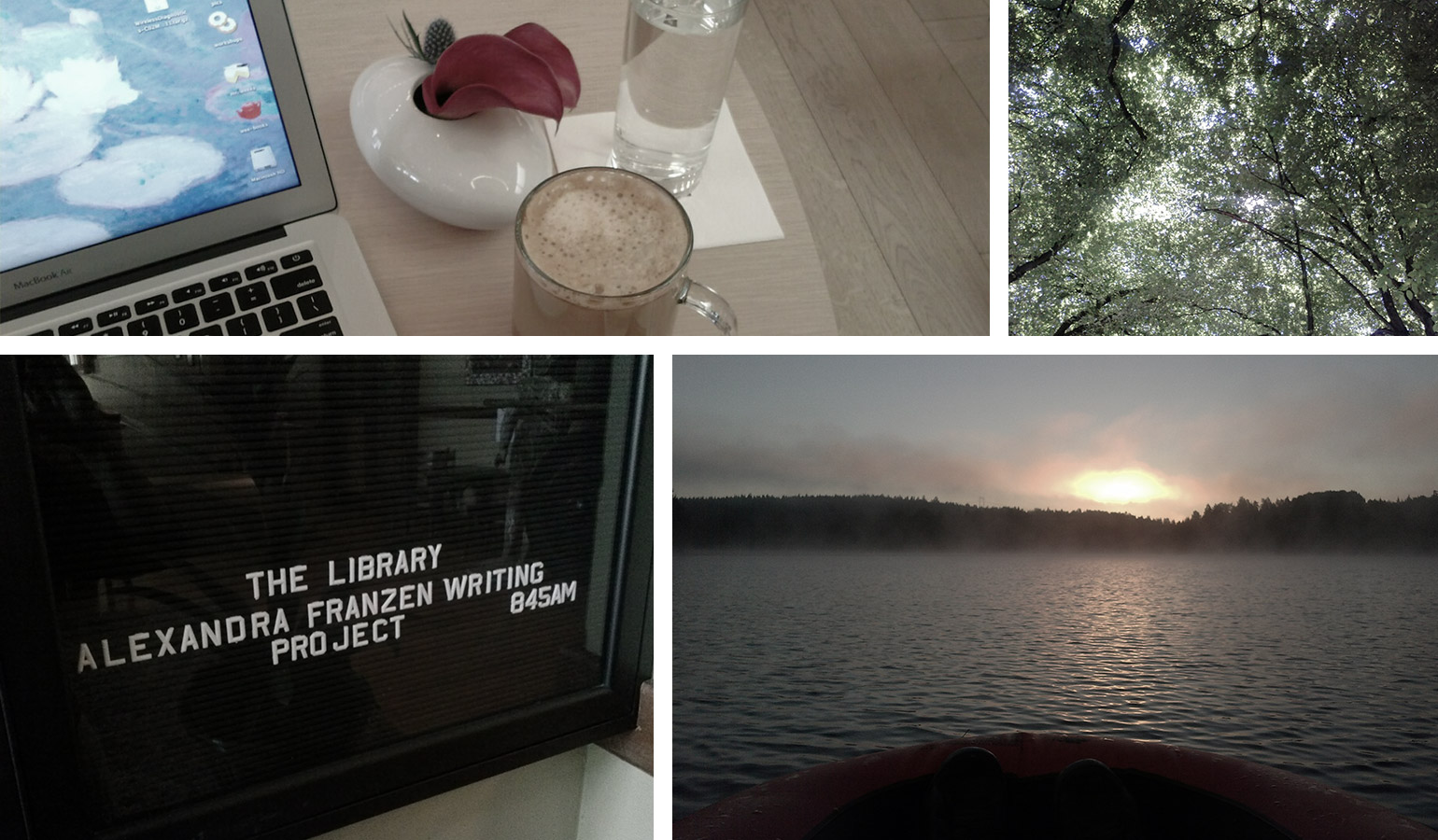 Favorite moment of the year: Walking through the forest on New Years Day. Holding hands with Brandon, doing Tarot, writing down our intentions, burning slips of paper with old habits we wanted to release, listening to the birds sing, shivering on the damp earth, wrapping ourselves in a thick blanket, tangling ourselves together to keep warm.
A simple beginning to a big & beautiful year.
That's me. How about you?
What do you want to remember?
Photos taken by me, mostly. A few by Danielle Cohen. She is very talented.
---