Classes & Retreats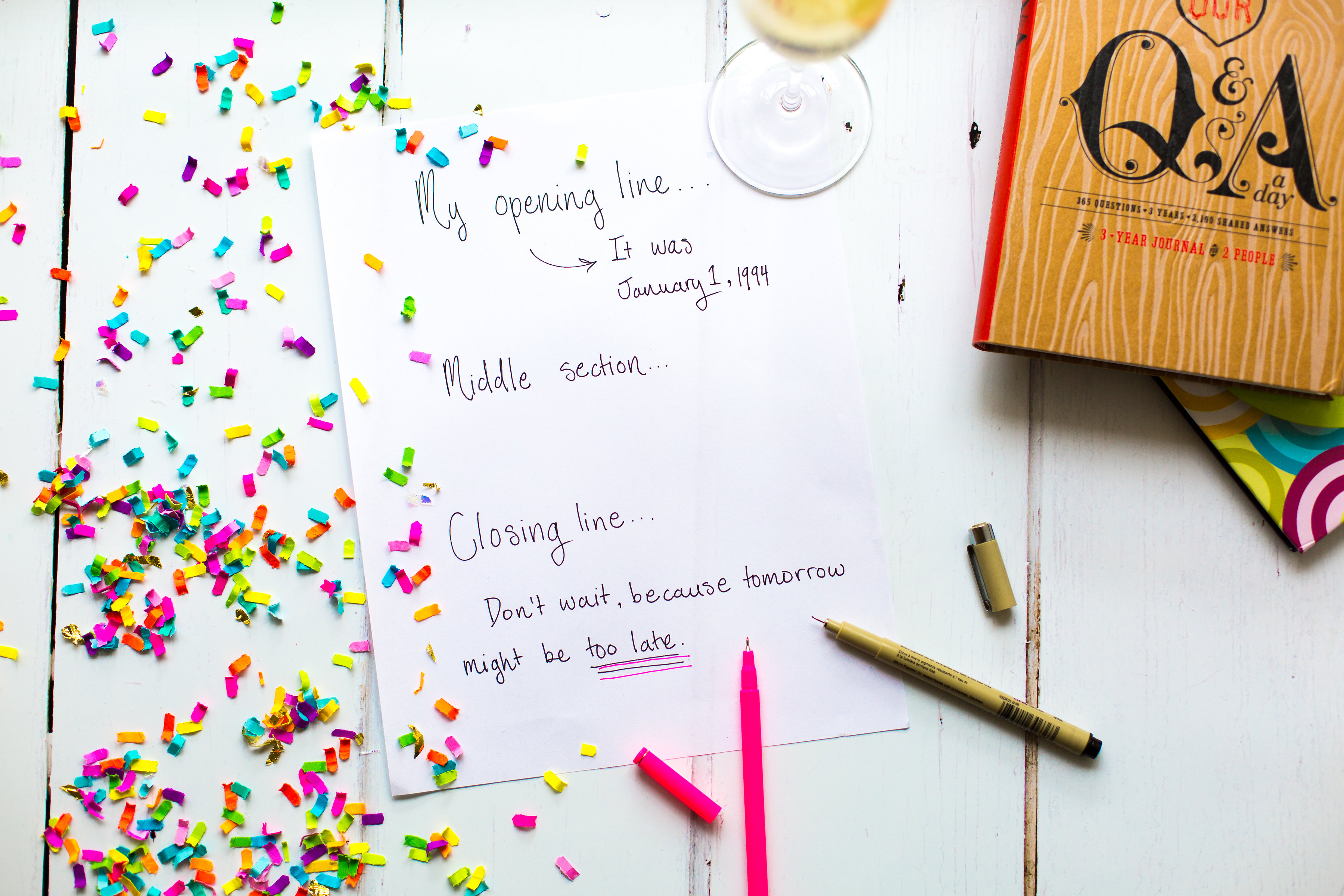 I teach classes on writing, storytelling, self-expression, creativity, and how to build confidence, tackle your goals, and finish your projects — instead of procrastinating.
Here's what I'm currently offering:
– DIG DEEP: An online writing class
– MUSCLE & HEART: A writing, yoga, and fitness retreat
– CREATIVE BRUNCH: Brunch, mimosas, and a fun writing class
As a teacher and retreat leader, I bring 10 years of experience as a professional writer and published author, plus compassion, encouragement, and a big dose of levity and silliness — because writing is way more fun when you're smiling instead of grimacing!
I hope you find something here that sparks your curiosity, and makes you think, "Yeah! I'd love to be part of that!" See you online and on the road!
---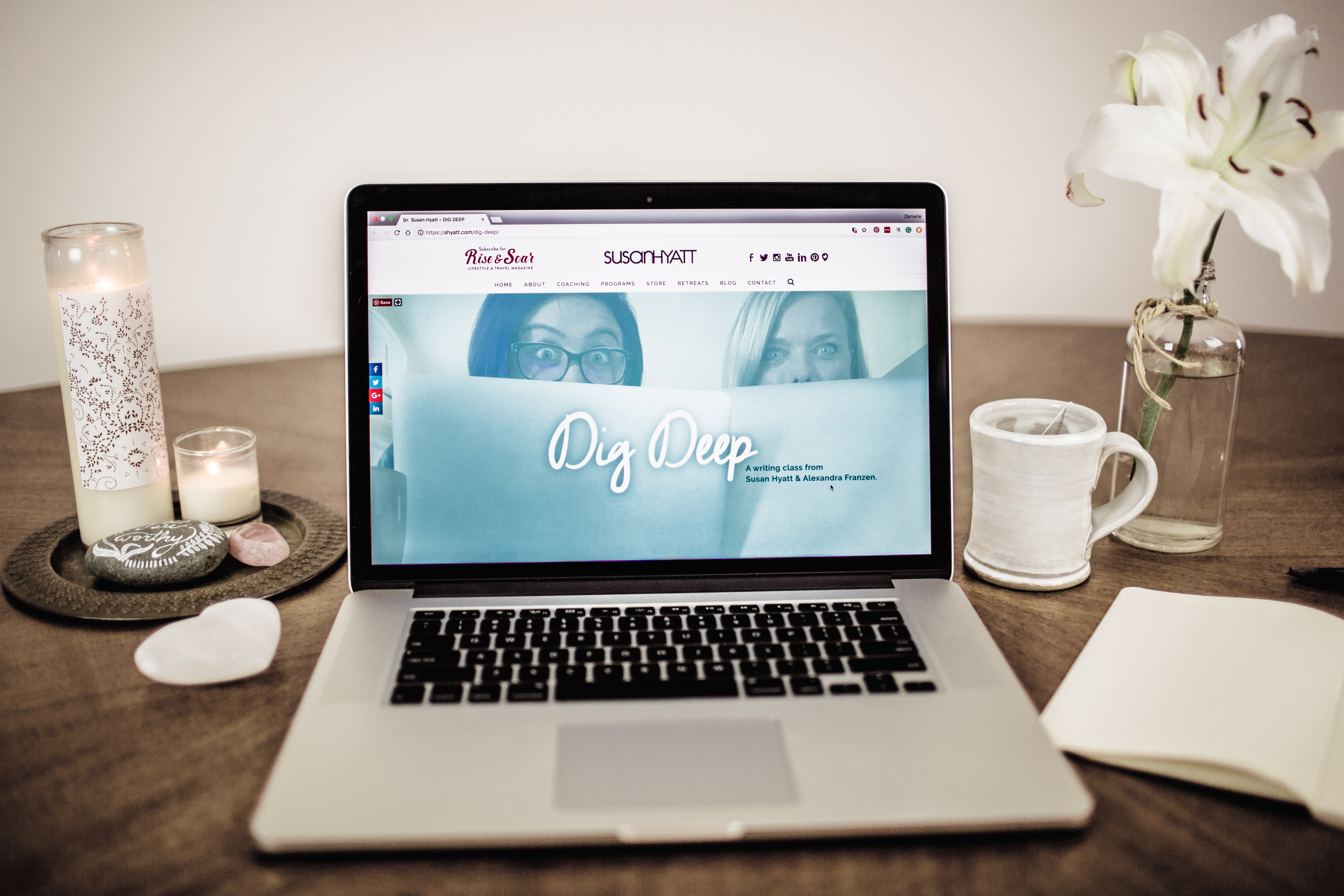 DIG DEEP is an online class that includes videos, workbooks, and interactive Q&A sessions. You can sign up and start anytime, and you can go through the materials at your own pace.
This class focuses on the emotional side of writing — how to quiet down your inner critic, how to stop procrastinating, and how to stay motivated to keep writing, week after week — even when it feels like "nobody cares" or "nobody is noticing" your work.
Also, there's an amazing dance break featuring a Broadway choreographer — because sometimes you've just got to stand up and shake out those mental cobwebs!
---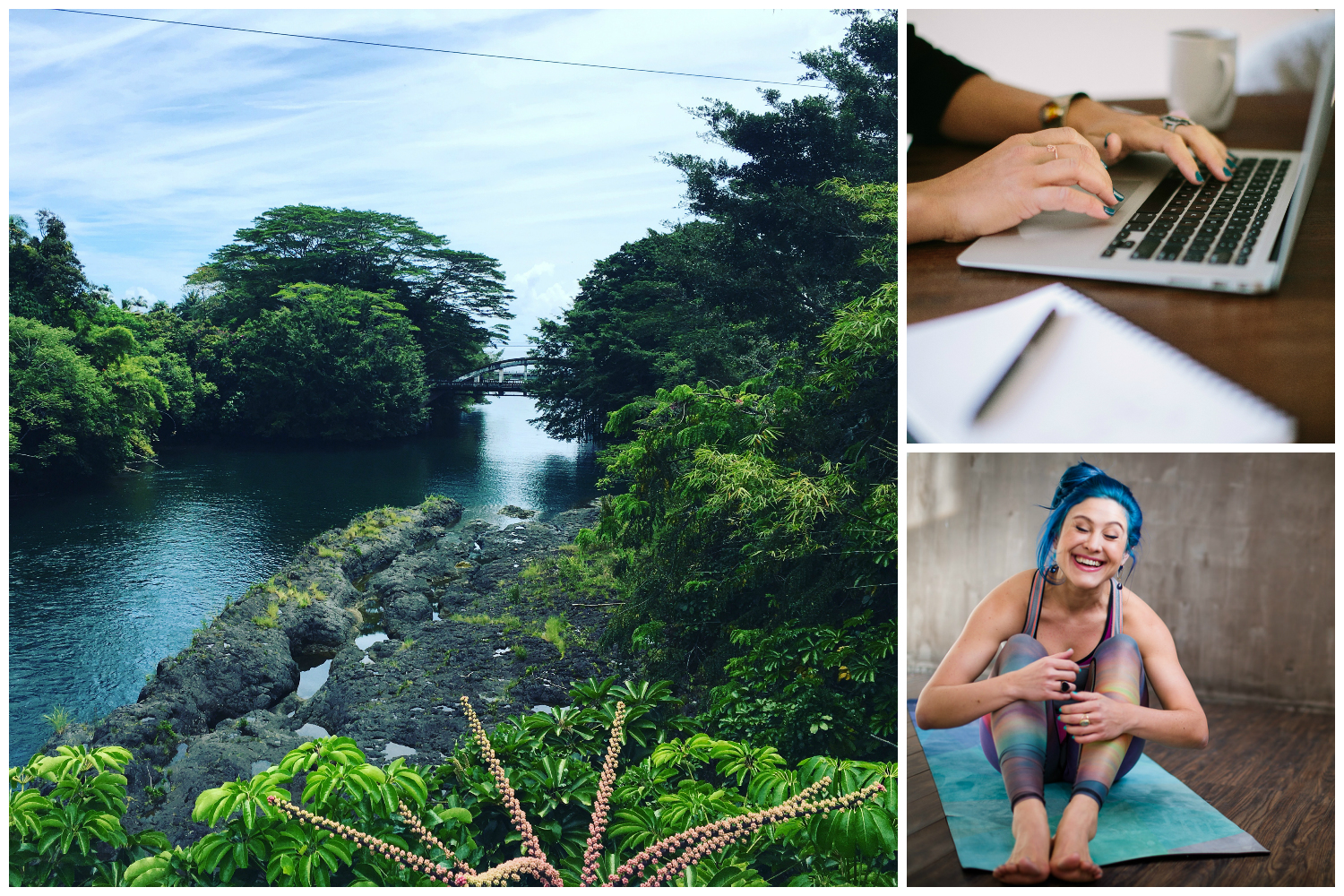 MUSCLE & HEART is a writing, yoga, and fitness retreat. It's a chance to spend some quality time with a writing project that feels important to you — like a new book, blog, screenplay, e-course, or website revamp — in a beautiful, uplifting setting.
Delicious food. Fitness classes every morning. Relaxing nighttime yoga by candlelight. Beach trips. Waterfall hikes. Lots of free time to think and write. You'll leave feeling strong and recharged — most likely, with several new friends!
Upcoming MUSCLE & HEART retreats:
— The Big Island of Hawaii (January 3 – 8, 2018) – 1 BEDROOM AVAILABLE

— The Big Island of Hawaii (January 15 – 20, 2018) – SOLD OUT

— The Big Island of Hawaii (April 2 – 9, 2018) – 2 BEDROOMS AVAILABLE
---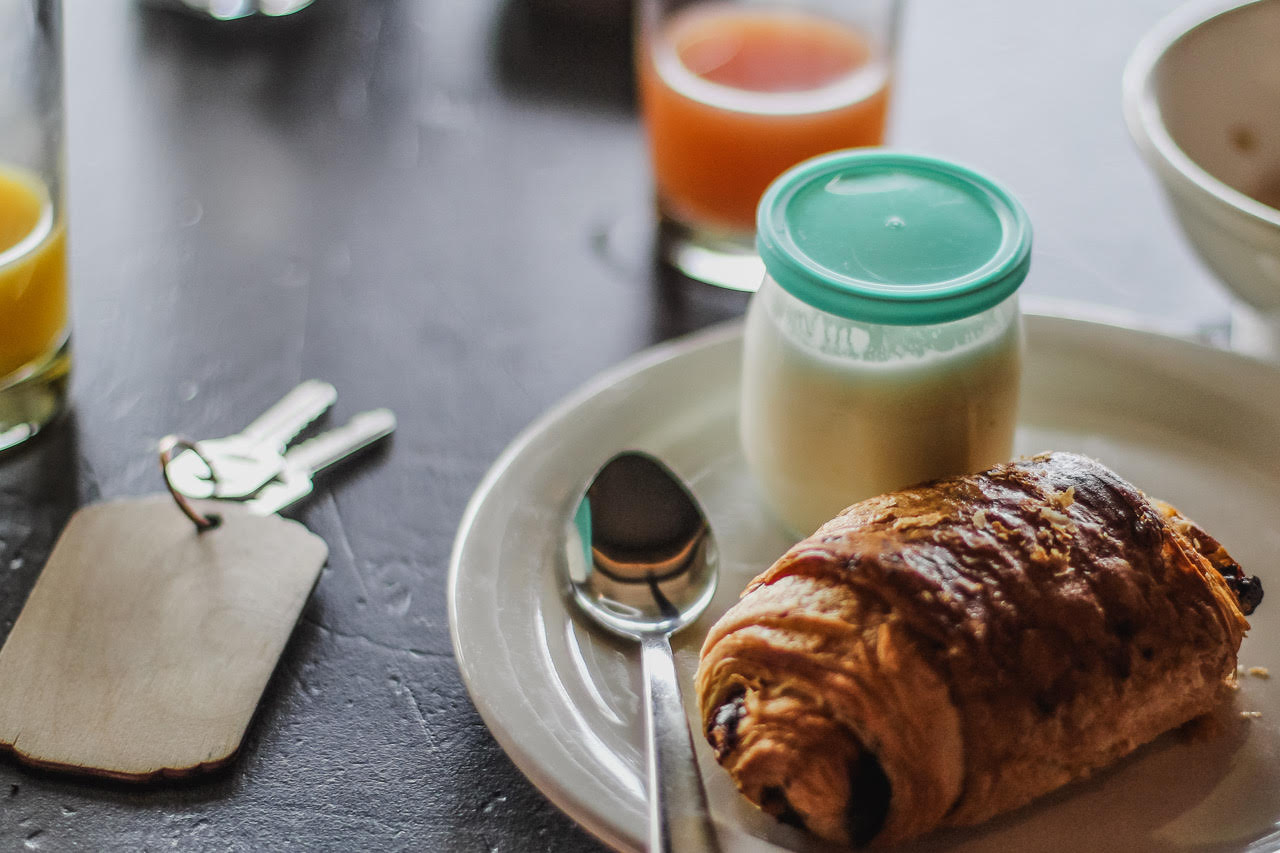 CREATIVE BRUNCH is an event that's all about creativity, making new friends, and of course, relaxing and eating delicious food. I mean, c'mon. Brunch is always a great idea!
On Sunday, October 22, 2017, I'll be speaking at CREATIVE BRUNCH in Portland, Oregon. Here's where you can RSVP.
I'm leading a 3-hour workshop. I'll share some of my favorite writing techniques, and I'll talk about how to stay motivated when you're working on a big creative project — like a blog, a podcast, or a book.
---
FUTURE EVENTS
Want to be the first-to-know about future classes, retreats, and parties that haven't been announced yet? Please hop onto my mailing list. Thank you!