Retreats, Classes, and Events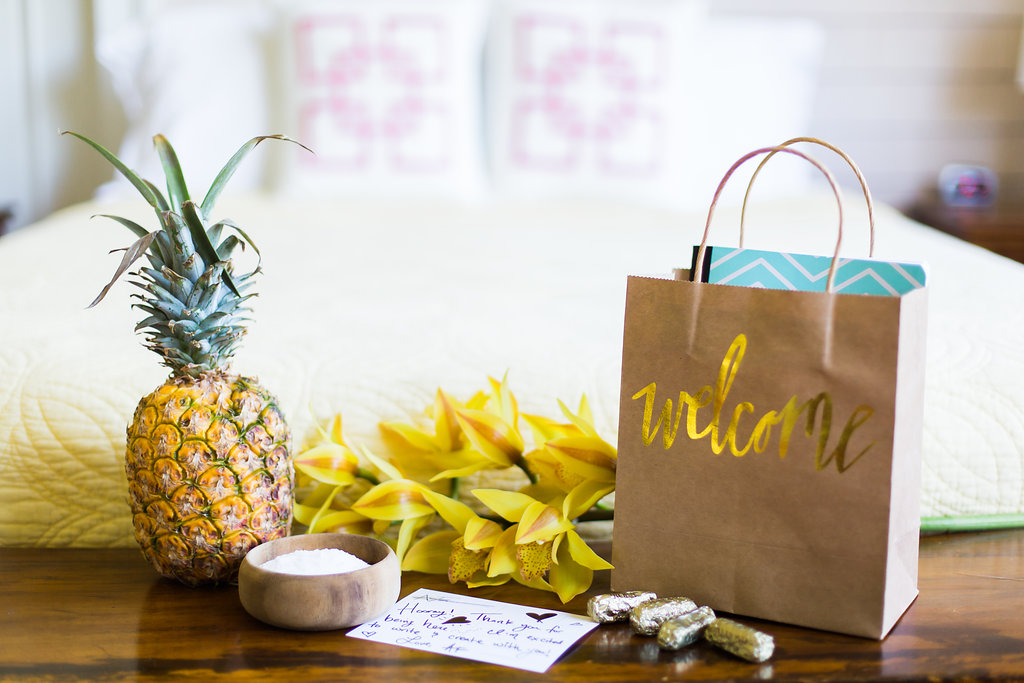 THE HAWAII RETREAT

Is there a project that's been tugging at your heart?
Maybe it's a book you'd love to write, a podcast, a screenplay, or a collection of love letters and advice for your kids.
Maybe it's a business project, like sprucing up your website, writing your e-newsletter, or developing a program for your clients.
Or maybe you're craving some quiet time with absolutely nothing to do. Time to breathe, slow down, and think deeply about your priorities for the next few years of your life.
Come spend 7 days on the Big Island of Hawaii. Give yourself the gift of time and space. No distractions. No obligations. Nothing pulling at your attention.
At this retreat, you'll have writing classes, yoga classes, a beautiful bedroom with lots of privacy, healthy meals, a relaxing massage, trips to visit black sand beaches and waterfalls, and plenty of free time to lounge in a hammock, read, write, or work on a project.
You'll leave this retreat feeling strong, recharged, and inspired.
Upcoming retreat dates:
January 6-13, 2020 (SOLD OUT)
---
FUTURE EVENTS

Want to be the first-to-know about future retreats, classes, and parties that haven't been announced yet? Please hop onto my mailing list. Thank you!