Schedule of Classes & Events: 2020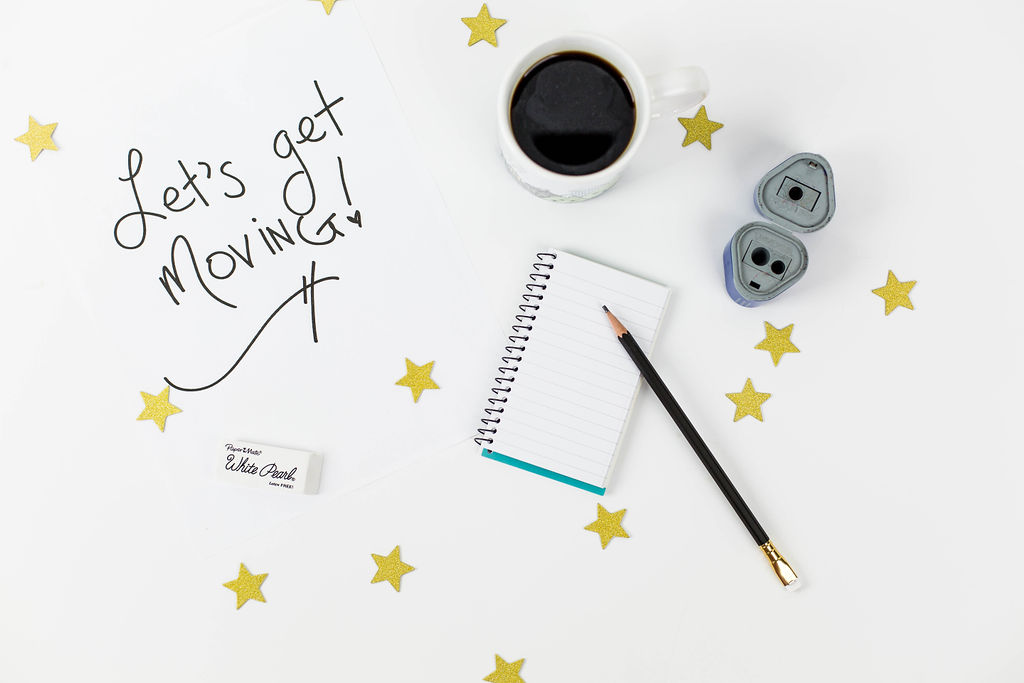 HOW TO WRITE A BOOK PROPOSAL [FREE CLASS]
Friday, January 24, 2020

* Start time: 11 am Hawaii / 1 pm Pacific / 2 pm Mountain / 3 pm Central / 4 pm Eastern.
* Duration: 60 minutes.
* Click this link when it's time to begin.
* Bring: Something so you can take notes: journal, notepad, pen, etc.
What is a "book proposal," anyway?
If you want to get a book deal with a publisher, do you have to write a proposal? Is it mandatory? Or optional?
What should go into your proposal? How can you make your proposal really strong and appealing to publishers?
This class covers all that–and more. A downloadable book proposal template will be provided to you.
---
THE EMAIL CLASS
Registration is now closed–and will re-open in Spring 2020.

Learn how to write strong, effective emails that lead to the results you want.
Change the way you handle your emails. Tighter systems. Better policies. Less time puttering around in your inbox. More efficiency.
Shift your attitude about email. No more "inbox shame." Feel calmer about your inbox.
This is an especially great class for business owners, freelancers, consultants, fundraisers, or anyone who writes emails intended to "sell things" or "ask for things."
Includes 5 video classes (watch from anywhere in the world), 30 time-saving email templates for a wide range of business and personal situations, fun prizes for "most creative email," "most compelling email," and more.
---
FUTURE EVENTS

Want to be the first-to-know about future classes, events, and retreats that haven't been announced yet? Sign up for Alexandra's newsletter.