Retreats & Events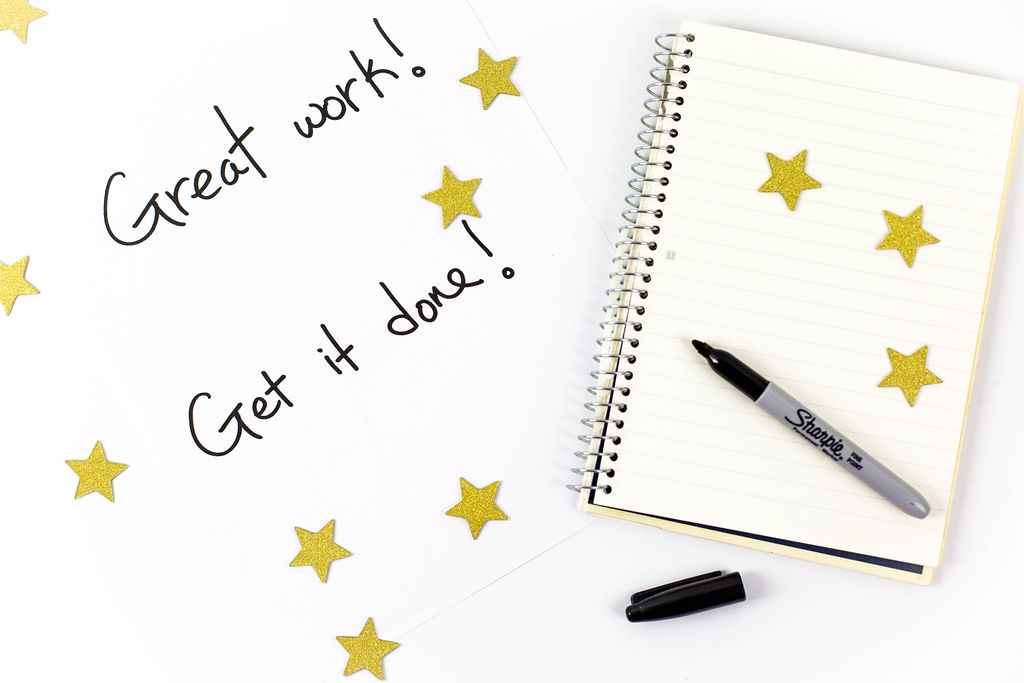 GET IT DONE!

As 2018 comes to an end, are you feeling slightly overwhelmed by your to-do list?
Do you still have a lot of things you were hoping to accomplish this year—but you haven't quite gotten around to them yet?
Maybe you have a bunch of "loose ends" that still need to be tied up?
If you want to tie up a whole bunch of loose ends—and finish up 2018 with a big burst of productivity—join me for: Get It Done!
Get It Done! is happening December 3, 4, and 5, 2018. Virtual / online / interactive experience. Sign up and participate from anywhere in the world. All ages. All humans: welcome.
---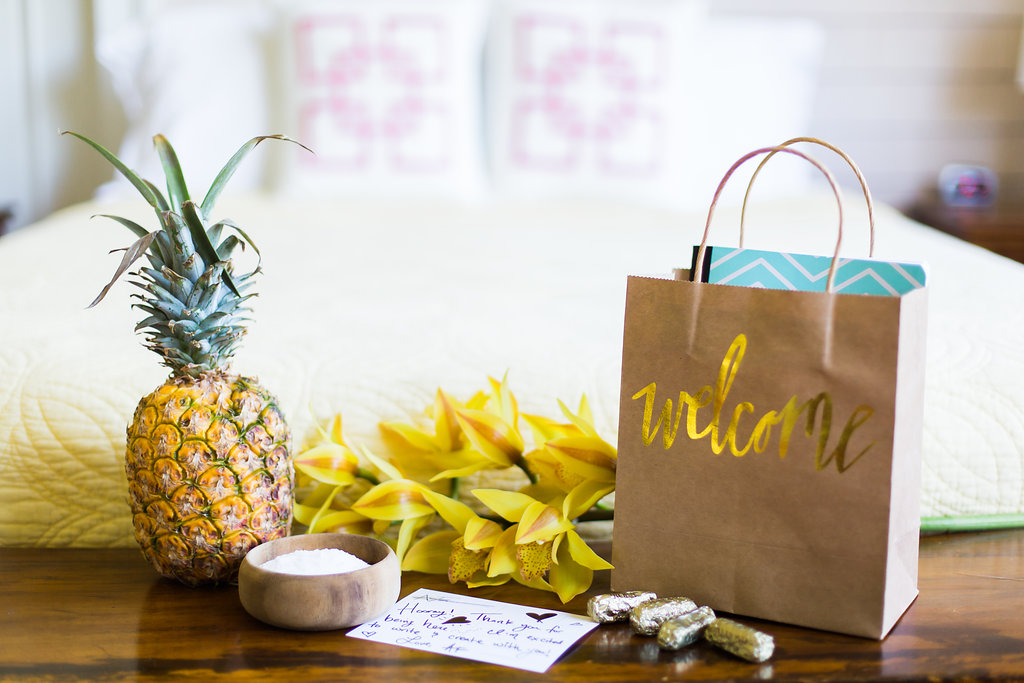 WRITING RETREAT IN HAWAII

Is there a project that's been tugging at your heart?
Maybe it's a book you'd love to write. A blog. A podcast. A screenplay. A collection of letters for your kids to read one day. Or some long-overdue sprucing on your website.
Come spend 7 days on the Big Island of Hawaii. Give yourself the gift of time and space. Spend quality time with your project. Make lots of progress without feeling rushed.
You'll have a private bedroom in a historic 100-year-old mansion, as well as delicious meals, daily yoga classes, and trips to black sand beaches, hot mineral water pools, and waterfalls. You'll leave this retreat feeling strong, recharged, and inspired!

UPCOMING RETREATS
– January 7-14, 2019 – SOLD OUT
Yes! There will be additional retreats happening in 2019. Please sign up for the newsletter and you'll be notified the moment that tickets go on sale. Thank you!
---
FUTURE EVENTS
Want to be the first-to-know about future retreats, classes, and parties that haven't been announced yet? Please hop onto my mailing list. Thank you!