Retreats & Events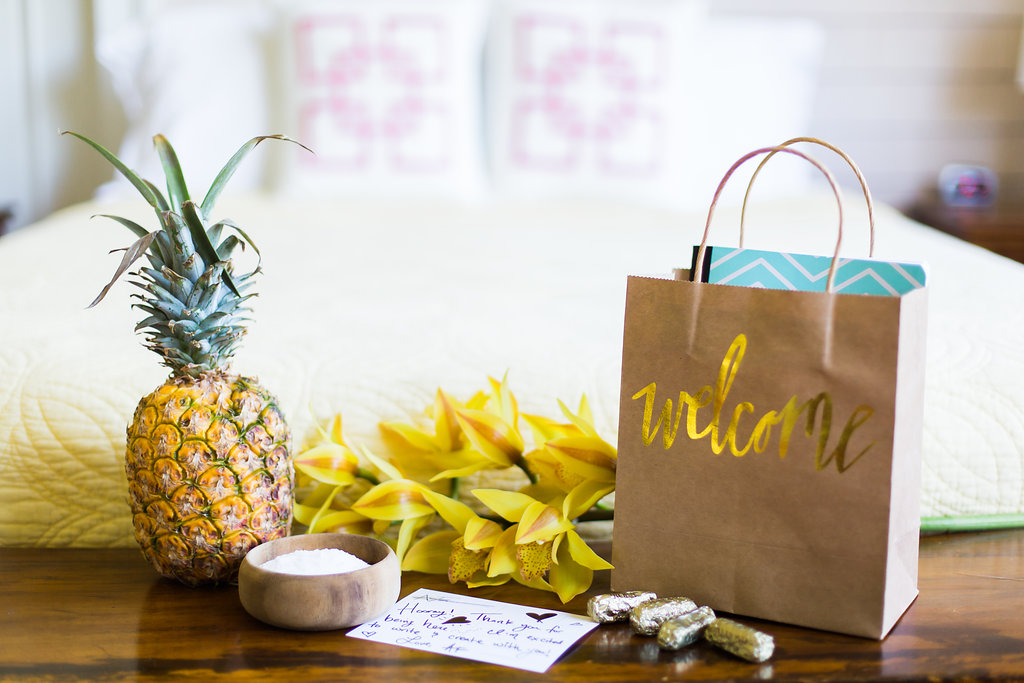 MUSCLE & HEART: WRITING RETREAT

MUSCLE & HEART is a writing, yoga, and fitness retreat.
It's a chance to spend some quality time with a writing project that feels important to you — like a book, blog, speech, screenplay, e-course, or website — in a beautiful, uplifting setting.
You'll stay in a historic mansion in Hilo, a charming seaside town on the Big Island of Hawaii. All activities and meals are included.
Delicious food. Yoga in the sunshine. Black sand beaches. Soaking in mineral pools. Inspiring writing classes. Hiking. Waterfalls. Lots of free time to think, write, and exhale. You'll leave feeling strong, recharged, and inspired.

UPCOMING RETREATS
– April 2-9, 2018 [sold out]
– July 15-22, 2018
– January 7-14, 2019 [sold out]
---
FUTURE EVENTS
Want to be the first-to-know about future retreats, classes, and parties that haven't been announced yet? Please hop onto my mailing list. Thank you!