Retreats, Classes, and Events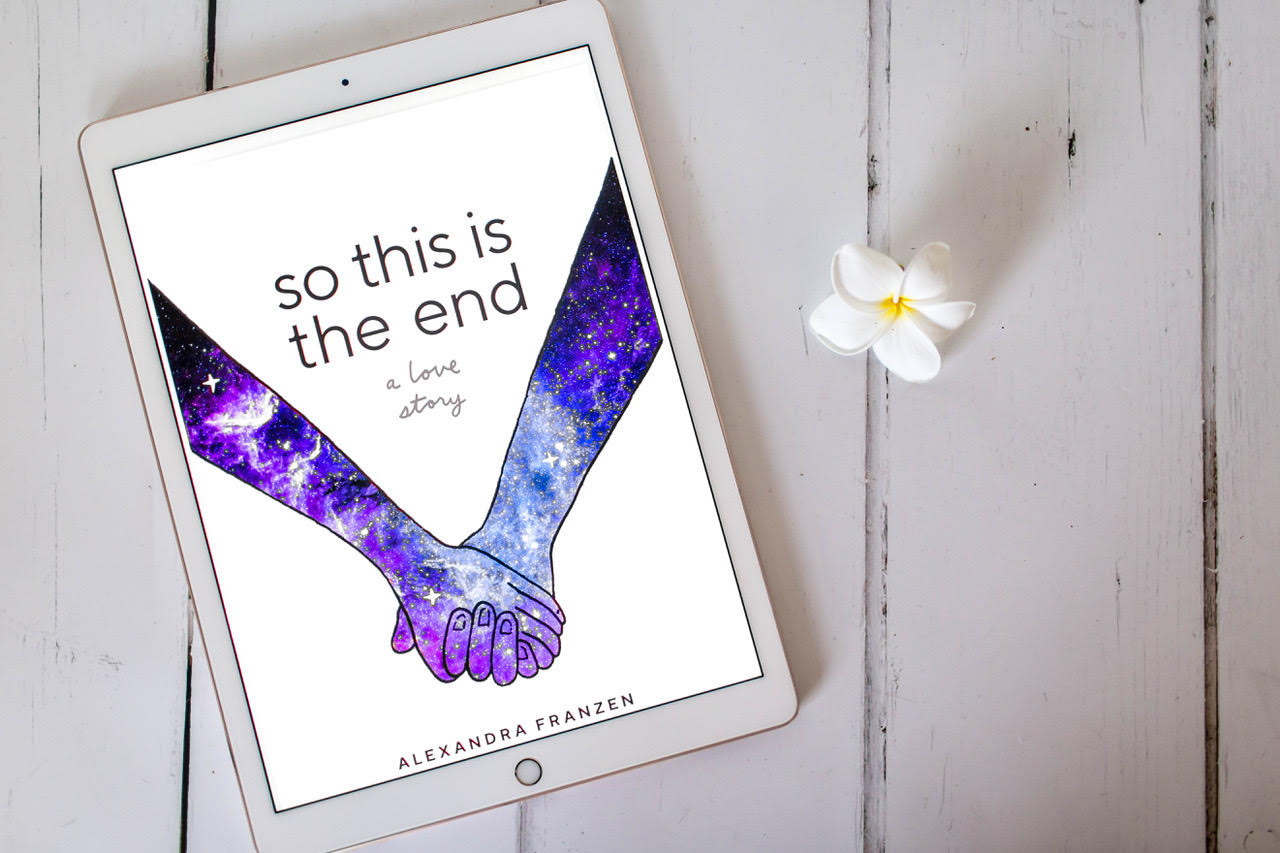 BOOKSTORE EVENT

Thursday, April 25, 2019 (6:30 pm-7:30 pm) in New York City
If you had 24 hours to live, what would you do with your time?
That's the central question of So This Is the End: A Love Story. Readers call So This Is the End "a breath of fresh air," "moving and beautiful," and "an amazing wake-up call" that prompts you to think about what really matters in life.
Come to Word Up Books (2113 Amsterdam Avenue, New York, NY 10032) for an interactive event where you'll be invited to write down your own personal "final 24" list. Share your list aloud (no pressure, only if you want to) and listen to other people's lists, too. Leave feeling inspired to live a little differently. Bring a pen and notebook/journal if you can.
(No need to RSVP for this free event. Just show up. Complimentary snacks will be provided.)
---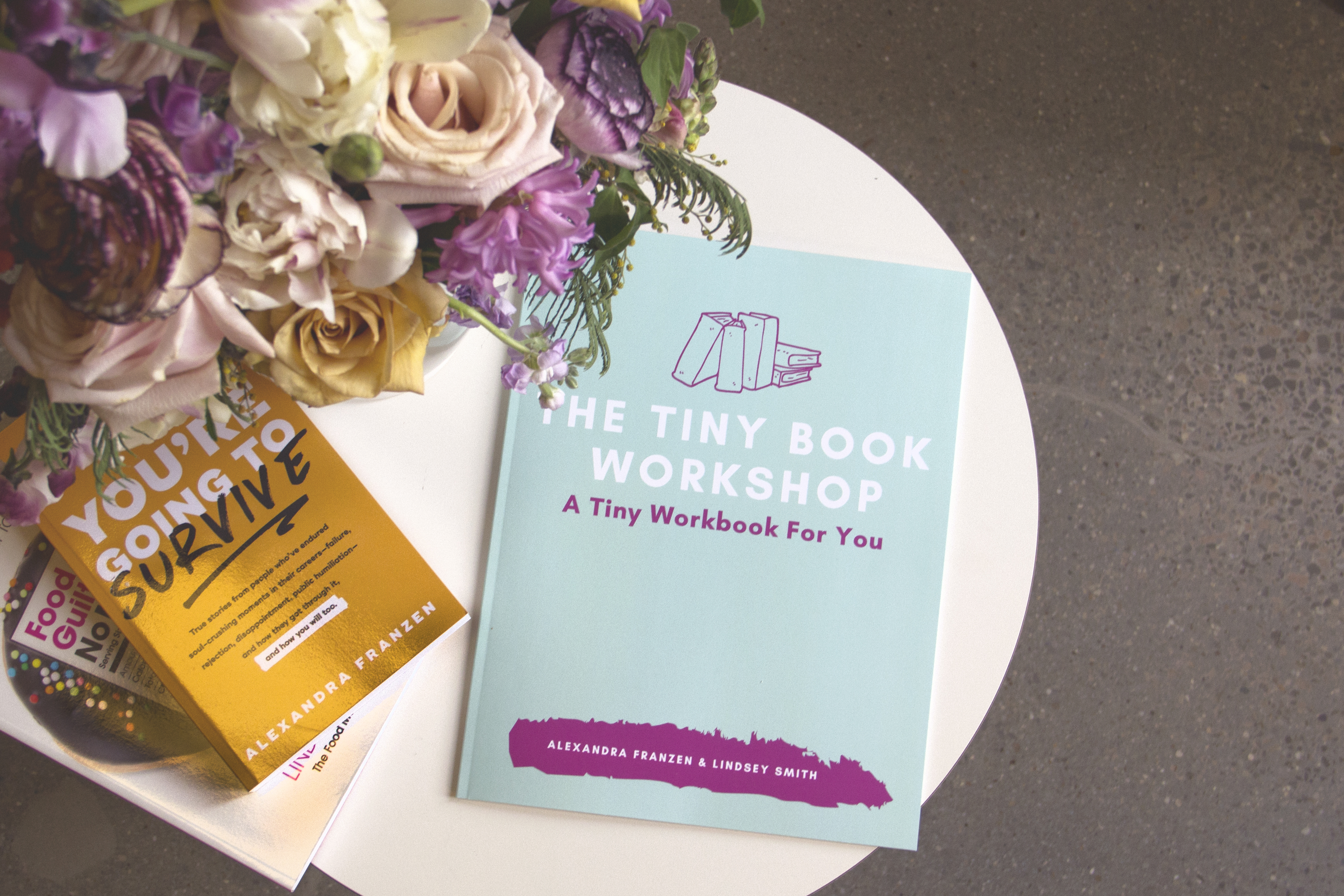 THE TINY BOOK WORKSHOP

Saturday, April 27, 2019 (10 am-5 pm) in Brooklyn, New York
A "tiny book" is a very short book. Typically 30-80 pages. For instance, a tiny book of love letters for your partner. A tiny book of family recipes. A tiny book filled with advice for your kids. A tiny book for your clients. A tiny book for teenagers. A tiny book for new parents.
What kind of tiny book would you love to create?
Join Lindsey Smith (Founder of One Idea Press and author of Eat Your Feelings and Hear Me Roar) and Alexandra Franzen (Founder of the Tiny Press and author of So This Is the End and You're Going to Survive) for The Tiny Book Workshop.
Learn how to outline your book, how to choose a title, how to get unstuck and get the words flowing, and how to get your book printed…so you can experience the thrill of holding the finished book in your hands!
---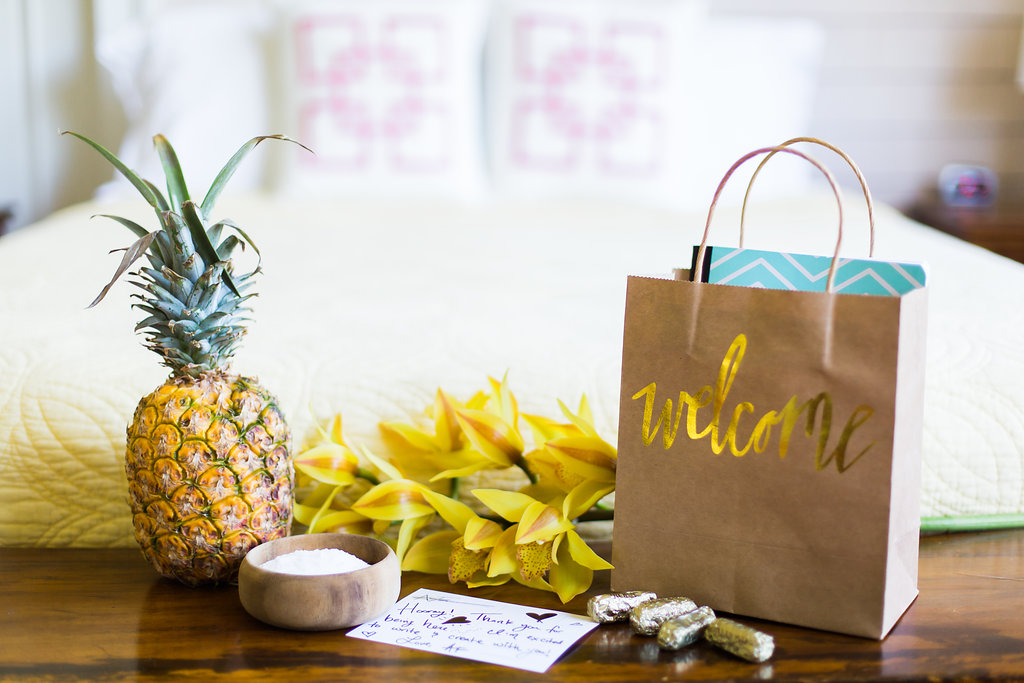 THE HAWAII RETREAT

Is there a project that's been tugging at your heart?
Maybe it's a book you'd love to write, a podcast, a screenplay, or a collection of love letters and advice for your kids.
Maybe it's a business project, like sprucing up your website, writing your e-newsletter, or developing a program for your clients.
Or maybe you're craving some quiet time with absolutely nothing to do. Time to breathe, slow down, and think deeply about your priorities for the next few years of your life.
Come spend 7 days on the Big Island of Hawaii. Give yourself the gift of time and space. No distractions. No obligations. Nothing pulling at your attention.
At this retreat, you'll have writing classes, yoga classes, a beautiful bedroom with lots of privacy, healthy meals, a relaxing massage, trips to visit black sand beaches and waterfalls, and plenty of free time to lounge in a hammock, read, write, or work on a project.
You'll leave this retreat feeling strong, recharged, and inspired.
Upcoming retreat dates: June 17-24, 2019 and January 6-13, 2020
---
FUTURE EVENTS

Want to be the first-to-know about future retreats, classes, and parties that haven't been announced yet? Please hop onto my mailing list. Thank you!