Courses on Writing, Publishing, Marketing, and Getting Things Done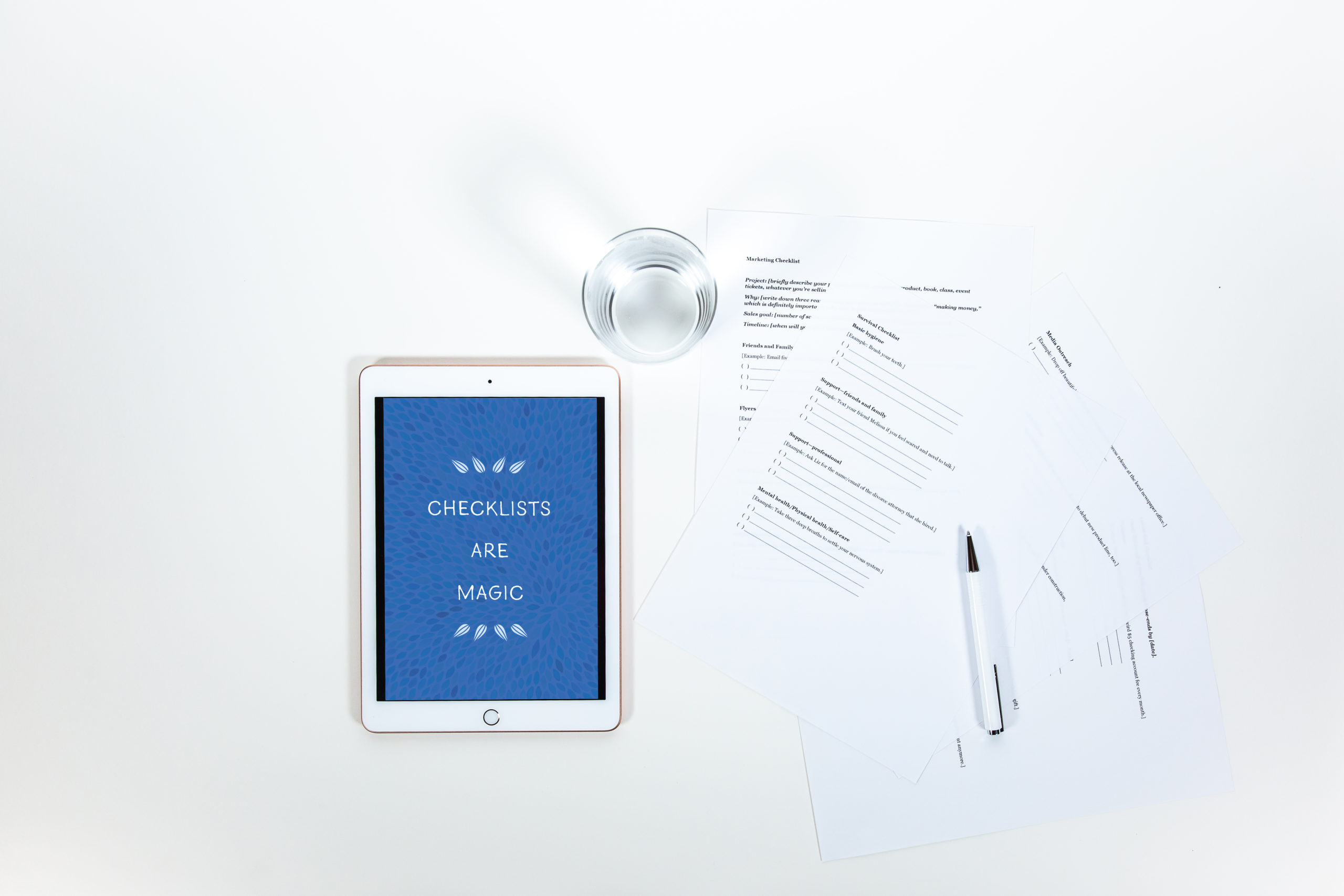 THE TINY BOOK FAIR
August 1 – 31, 2021
---
THE TINY BOOK COURSE
September 1 – October 15, 2021
---
THE UNPLUG RETREAT
October 24 – 29, 2021
---
NEWSLETTER MAGIC
Available all year long. Monthly subscription. Sign up anytime.
---
THE MARKETING WITHOUT SOCIAL MEDIA COURSE
2021 course has ended.
This course will be offered again in 2022.
Get more clients and customers, make more money, and run a successful business—but without using social media.
This course is offered one time per year.
Payment plans and scholarships are available, too.
---
Regardless of whether you decide to enroll in a course or not, we're wishing you a powerful and beautiful year. A year of hope, fresh energy, positive changes, and lots of momentum.
Books: written. Newsletters: sent. Projects: completed. Goals: achieved. Impact: made.
Let's go get things done.
---
QUESTIONS? GET IN TOUCH
Thinking about enrolling in a course?
But you've got a few questions you'd like to discuss first?
Please ​email or schedule a quick chat to discuss your goals. Thank you!
---