Retreats & Events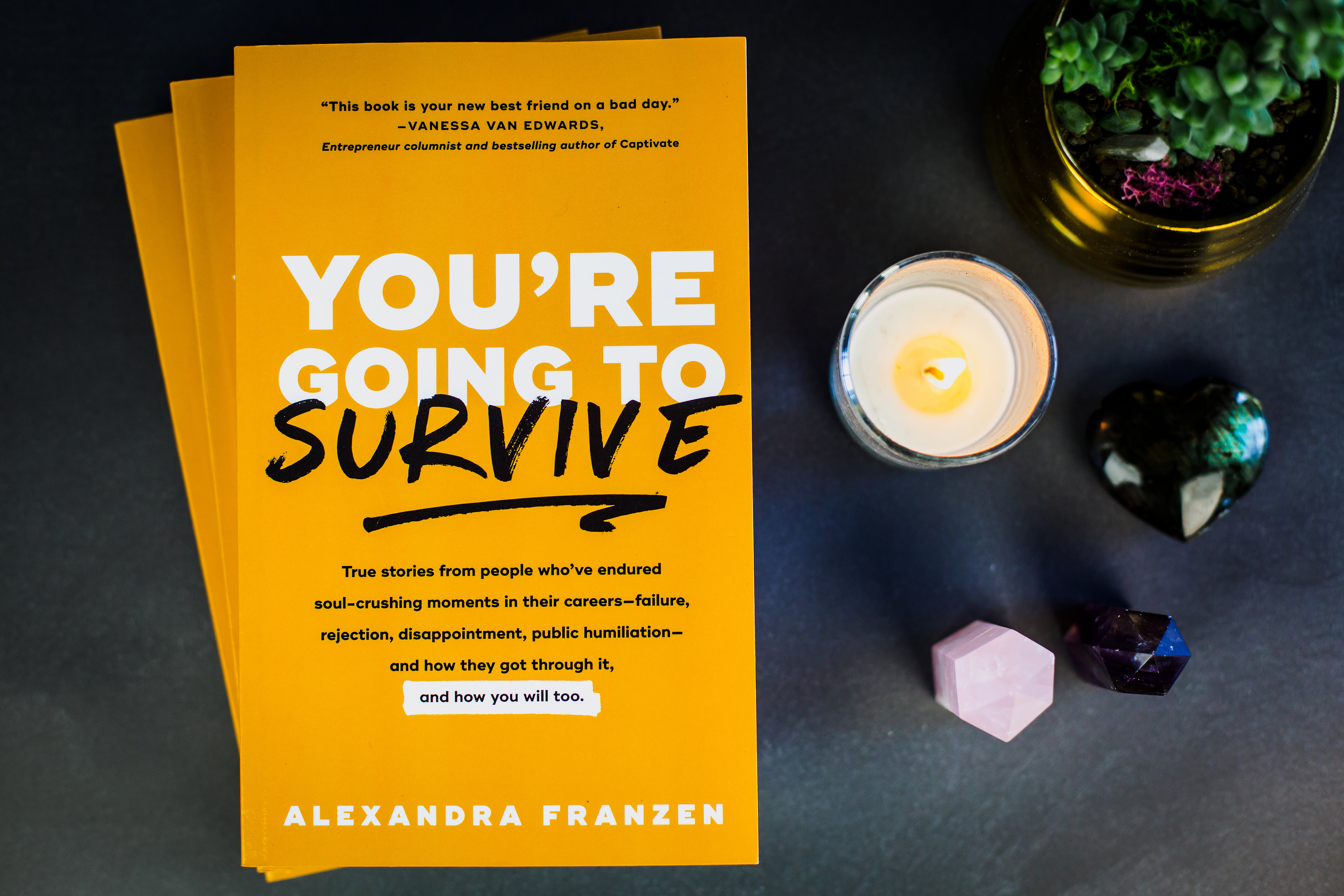 BOOK RELEASE PARTY

Hooray! The book release party for You're Going to Survive is happening soon.
This will be such a beautiful evening. Get ready for… true stories about surviving tough, discouraging stuff… delicious cupcakes, coffee, and hugs… and tons of encouragement. Hope to see you there!
New Renaissance Bookshop
1338 NW 23rd Ave. Portland, OR 97210
Tuesday, January 30, 2018
7 – 8:30 pm
To RSVP, please call 503-224-4929. Or, you can just show up spontaneously. It's $15 to attend. All proceeds go to support New Renaissance Bookshop.
More info: http://bit.ly/survive-book-party
---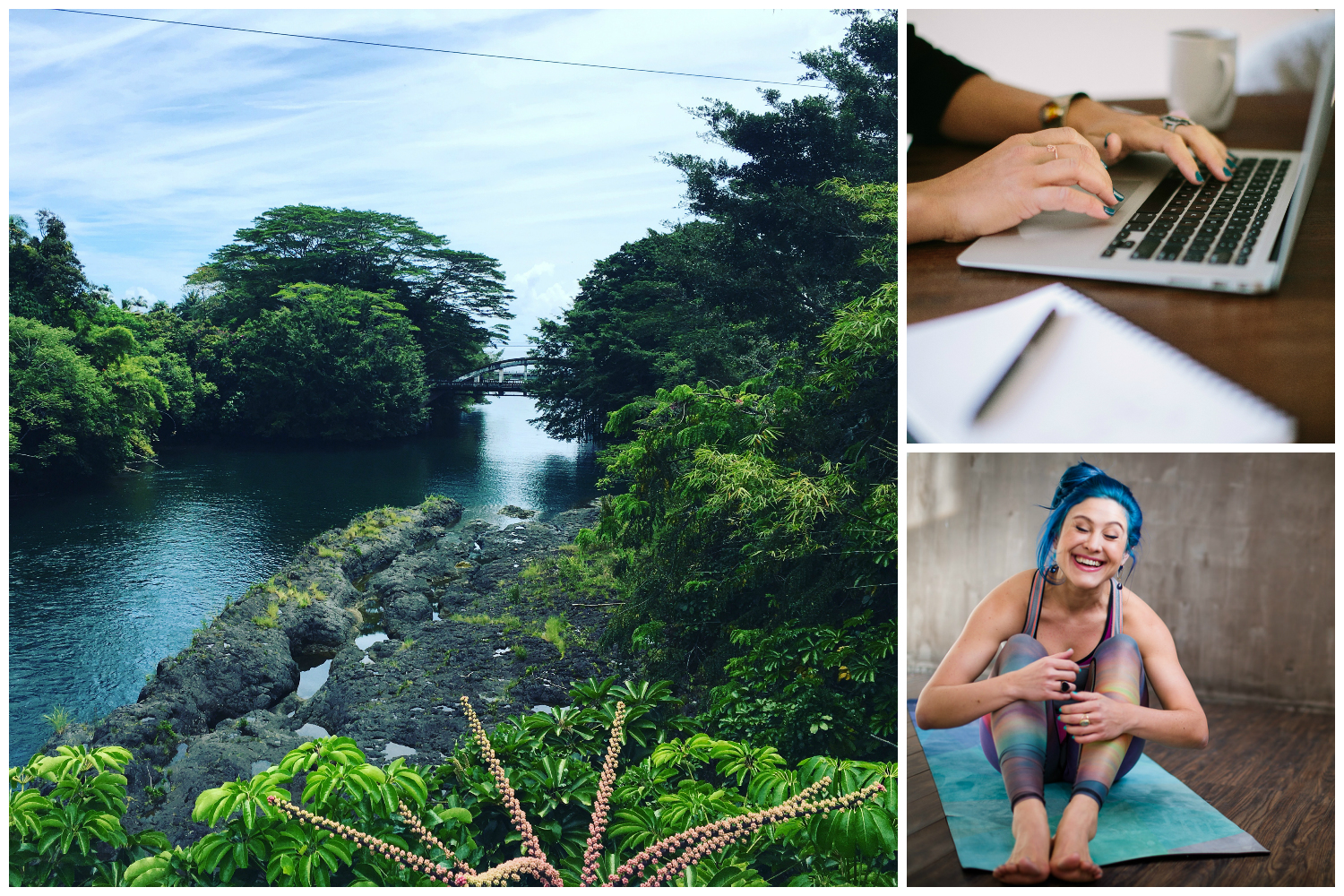 MUSCLE & HEART: WRITING RETREAT

MUSCLE & HEART is a writing, yoga, and fitness retreat on the Big Island of Hawaii.
It's a chance to spend some quality time with a writing project that feels important to you — like a book, blog, e-course, website, speech, or screenplay — in a beautiful, uplifting setting.
Delicious food. Fitness classes every morning. Relaxing nighttime yoga by candlelight. Beach trips. Waterfall hikes. Massages. Lots of free time to think and write. You'll leave feeling strong, recharged, and inspired.
Upcoming MUSCLE & HEART retreats:
— January 3 – 8, 2018 – SOLD OUT
— January 15 – 20, 2018 – SOLD OUT
— April 2 – 9, 2018 – 1 BEDROOM AVAILABLE
---
FUTURE EVENTS
Want to be the first-to-know about future retreats, classes, and parties that haven't been announced yet? Please hop onto my mailing list. Thank you!