Retreats, Workshops & Classes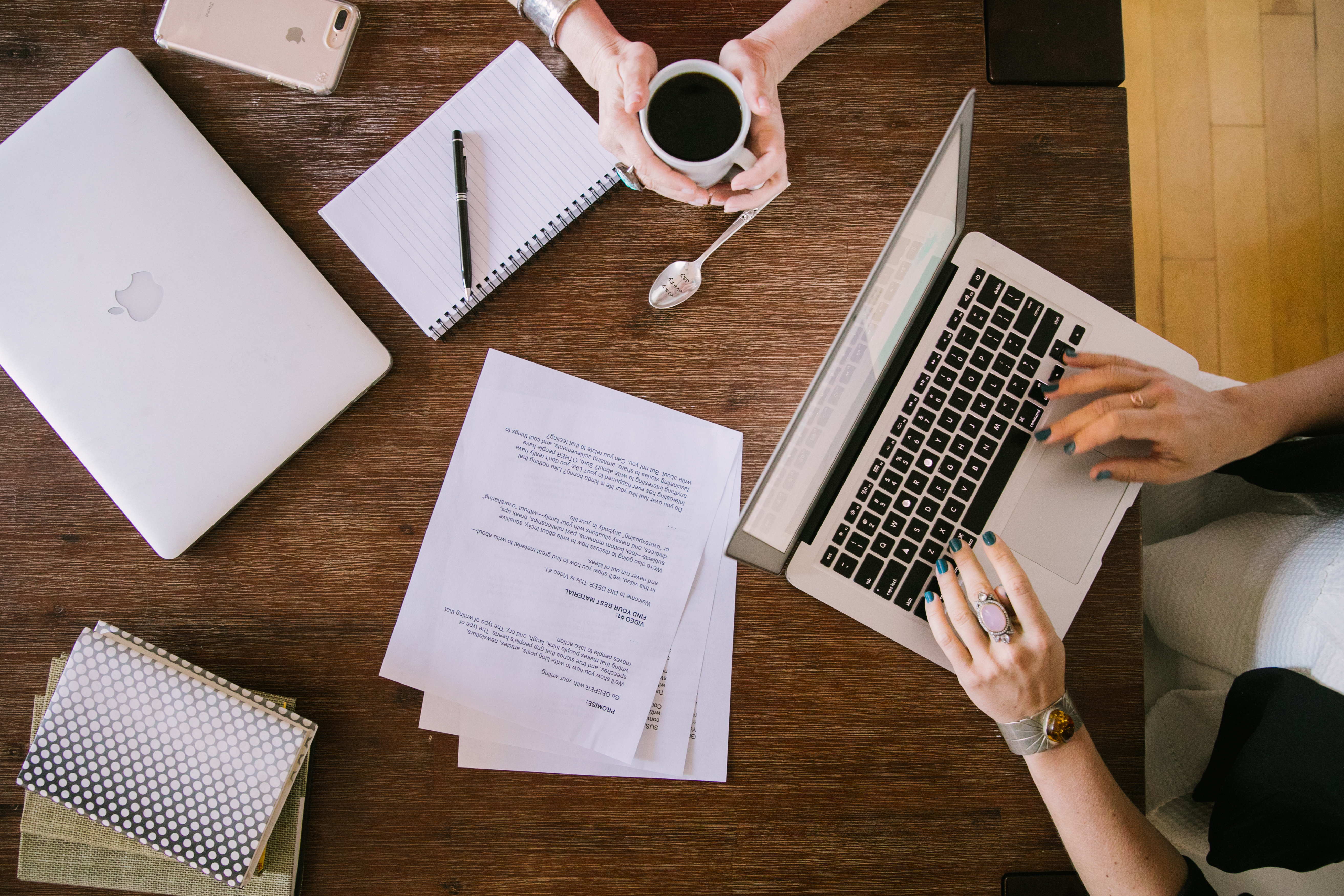 DIG DEEP is an online writing class with an independent-study format. Work at your own pace. No time pressure. No deadlines. You can go through the materials in one sitting, or space it out. Write as much or as little as you want.
I created this class in partnership with Susan Hyatt, a phenomenal life coach, motivational speaker, entrepreneur, and one of my longtime friends.
In this class, we show you how to write about "real life." How to dig into your personal life experiences — your challenges, your victories, your most exciting moments, and ordinary, everyday moments — to find great material to write about.
We talk about how to structure your writing so it leaves an impact on your reader.
We also dive into the emotional side of writing — how to stop doubting yourself, how to quiet down your inner critic, and how to stay motivated even when it feels like "nobody cares" and "nobody is reading" what you've written.
You can sign up and start anytime. Enjoy!
---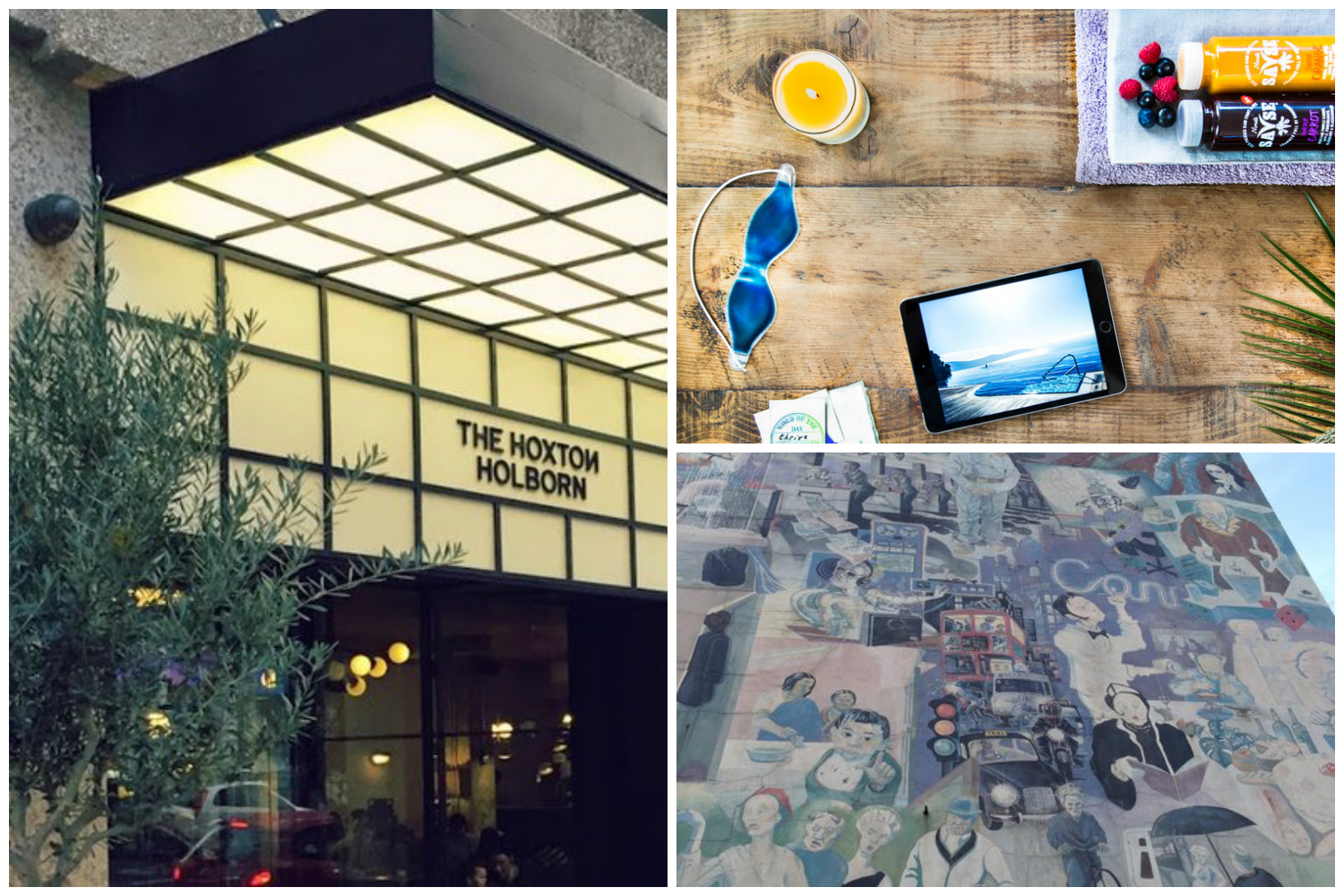 REVIVING RETREAT: LONDON is a 4-day / 3-night wellness retreat hosted by Urban Curiosity and Savse Smoothies. It's happening Fri, June 9 – Mon, June 12, 2017 at the chic Hoxton Hotel in London, England.
This retreat is an invitation to slow down, unplug, and reclaim time and headspace for the priorities that truly matter.
I've been invited to join this retreat as a special guest instructor. I'm teaching a writing class that's appropriate for all experience levels — whether you're a "bestselling author" or "nervously kinda just getting started." Come one, come all!
I'm also doing a mini-workshop in London called CREATE A TINY BOOK.
Come along and learn how to write and self-publish a tiny book (10 – 40 pages) on any topic that excites you. It could be a tiny book intended for your clients, for your customers, for your employees, for your kids, or purely for your own creative joy and satisfaction.
CREATE A TINY BOOK is happening on Thurs, June 8, 2017 from 5:30 – 8:30pm. Tea, sandwiches, cakes, and other lovely snacks will be provided.
---
MUSCLE & HEART is a 5-day / 5-night fitness and writing retreat.
The atmosphere is fun, energizing, and uplifting. Workouts on the beach. Waterfall hikes. Inspiring conversations. Quiet time when you need it. Healthy food. A gorgeous setting. Also: massages, hot tubs, and daily hugs.
Bring your favorite yoga pants, an open mind, and a writing project — any topic, any size — that you're excited to work on for 5 days in a row.
MUSCLE & HEART: HAWAII
Fri, June 16 – Wed, June 21, 2017.
Space for: 6 0 more people. SOLD OUT!
MUSCLE & HEART: PORTLAND
Tues, July 18 – Sun, July 23, 2017.
Space for: 8 0 more people. SOLD OUT!