Retreats
MUSCLE & HEART is a 5-day / 5-night fitness and writing retreat.
The atmosphere is fun, energizing, and uplifting. You can look forward to… Workouts on the beach. Waterfall hikes. Inspiring conversations. Quiet time when you need it. Healthy food. A gorgeous setting. Also: massages, hot tubs, and daily hugs.
Bring your favorite yoga pants, an open mind, and a writing project — any topic, any size — that you're excited to work on for 5 days in a row.
MUSCLE & HEART: HAWAII
Fri, June 16 – Wed, June 21, 2017.
Space for: 6 0 more people. SOLD OUT!
MUSCLE & HEART: PORTLAND
Tues, July 18 – Sun, July 23, 2017.
Space for: 8 0 more people. SOLD OUT!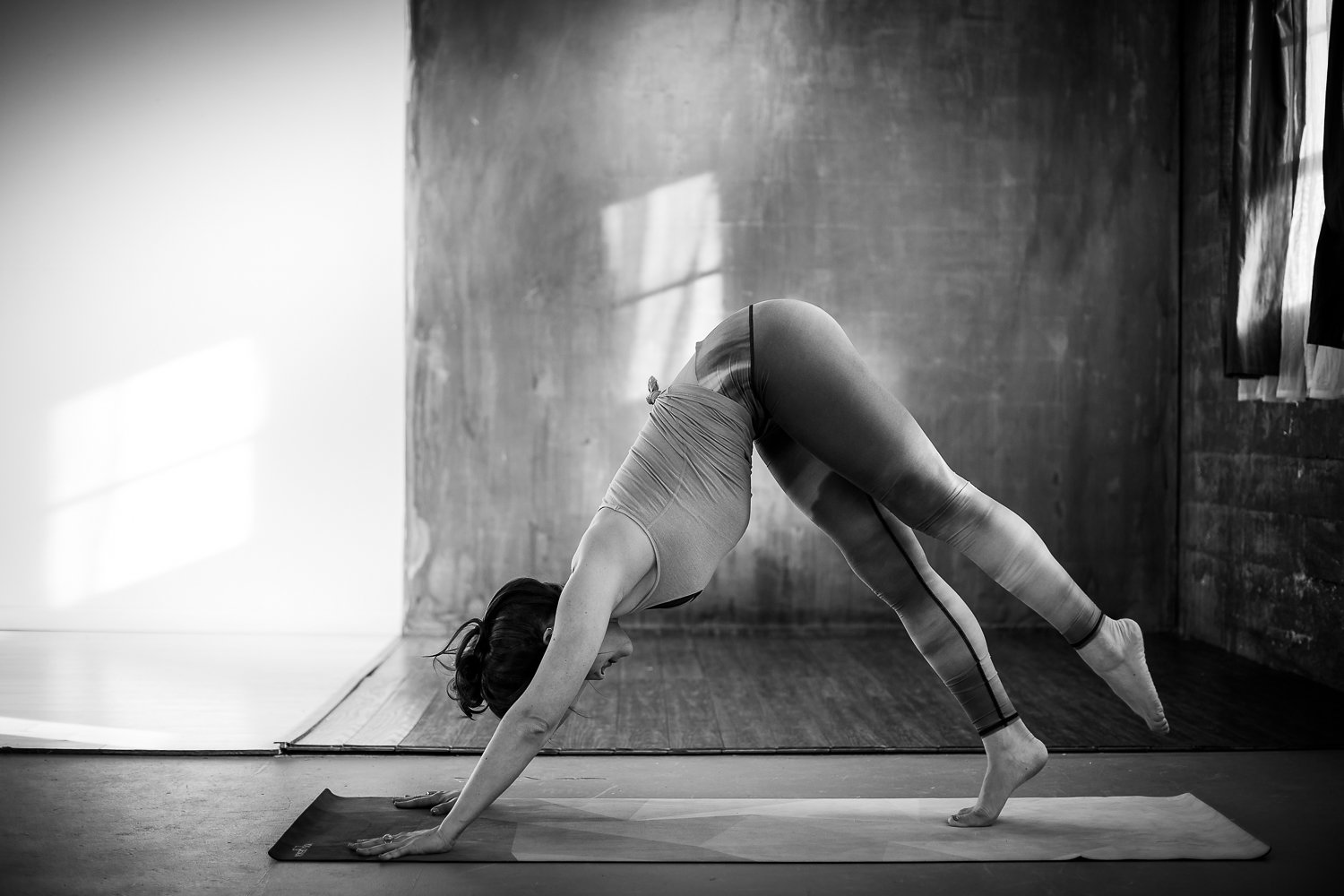 ---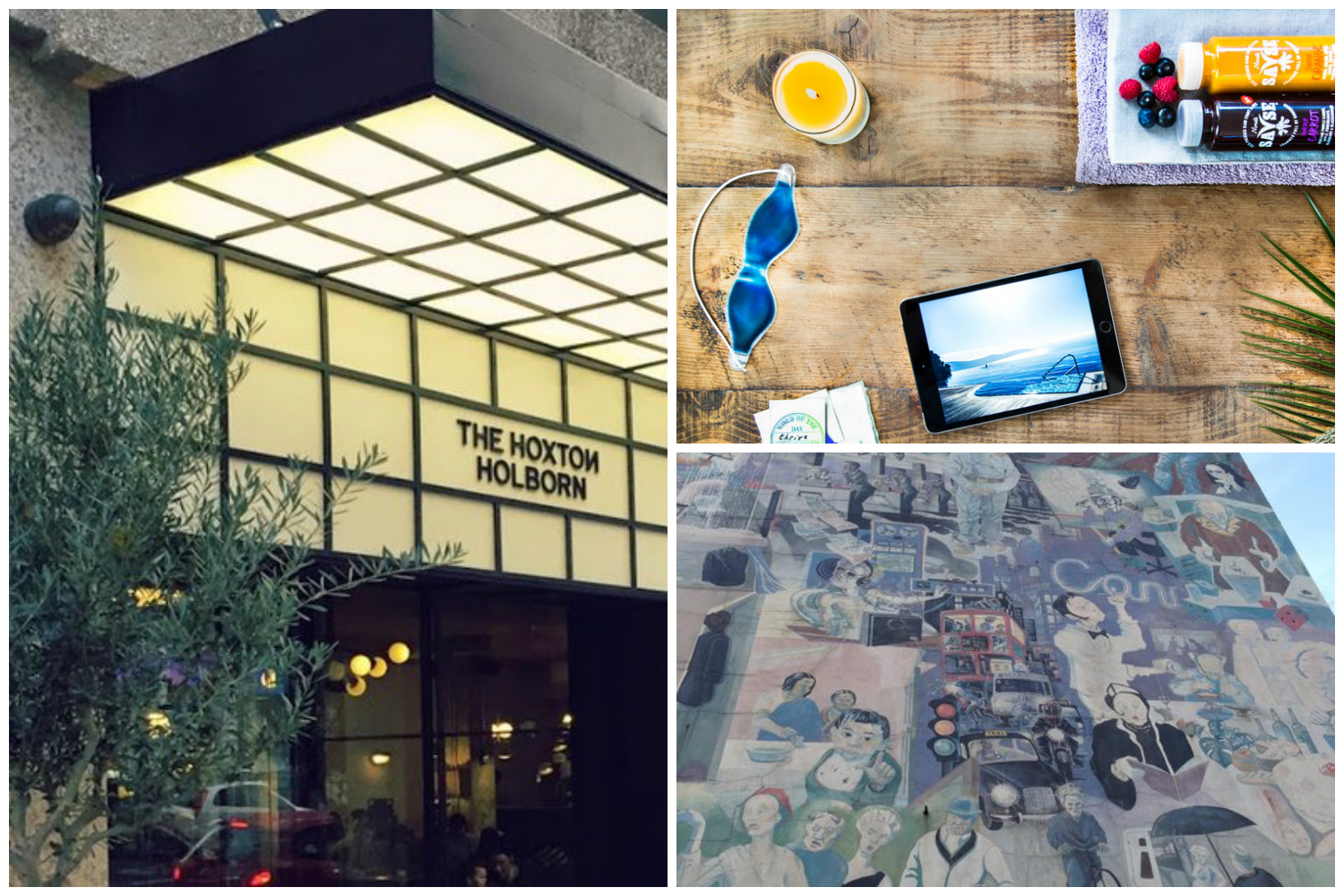 REVIVING RETREAT: LONDON is a 4-day / 3-night wellness retreat hosted by Urban Curiosity and Savse Smoothies. It's happening Fri, June 9 – Mon, June 12, 2017 at the chic Hoxton Hotel in London, England.
This retreat is an invitation to slow down, unplug, and reclaim time and headspace for the priorities that truly matter.
I've been invited to join this retreat as a "special guest instructor." I'm teaching a workshop on how to write and self-publish a book — even if you're not a professional writer, even if you're very busy, and even if you think it's unrealistic or unattainable. (It's not. You can do it!)
---