Free stuff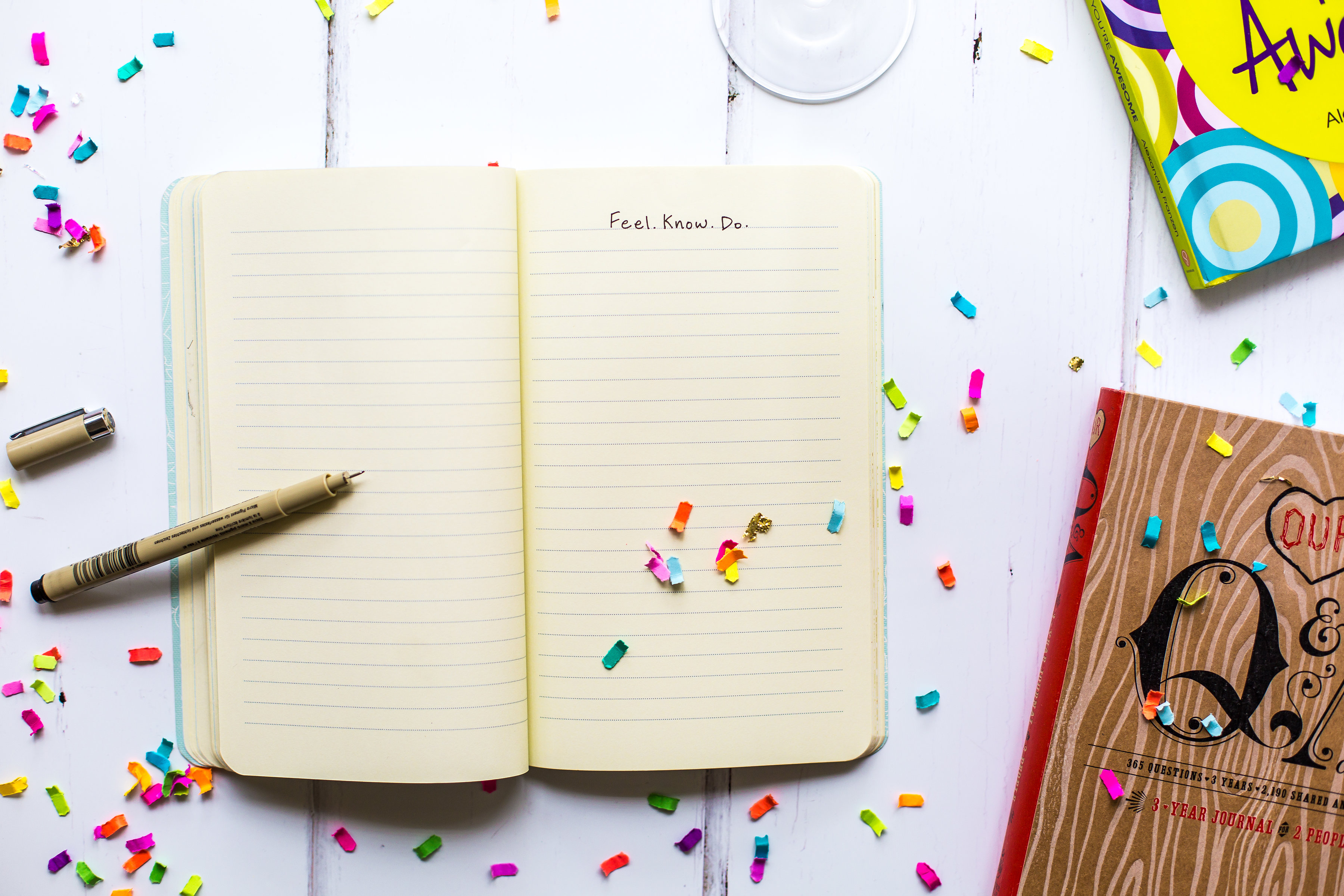 OOH, FREE STUFF!
This is where you'll find:
– Free workbooks
– Free coloring sheets
– The "best of" my articles and essays
Party like it's your birthday! Enjoy as many freebies as you want.

---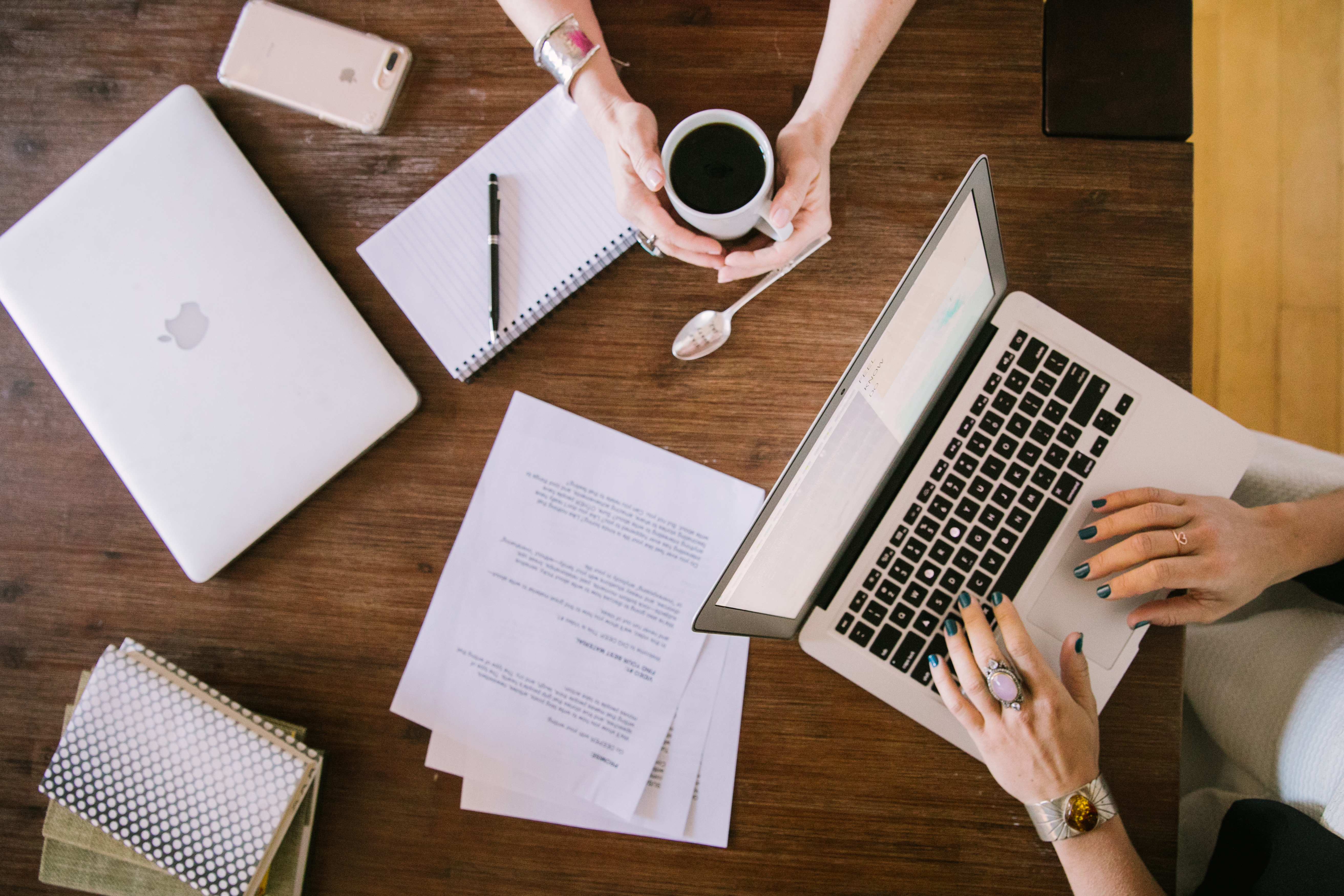 WORKBOOK: GET MORE CLIENTS

When you're self-employed, getting clients can feel very perplexing. How? Where? Who? Why is it so haaaard?
In this workbook, I share the story of how I lined up my very first 3 clients.
Then I give you an email template that you can fill out and send out to people in your community — family, friends, colleagues, classmates, and Internet buddies — to gently ask them to help you find clients.
If you want to line up a bunch of clients — without feeling icky and pushy — this might really help you out. Enjoy!
---
WORKBOOK: FEEL. KNOW. DO.

If you ramble, get distracted, or struggle to "get to the point" when you're writing, this workbook will help you out.
Inside this workbook, I share a simple way to organize your thoughts and set an intention before you start writing. You just have to remember 3 words: FEEL. KNOW. DO.
I've shared the FEEL. KNOW. DO. technique with hundreds of people in 18 cities around the world, plus thousands of students online. People LOVE it. Try it out!
---
WORKBOOK: HOW TO SAY "NO."

How To Say "No" is a workbook filled with communication tips to help you say "nope" and "no thanks" — gracefully, tactfully, and firmly.
Inside, you'll find tips on how to say "No" in 8 common scenarios — like when someone invites you out for coffee (but you don't want to go), when someone tries to haggle (or asks if you'll work "for free"), and other situations that pop up pretty regularly — especially if you're self-employed!
---
WORKBOOK: HOW TO HIRE THE RIGHT COPYWRITER FOR YOUR BUSINESS.

Maybe you're thinking about adding a copywriter or ghostwriter to your business team. Maybe you're worried you'll hire the wrong person, they won't "get" you, and it will be a huge waste of time and money.
In this workbook, I offer some suggestions on how to choose the right person and set yourself up for a happy, productive partnership. This booklet also includes a list of 5 copywriters that I highly recommend — plus info on their rates and how to hire them.
---
I love doodling and drawing silly pictures. It's one of my favorite ways to de-stress, unplug, and let my brain un-clench after a long day.
If you'd like to download some coloring sheets that I made, go for it. You can print these out at home… and go to town with your Crayons and pencils.
---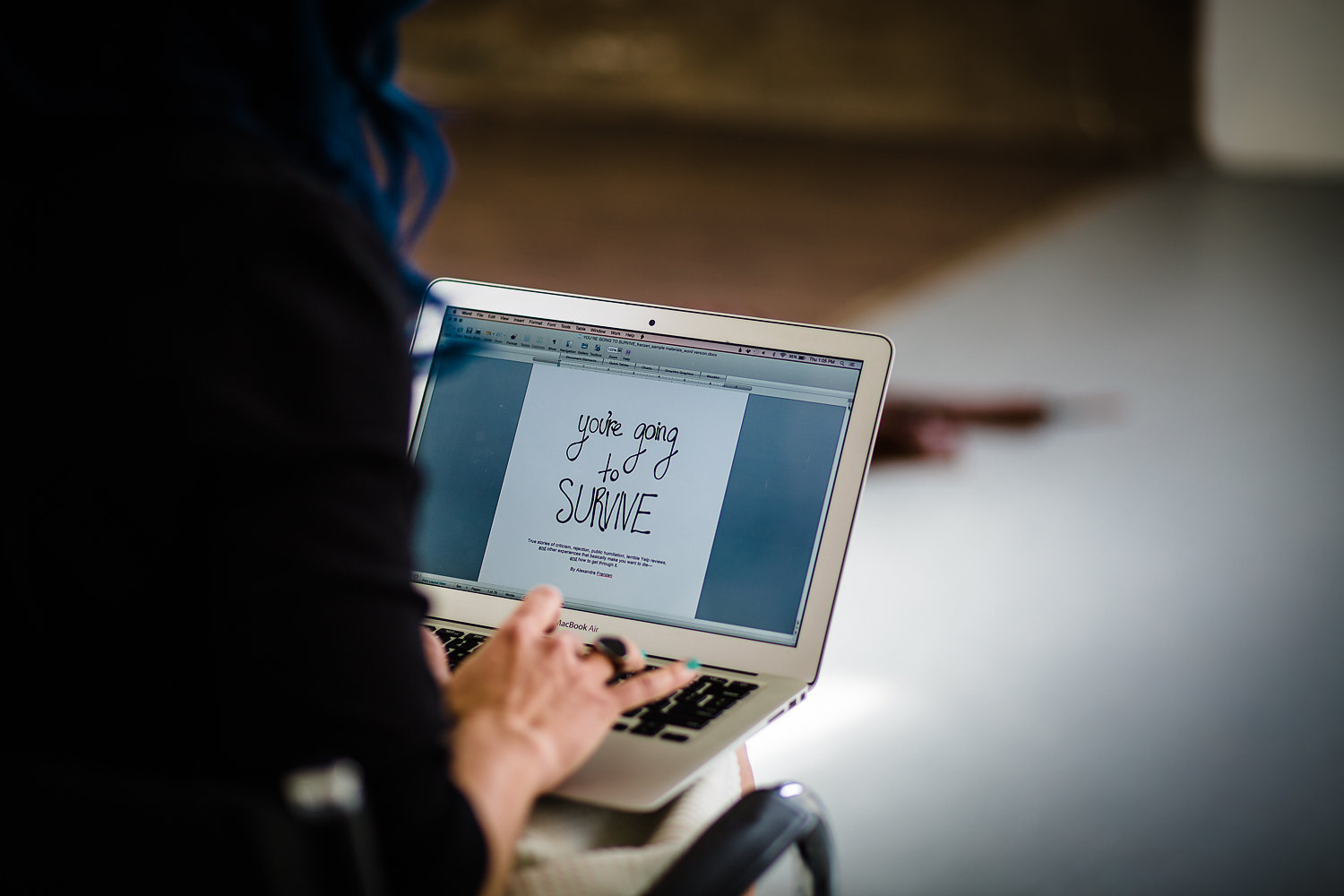 I've written a lot of articles, essays, and advice columns over the years.
These are 5 of my all-time favorites:
1. Email guidelines for the world.
2. How I met the love of my life.
3. What if you didn't give up?
4. Your life is a hot date. Show up.
You can find my 5 most recent articles here.
You can find older stuff here.
---