Free stuff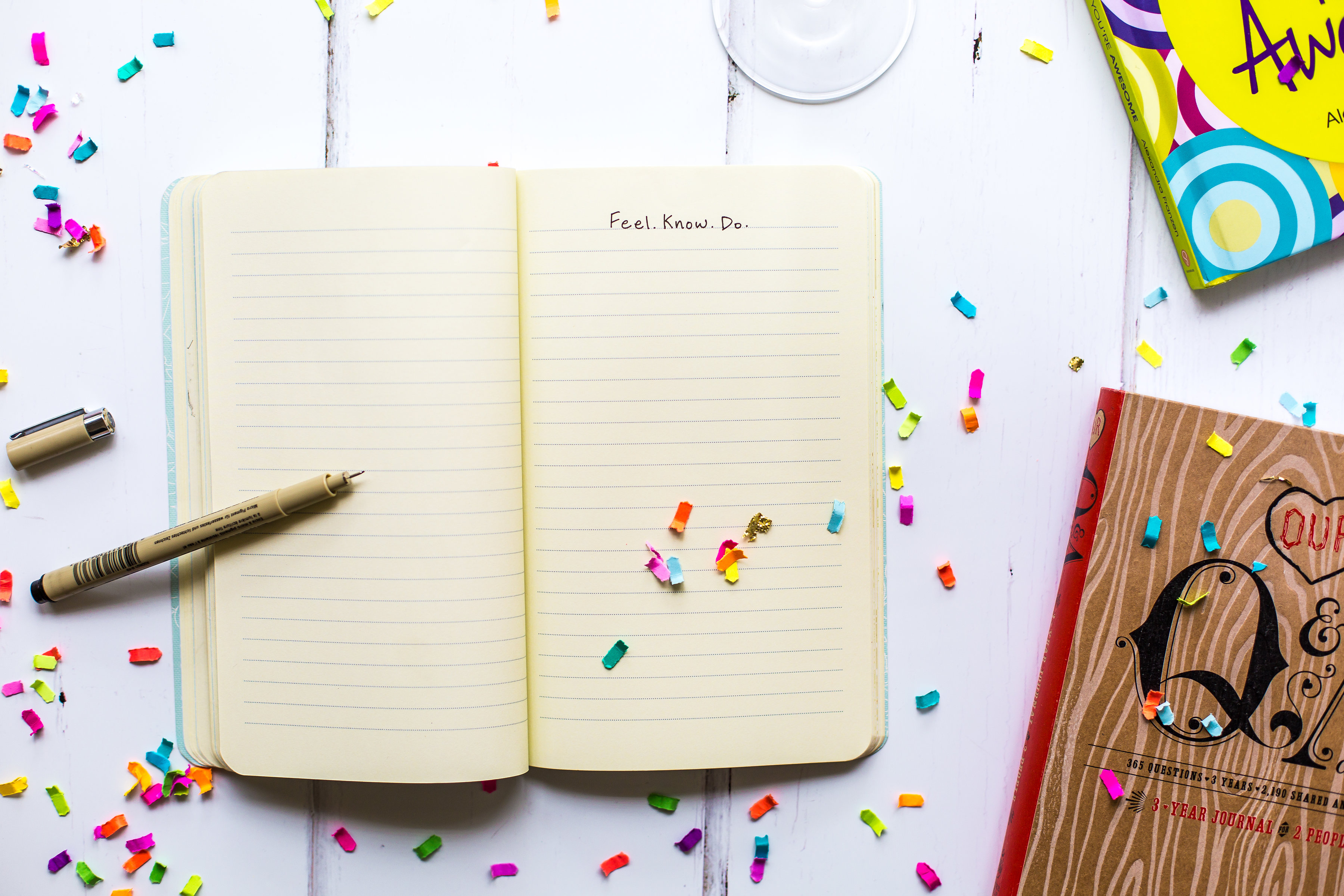 OOH, FREE STUFF!
This is where you'll find:
– Free workbooks
– Free coloring sheets
– Inspiring interviews and podcasts
– The "best of" my articles and essays
– My favorite tools, apps, and other miscellaneous stuff
Party like it's your birthday! Enjoy as many freebies as you want.
–Alex
---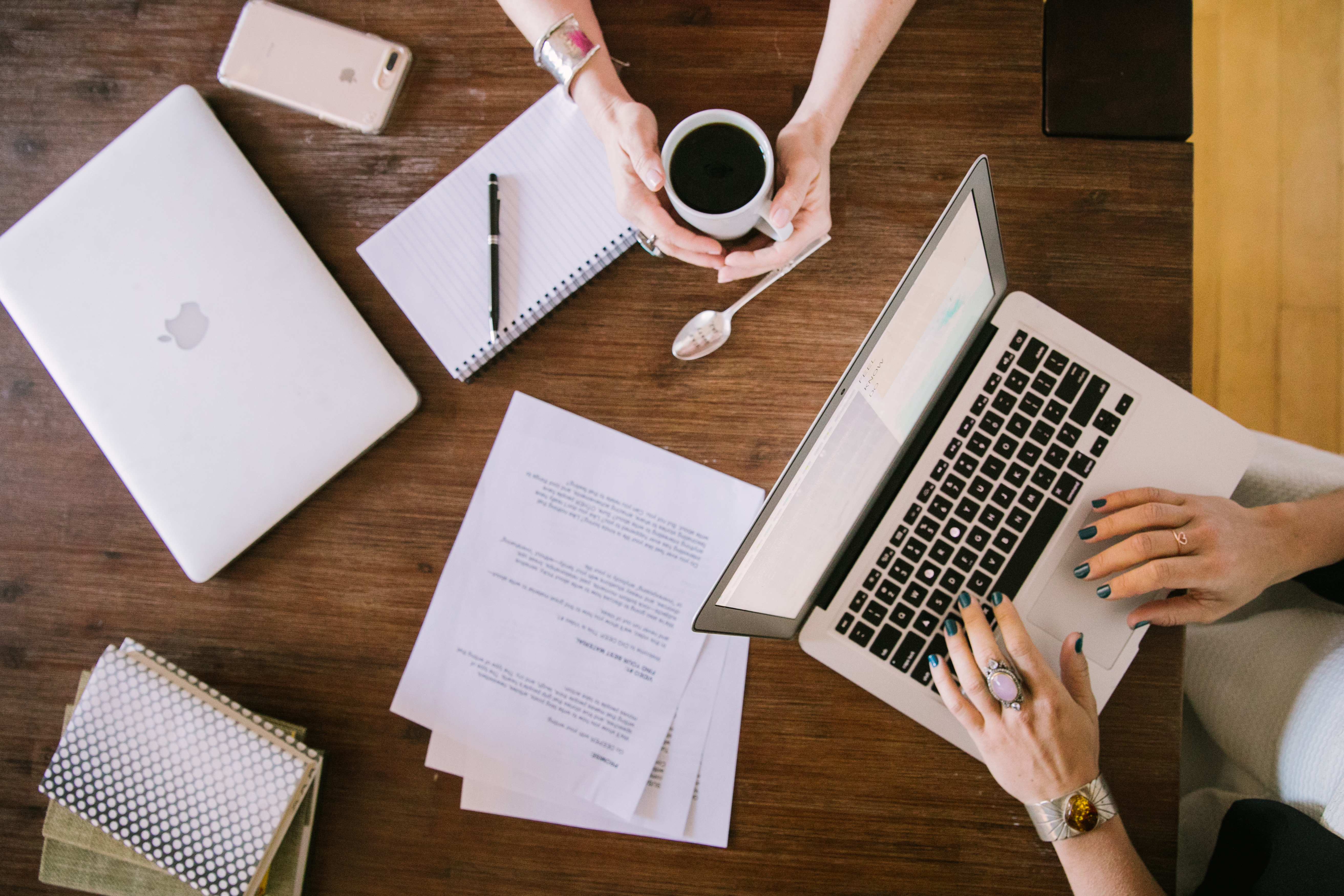 GET MORE CLIENTS
When you're self-employed, getting clients can feel very perplexing. How? Where? Who? Why is it so haaaard?
In this workbook, I share the story of how I lined up my very first 3 clients.
Then I give you an email template that you can fill out and send out to people in your community — family, friends, colleagues, classmates, and Internet buddies — to gently ask them to help you find clients.
If you want to line up a bunch of clients — without feeling icky and pushy — this might really help you out. Enjoy!
Digital (PDF). 9 pages.

---
FEEL. KNOW. DO.
If you ramble, get distracted, or struggle to "get to the point" when you're writing, this workbook will help you out.
Inside this workbook, I share a simple way to organize your thoughts and set an intention before you start writing. You just have to remember 3 words: FEEL. KNOW. DO.
I've shared the FEEL. KNOW. DO. technique with hundreds of people in 18 cities around the world, plus thousands of students online. People LOVE it. Try it out!
Digital (PDF). 13 pages.

---
HOW TO SAY "NO."
How To Say "No" is a workbook filled with communication tips to help you say "nope" and "no thanks" — gracefully, tactfully, and firmly.
Inside, you'll find tips on how to say "No" in 8 common scenarios — like when someone invites you out for coffee (but you don't want to go), when someone tries to haggle (or asks if you'll work "for free"), and other situations that pop up pretty regularly — especially if you're self-employed!
Digital (PDF). 19 pages.

---
HOW TO HIRE THE RIGHT COPYWRITER FOR YOUR BUSINESS.
Maybe you're thinking about adding a copywriter or ghostwriter to your business team. Maybe you're worried you'll hire the wrong person, they won't "get" you, and it will be a huge waste of time and money.
In this workbook, I offer some suggestions on how to choose the right person and set yourself up for a happy, productive partnership. This booklet also includes a list of 5 copywriters that I highly recommend — plus info on their rates and how to hire them.
Digital (PDF). 18 pages.

---
I love doodling and drawing silly pictures. It's one of my favorite ways to de-stress, unplug, and let my brain un-clench after a long day.
If you'd like to download some coloring sheets that I made, go for it. You can print these out at home… and go to town with your Crayons and pencils.
Digital (JPG). 8 coloring sheets in total. Zip file.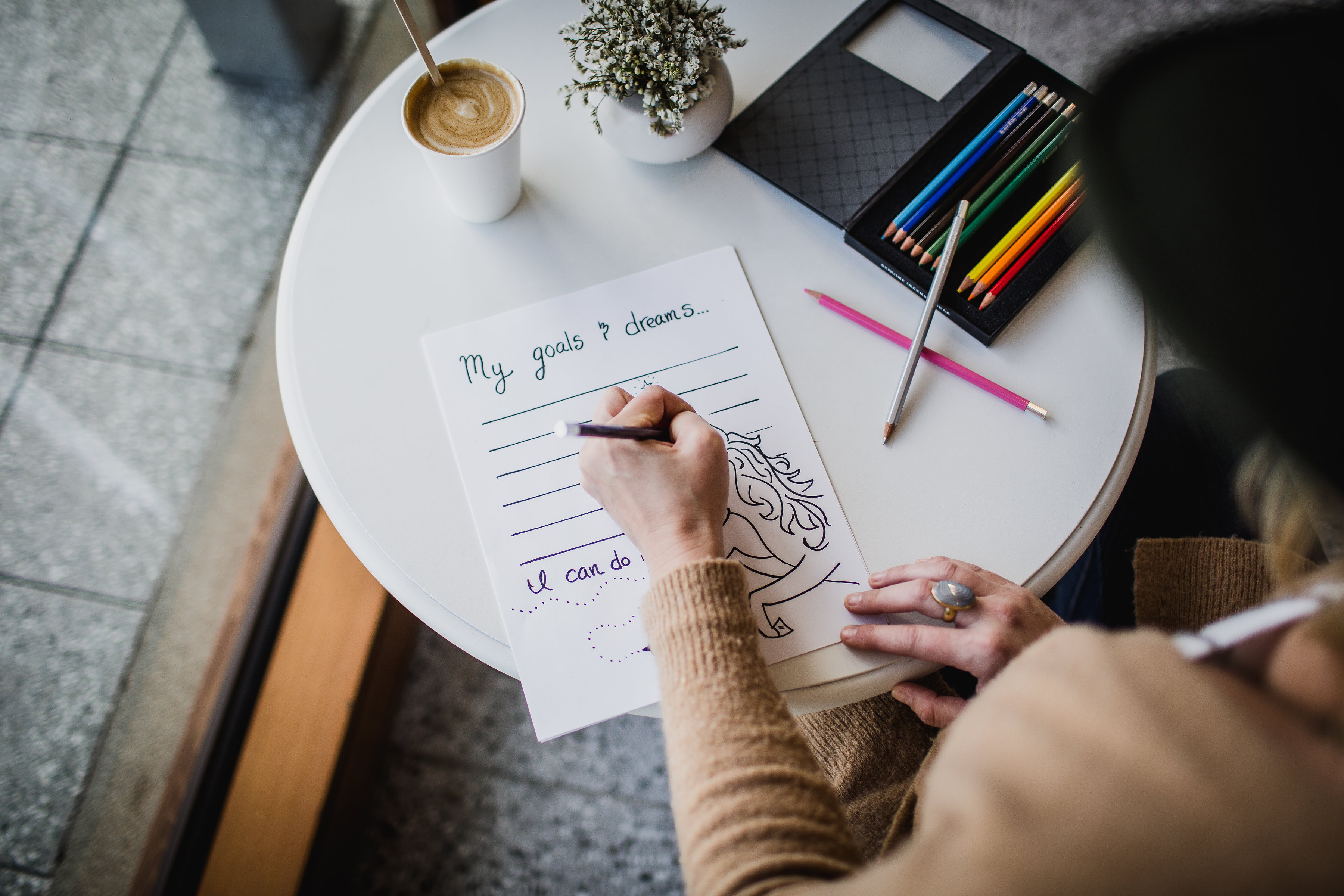 ---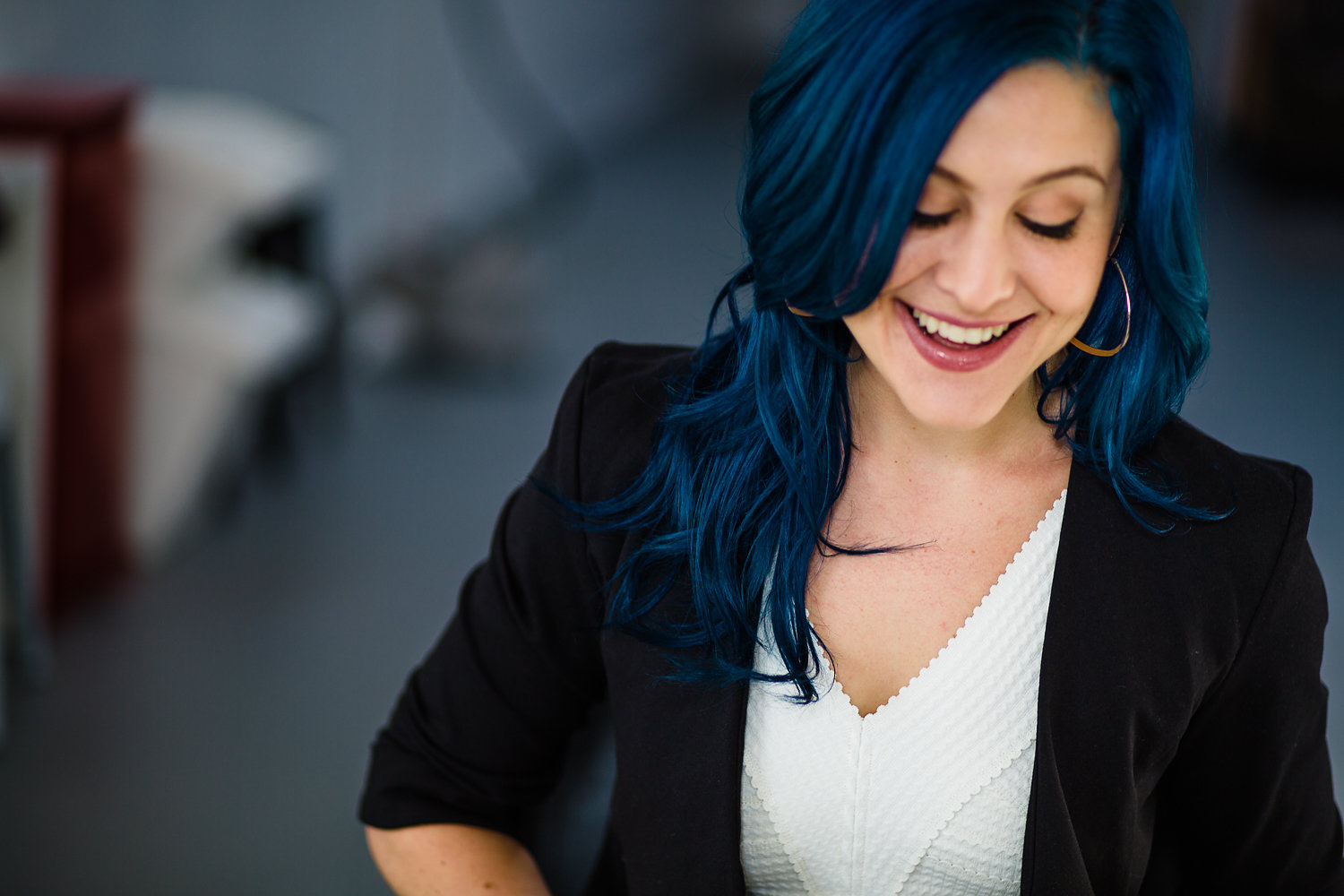 Once in a while, I get invited to do an interview or appear on a podcast or radio show.
Every time this happens, I think to myself, "Uh… are you sure you want to interview me? Are you aware that I'm currently wearing yesterday's yoga pants and eating peanut butter directly from the jar? I'm not sure I'm the 'inspirational icon' that you're looking for." Haha!
But of course, being interviewed is always super fun! I love getting asked unexpected questions that make me pause, think, and re-evaluate my life — or that trigger a memory I'd almost forgotten.
Here are some recent interviews that I particularly enjoyed…
A fun conversation with Ellen Fondiler about how I became a self-employed writer, how I got my very first client, and one of the scariest moments from the early days of my career.
– Follow Your Arrow: Writer Alexandra Franzen on How Words Change the World.
In this interview, I talk about how I earn a living, what a "typical" day looks like for me, and my advice for anyone who's thinking about pursuing a career as a writer.
– The Creative Life: Alexandra Franzen.
In this interview, I talk about what living a "creative life" means to me, and one thing I wish I had known ten years ago, back when I was a "baby writer" with very little professional experience.
– Word Maven and Story Whisperer: Alexandra Franzen.
OK, so, I barely remember what I said during this interview, but I DO REMEMBER that I was REALLY EXCITED because OMG!!! The woman who runs this website is the same woman who played "Trinity" in The Matrix movies. I dressed up as Trinity for Halloween when I was 17 years old! So… yeah. She emailed me. And then I died of excitement.
– Real Talk Radio: Alexandra Franzen on Changing with Grace and How To Be More Intentional With Your Time.
Nicole is one of my closest friends, and she hosts a terrific show called Real Talk Radio. Obviously, it was a total joy to come onto her show.
Quite a while after that initial episode, we got together again to record a "bonus episode," which you can listen to here.
– Being a daymaker, reclaiming a bad day, and emptying the tank with Alexandra Franzen.
In this podcast episode, I talk with a cool gal named Sarah Starrs about what it means to be a "daymaker," my favorite time management strategies, and how I create balance (uh, sort of) in my life.
---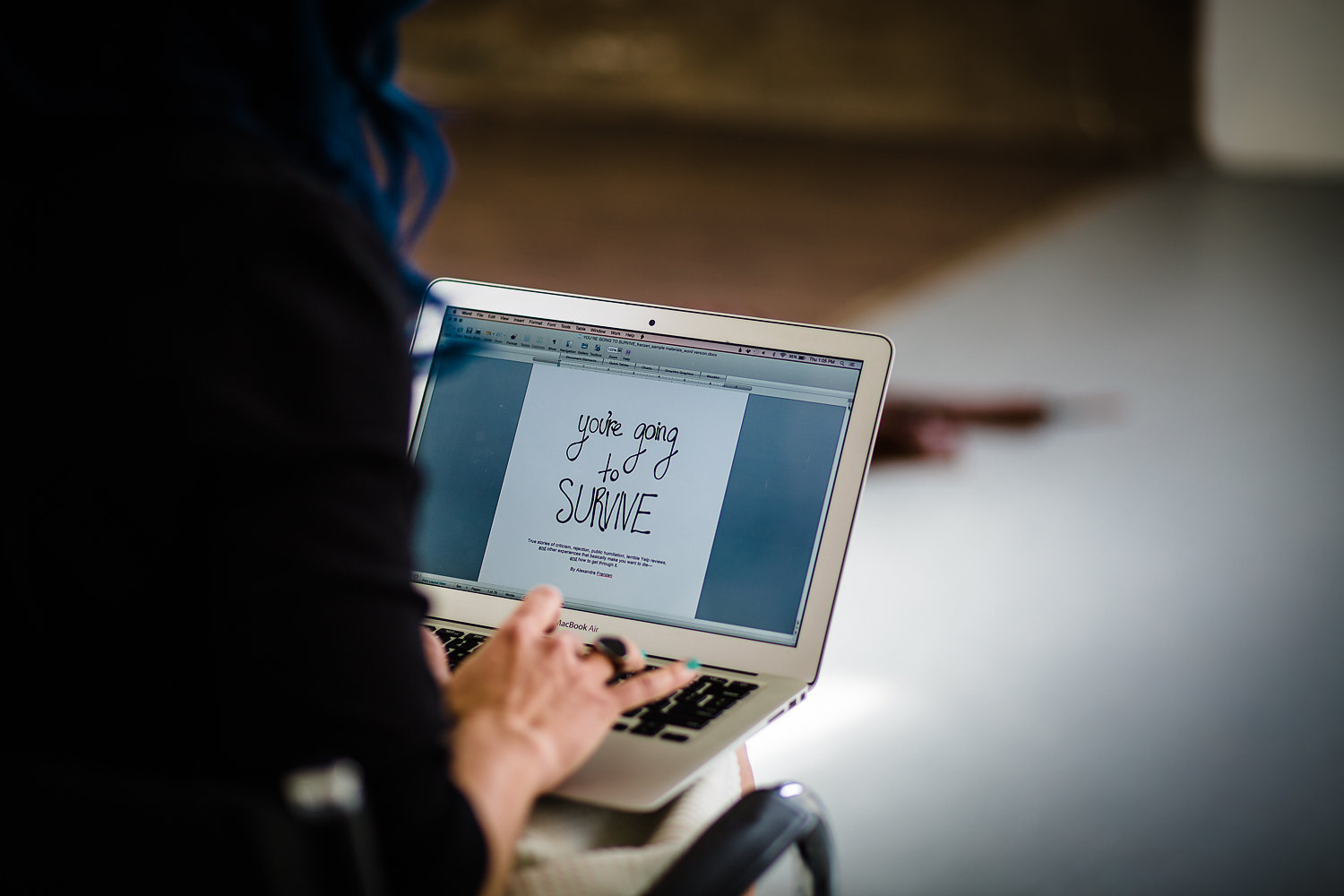 I've written a lot of articles, essays, and advice columns over the years.
These are 5 of my all-time favorites:
1. Email guidelines for the world.
2. How I met the love of my life.
3. What if you didn't give up?
4. Your life is a hot date. Show up.
I use a tool called GoSquared to see which pages on my site are getting the most action. These 5 articles are the most popular pieces I've ever published:
1. 100 questions to spark conversation and connection. (Almost 1/2 million people have read this one! Crazy!)
2. How to write a simple and beautiful manifesto.
3. How to be more eloquent and witty.
4. How to write a sexy note (or text) to your sweetheart.
5. Read this when you're feeling unwanted and rejected.
You can find my 5 most recent articles here.
You can find older stuff here.
---
FAV TOOLS, APPS, AND MISCELLANEOUS STUFF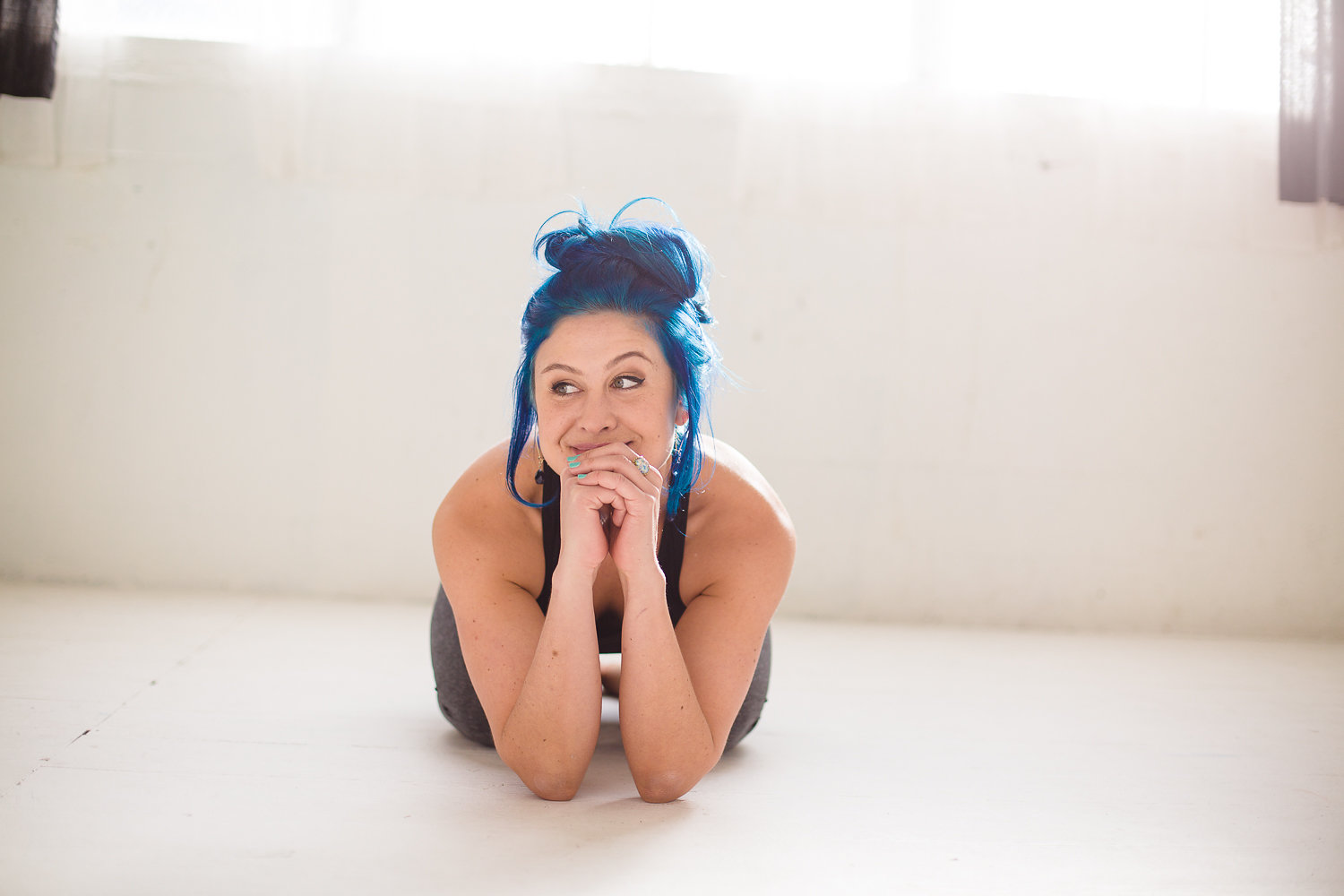 – The Love List.
Once a year or so, I post a new "love list." It's a collection of books that inspire me, music that I listen to obsessively, my favorite apps and tools, and more. Basically: stuff I really love. Here's my list for 2017.
– Ask Me Anything.
This is a semi-secret Q&A corner where you can ask me anything you want. Any topic. Serious stuff, silly stuff, borderline inappropriate stuff… bring it on.
– Fitness.
Despite being an asthmatic, awkward kid who hated gym class more than ANYTHING, I've grown up to become… a fitness nerd. I love ClassPass, because it's kinda like being a "member" at hundreds of different gyms for one flat monthly fee. And if you're visiting Portland sometime soon, I mention a few of my favorite yoga studios and workout spots here.
– Gratitude.
This is a list of my "behind the scenes love-crew." Friends, family, colleagues, designers, photographers… all kinds of people who lift my spirits when I'm feeling discouraged, who keep my website looking beautiful and welcoming, and who make it possible for me to do… all the stuff that I do.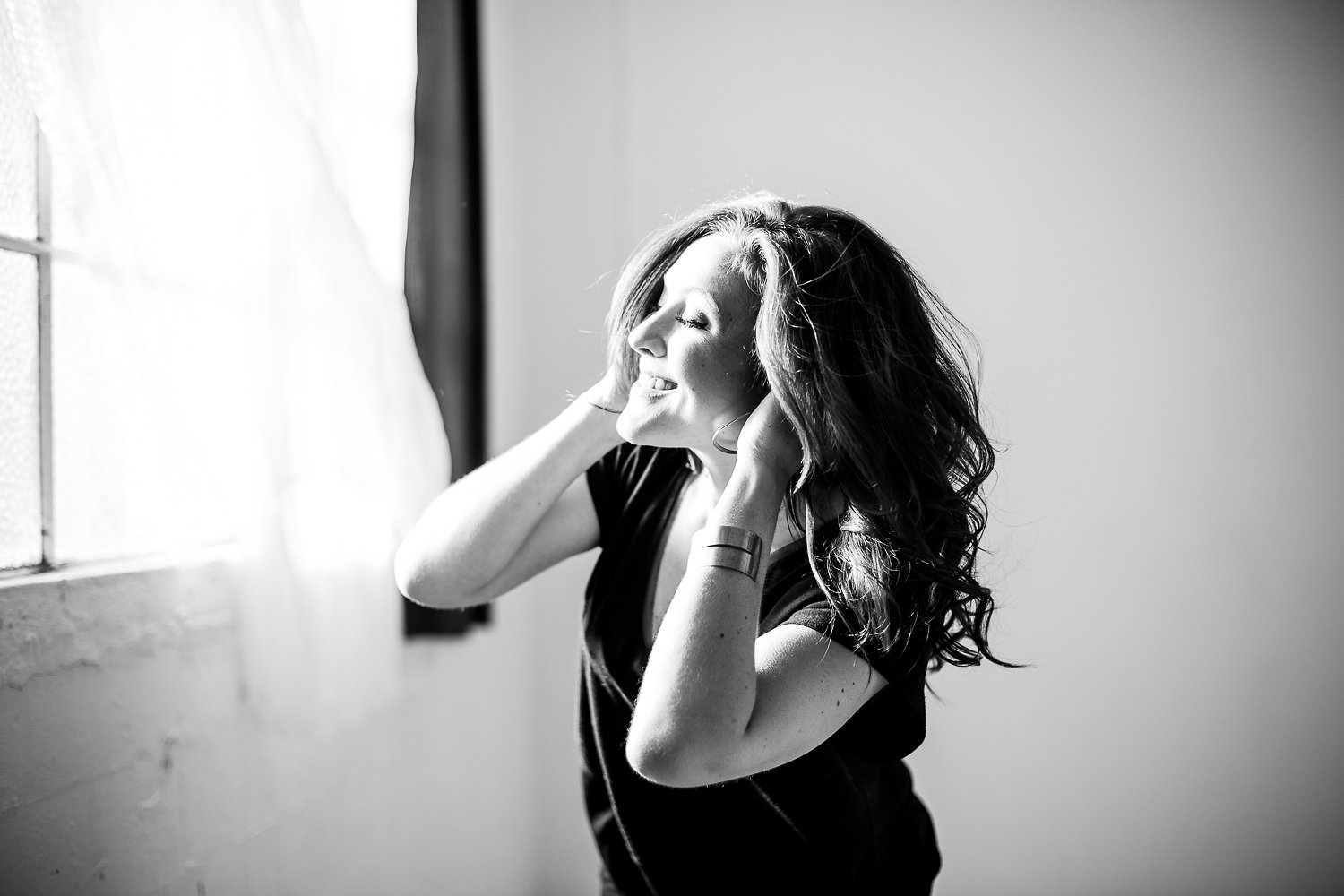 ---