Contact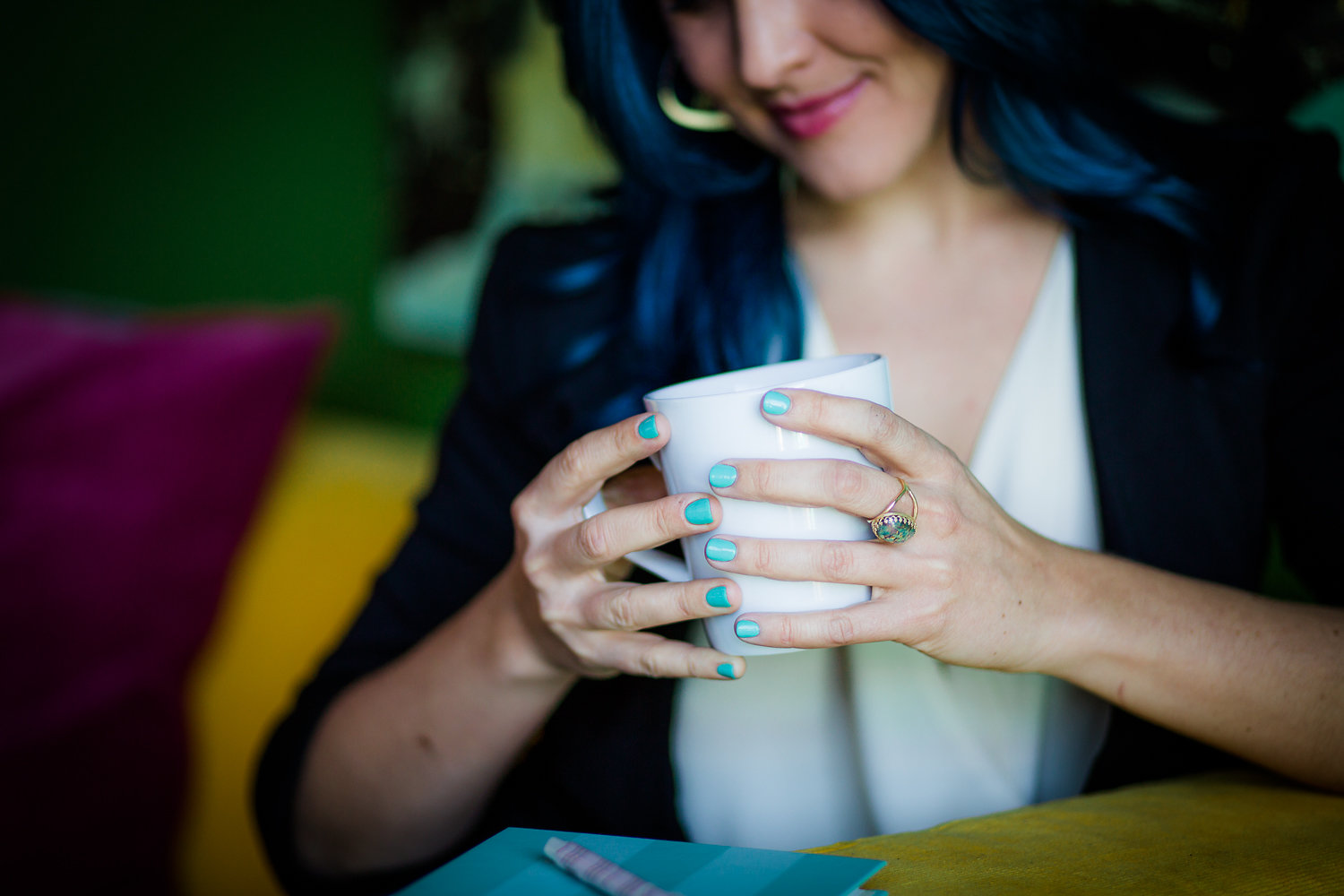 Email: hello@alexandrafranzen.com
Snail-mail: 3439 NE Sandy Blvd #211, Portland, Oregon 97232
Pep Talks: If you're going through a difficult time right now — and you'd like some friendly, comforting, encouraging words — you can email me and put "Pep Talk" in your Subject line. I will record an audio-message just for you. No charge. Totally free. For real.
It may take me awhile to record your Pep Talk, so please be patient — and thank you for understanding. (If you're in a crisis and you need immediate support, you can reach out to this amazing organization for a speedy response.)
Advice: If you have a question that you'd like me to answer in a future article, newsletter, video, or class, you can type your question here.
---