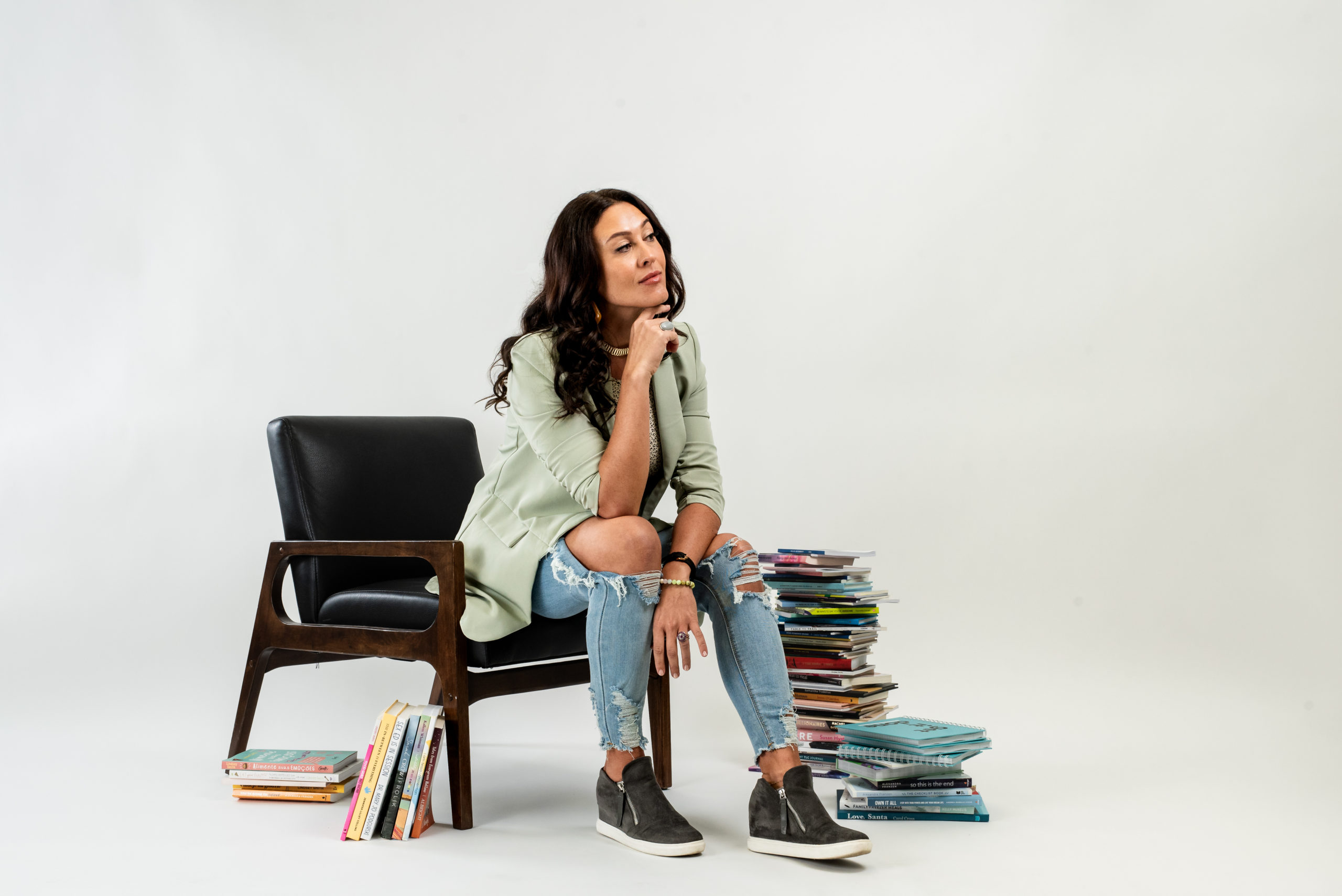 Alexandra Franzen is a best-selling author, award-winning editor, and entrepreneur based in Hawaii.
She has written six books including two novels, and has written articles for Time, Forbes, Newsweek, The Huffington Post, and Lifehacker.
Her work has been mentioned in The New York Times Small Business Blog, The Atlantic, The Los Angeles Times, Fast Company, BuzzFeed, Inc., and she has appeared on the Peabody Award-winning radio show, Marketplace. 
She's the co-founder of a company called Get It Done. 
As a writing coach, Alex helps her clients to write powerful books that touch readers deeply. Client projects include Your Next Level Life by Karen Arrington (NAACP Image Award, Outstanding Instructional Literary Work), We Should All Be Millionaires by Rachel Rodgers (Wall Street Journal Bestseller), Say It Now by Sherry Richert Belul (Pinnacle Book Achievement Award) among many others.
Alexandra deleted all of her social media accounts 8 years ago, and she's known for writing essays on technology, mental health, and why we all need to unplug more. She encourages you to delete Facebook and write a book instead. 
---
Alexandra's newsletter has been called one of the "14 newsletters you need in your inbox" by Brit+Co. Join more than 13,000 readers and sign up for inspiring true stories, writing tips, music playlists, and exciting surprises.