Hello! My name is Alexandra Franzen.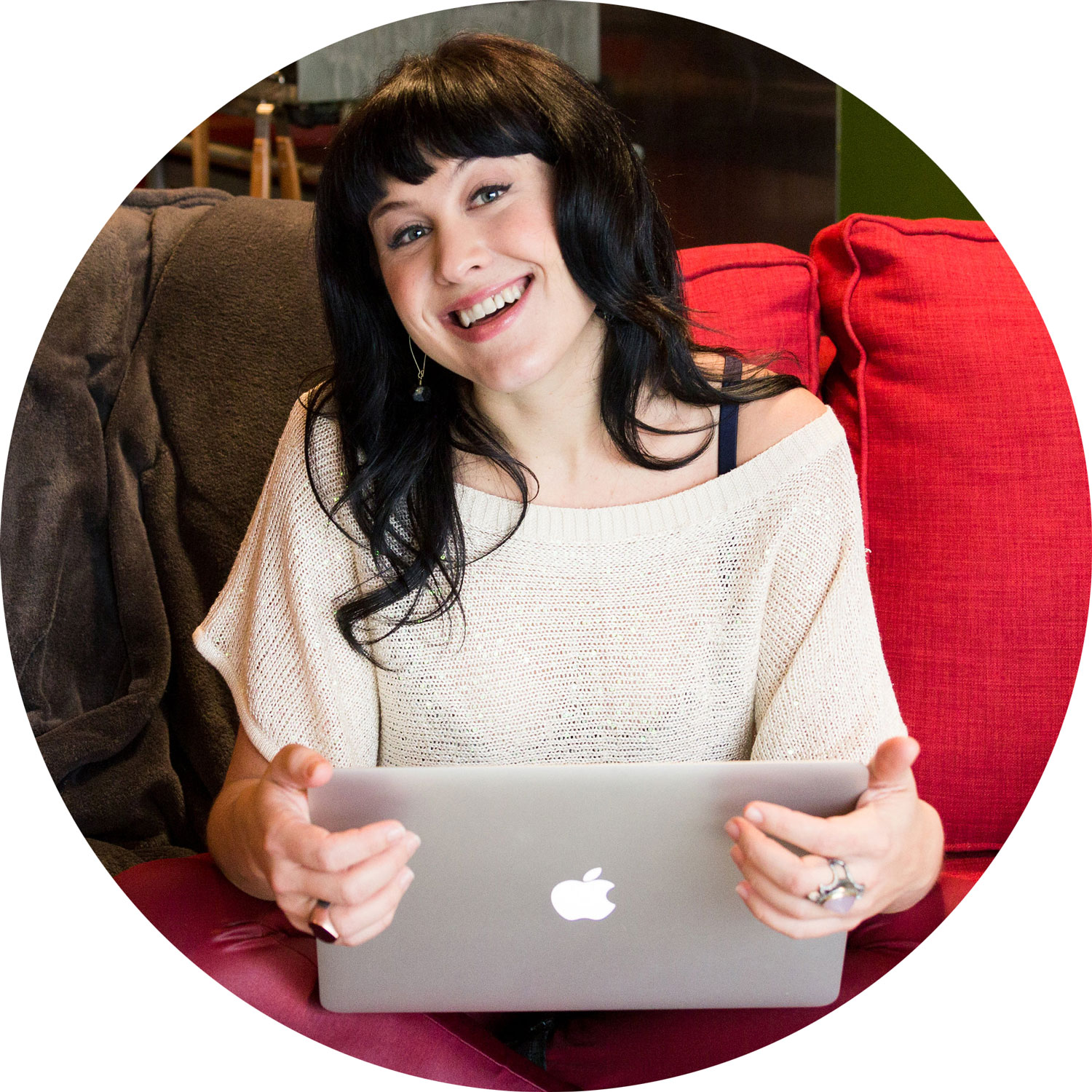 I'm a writer based in Portland, Oregon.
I work with clients on all kinds of writing projects: websites, TEDx talks, educational programs, book proposals, full length manuscripts, and beyond.
I've written a couple of books of my own. My words have also been used in song lyrics and on paintings.
Hmm, what else? I have a fake tooth. I don't use social media. I love all kinds of music. My personal mantra is: "Today is not over yet."
Looking for something to read? Start here. Got a project you want to discuss? Read this.
Want to write but feeling blocked? I made this for you. Bored of the Internet? Go outside!
Please enjoy my website until it's not fun anymore. Sign up for emails from me if you wish. Thank you for visiting!