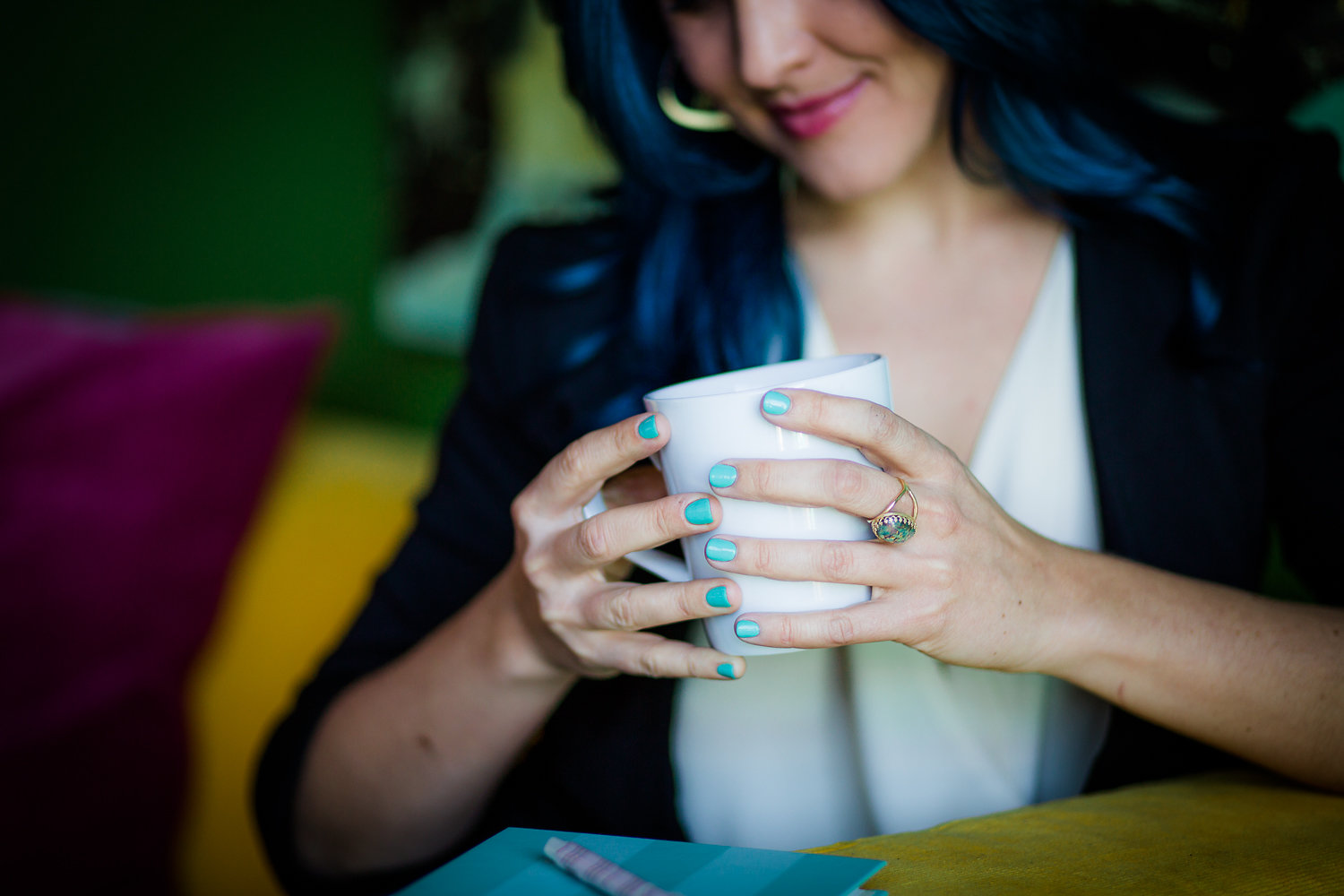 Alexandra Franzen is a writer and entrepreneur based in Hawaii.
She is the co-founder of a company called Get It Done, which provides courses focused on writing, communication skills, publishing, and marketing.
Her sixth book is The Checklist Book: Set Realistic Goals, Celebrate Tiny Wins, Reduce Stress and Overwhelm, and Feel Calmer Every Day.
She has written articles for Time, Forbes, Newsweek, The Huffington Post, and Lifehacker. Her work has been mentioned in The New York Times Small Business Blog, The Atlantic, The Los Angeles Times, and Inc.
She writes about a wide range of topics: life, love, death, grief, unplugging from technology, creativity, focus, productivity, simplicity, time–and how we spend it.
Alexandra's newsletter has been called one of the "14 newsletters you need in your inbox" by Brit+Co. Join 13,000 readers and sign up for inspiring true stories, checklists, music playlists, and exciting surprises.