Hello! My name is Alexandra Franzen.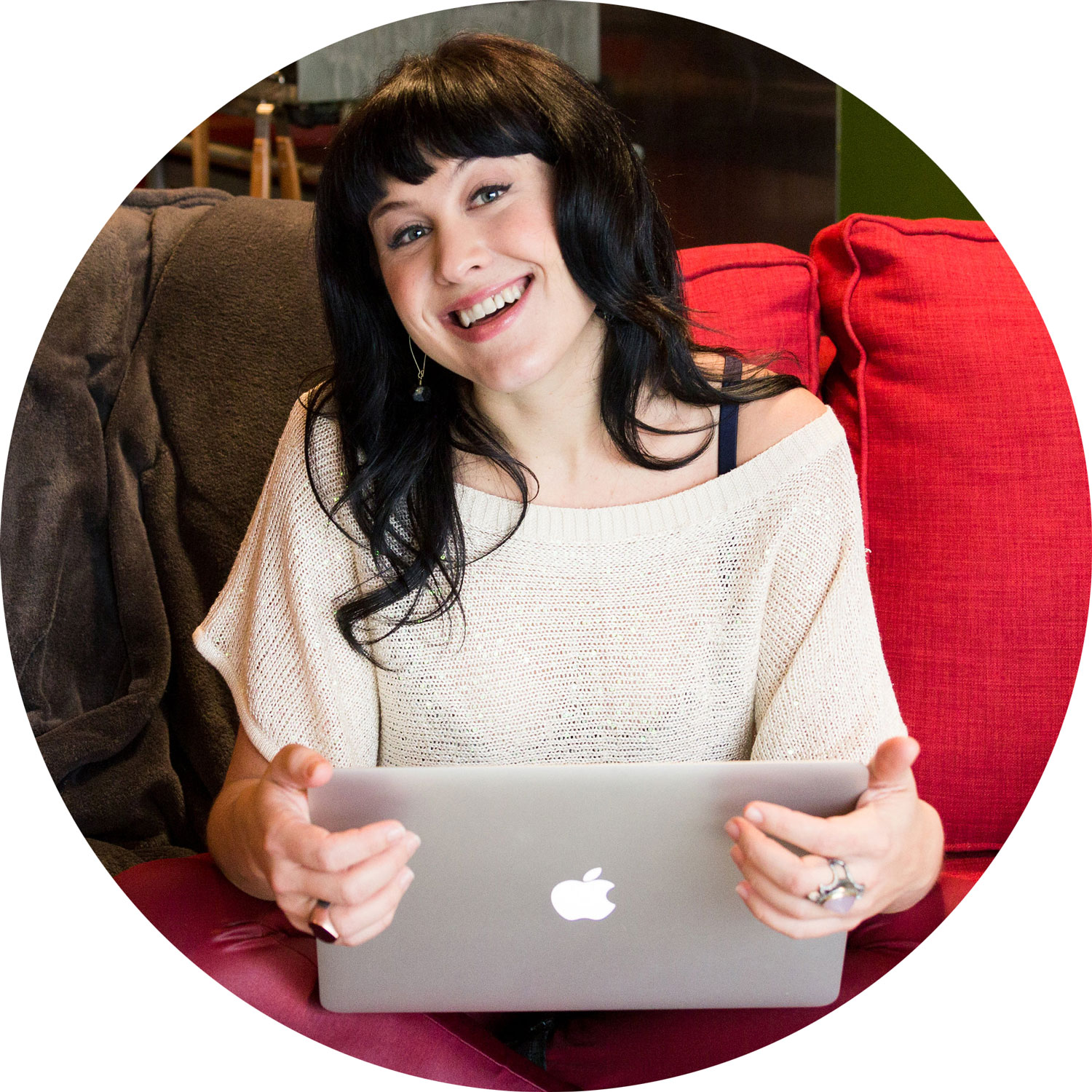 I'm a writer based in Portland, Oregon.
I work with clients on all kinds of writing projects: websites, TEDx talks, educational programs, book proposals, full length manuscripts, and beyond.
I've written a couple of books of my own. My words have also been used in songs and on paintings.
Hmm, what else? I have a fake tooth. I love all kinds of music. My personal mantra is: "Today is not over yet."
Looking for something to read? Start here. Got a project you want to discuss? Read this.
Please enjoy my website until it's not fun anymore. Sign up for emails from me if you wish. Thank you for visiting!