Gratitude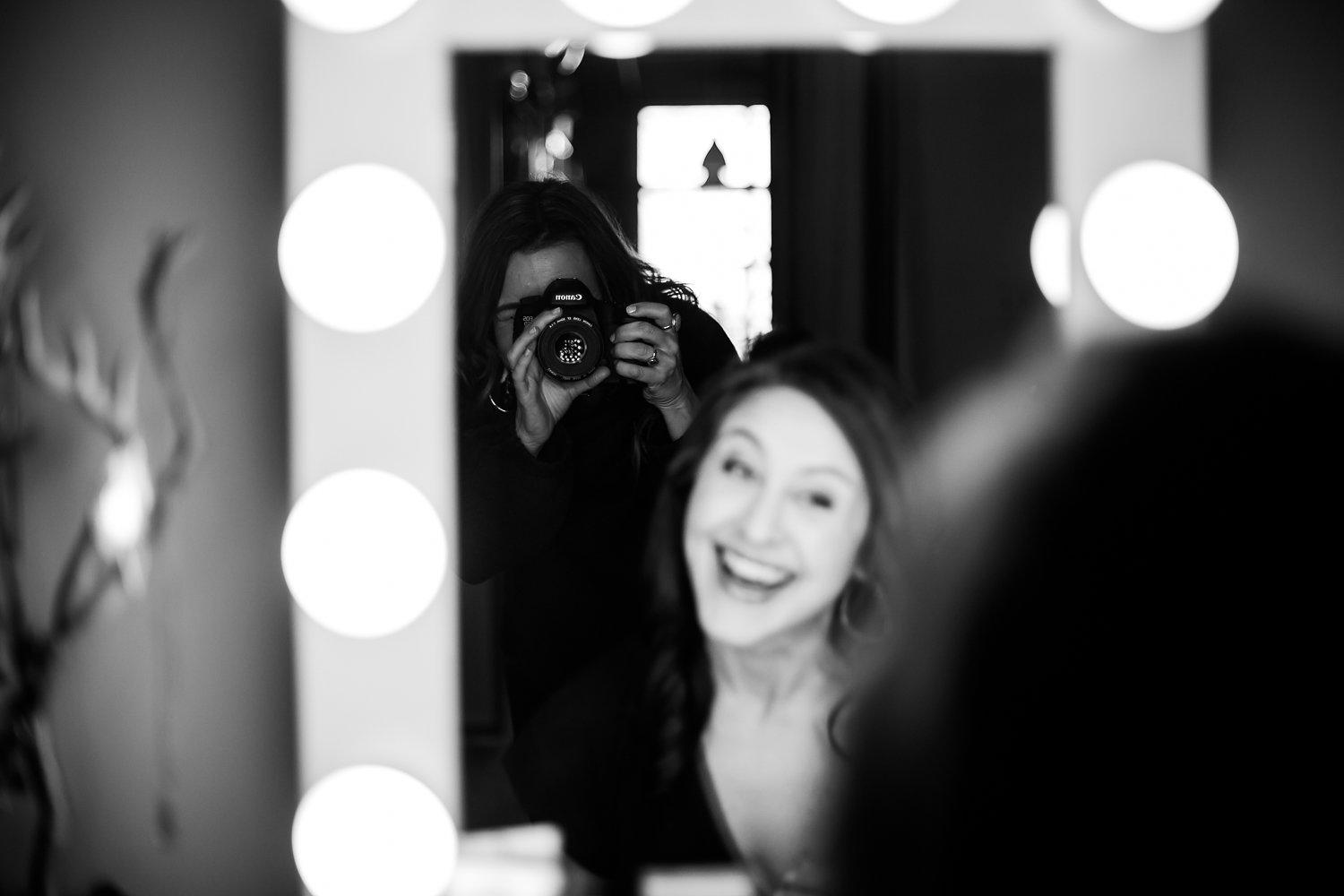 Hey. This is Alex.
This is a simple gratitude list, because there are so many people who help me to write, make art, run my business, and navigate life.
Mom & Dad. Thank you for the encouragement and unconditional love. You are wonderful. I'm so glad you got drunk in Mexico, had sex, and created me.
Ben & Olivia. My big brother and little sister. You make me laugh until I can't breathe anymore. I'm honored to share your DNA.
Paul. Thanks to you, I have a lovely simple website (this one!) which has functioned beautifully for so many years.
Danielle. We've done so many photo shoots together and every single one just gets better and better. You are the BEST.
Woz. Thanks for cleaning up my typos, stray commas, and other grammatical issues. You always dive in with gusto and get things done so quickly! PS. Dose this sentnce look OK?
Melissa. Somehow, you always know the EXACT perfect moment to email me a photo of your Shih Tzu, Lily. And then everything is OK.
My readers, students, clients, and colleagues. Thanks for reading my stories. Thanks for signing up for my retreats. Thanks for hopping onto planes, trains, and cruise ships to hang out with me, and to write, talk, laugh, cry, and create things. Every single one of you has shaped my life. I'm forever grateful. xo.