Gratitude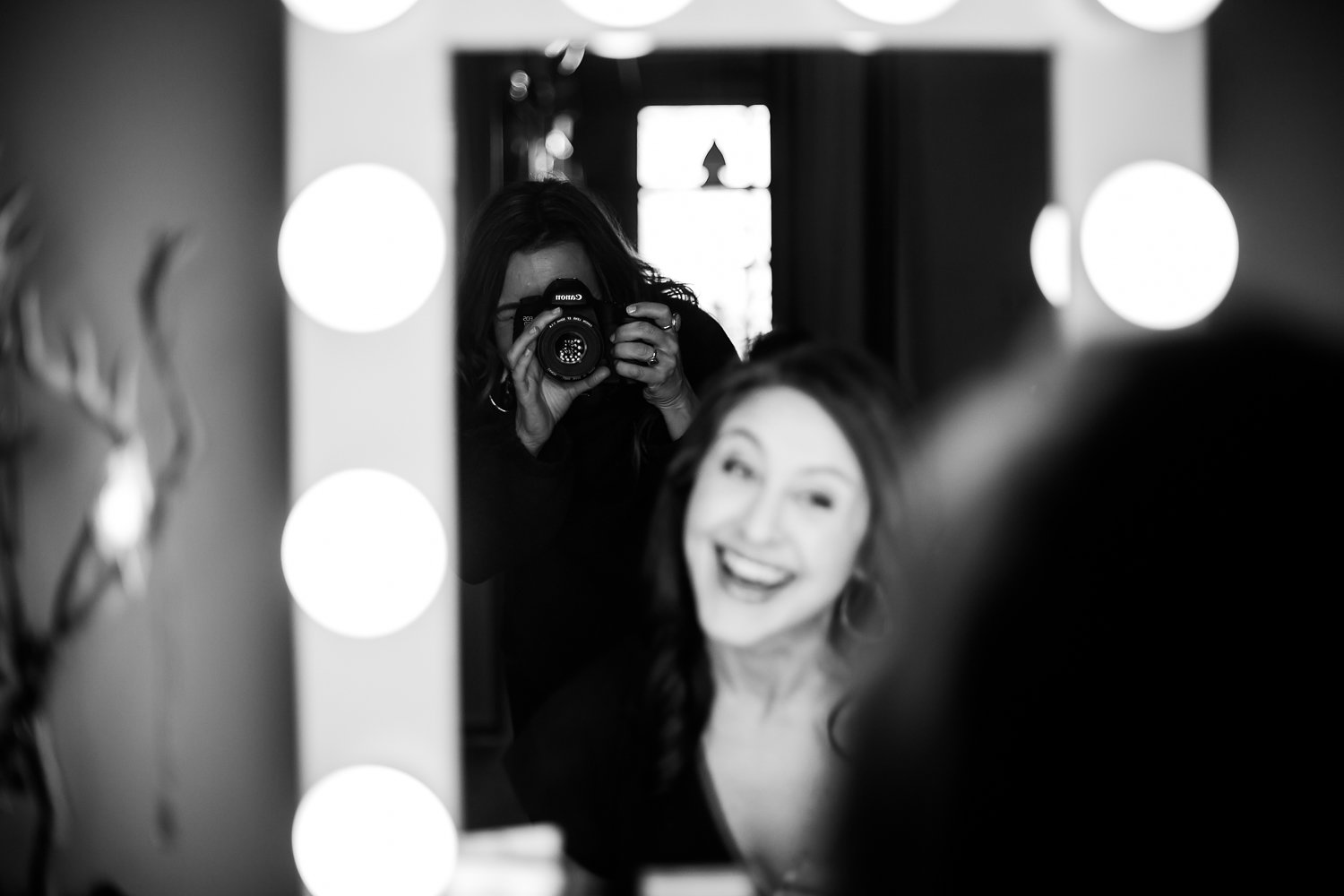 Being a self-employed artist is not for the faint of heart.
You deal with rejection, criticism, and uncertainty. Occasionally, you might even get "hate mail" from people who barely know anything about you or who totally misunderstand you.
I've been writing for 10 years. I've been "my own boss" for about 7 of those years. There have been so many beautiful, astounding, "I can't believe this is my real life…" moments. There have also been moments of deep discouragement — moments where I fantasized about becoming a nun, moving to another country, or deleting myself from the Internet.
But I got through those tough moments. I kept going. How? Mainly because I have a wonderfully supportive "inner circle" of friends and collaborators who keep me going.
These are just a few people from my "behind the scenes love-crew" that I need to thank…
Mom & Dad. Thank you for the encouragement and unconditional love. You are wonderful. I'm so glad you got drunk in Mexico, had sex, and created me.
Ben & Olivia. My big brother and little sister. You make me laugh until I can't breathe anymore. I'm honored to share your DNA.
Paul. My very first website was a free WordPress template and part of the text was in Japanese. I couldn't figure out how to change it, so I just… left it. Thanks to you, my website looks A LOT BETTER these days.
Danielle. We've done 4 or 5 photo shoots together, and every single one just gets better and better. You are the BEST. Thanks for making me look damn fine.
Woz. Thanks for cleaning up my typos, stray commas, and other grammatical issues. You always dive in with gusto and get things done so quickly! PS. Dose this sentnce look OK?
Justin. Working out with you is like going to church. I'm a stronger person, on every level, because I met you.
Nicole. You taught me that I can "do hard things" and that "finishing" a daunting creative project — or physical challenge — is the best feeling on earth.
Melissa. Somehow, you always know the EXACT perfect moment to email me a photo of your Shih Tzu, Lily. And then everything is OK.
Kristina. Thank you for helping me get my very first book deal. You are kind, gentle, and strong, which is a rare combination.
The (other) Danielle. You took a chance on me and hired me before anybody knew I existed. Your vote of confidence changed everything. Thank you.
My readers, students, clients, and colleagues. Thanks for reading my stories. Thanks for signing up for my retreats. Thanks for hopping onto planes, trains, and cruise ships to hang out with me, and to write, talk, laugh, cry, and create things. Every single one of you has shaped my life. I'm forever grateful. xo.