The most beautiful email…
I recently got back from leading a couple of writing retreats on the Big Island of Hawaii.
Here's a little glimpse into the experience…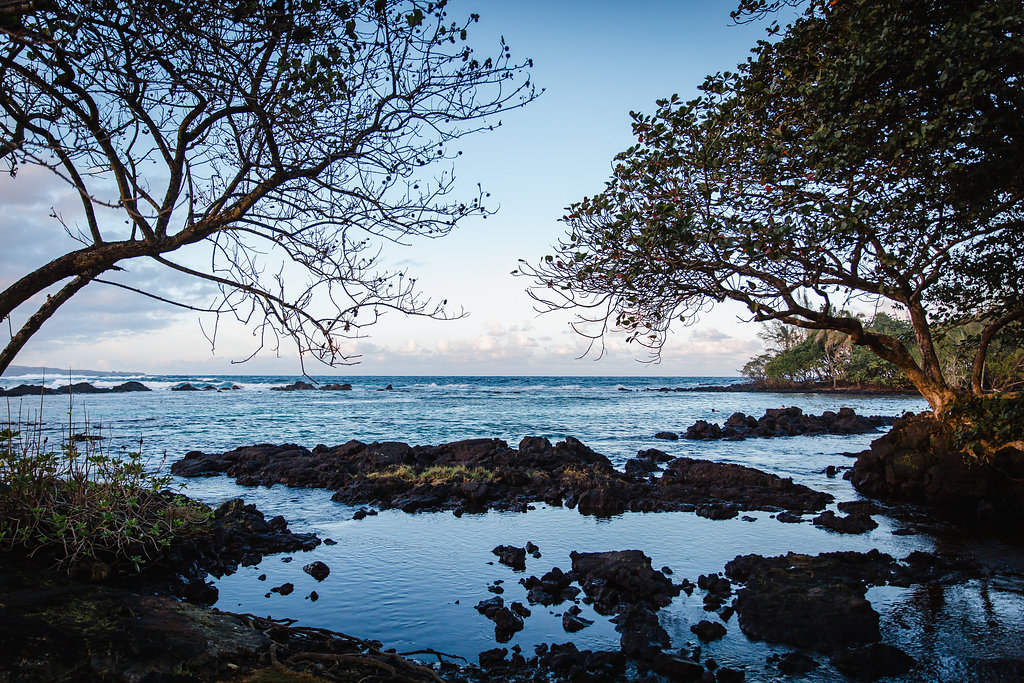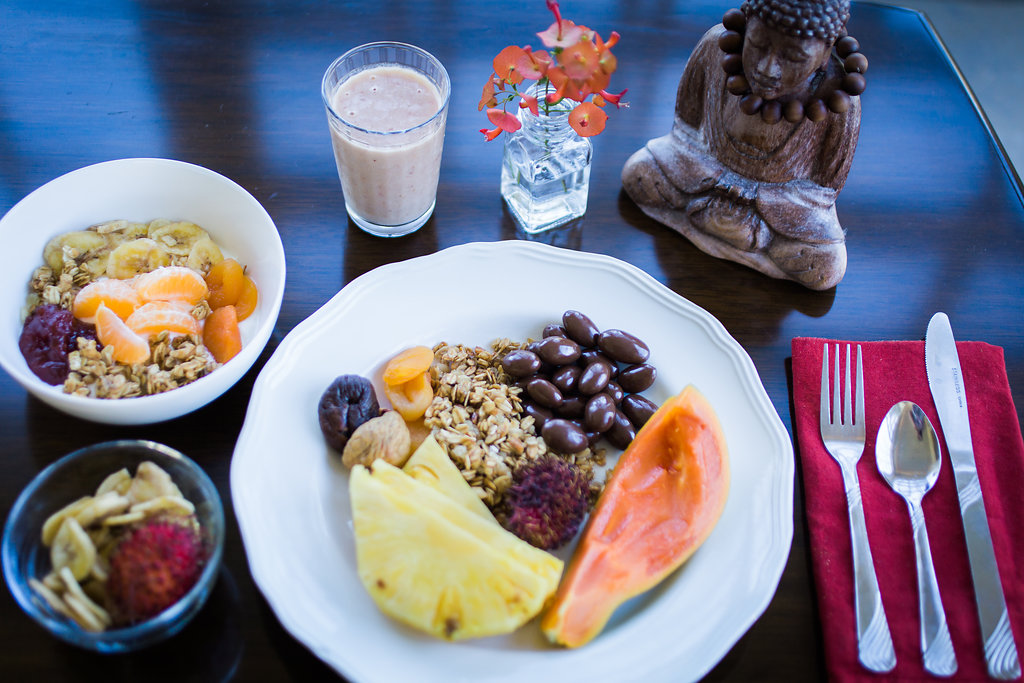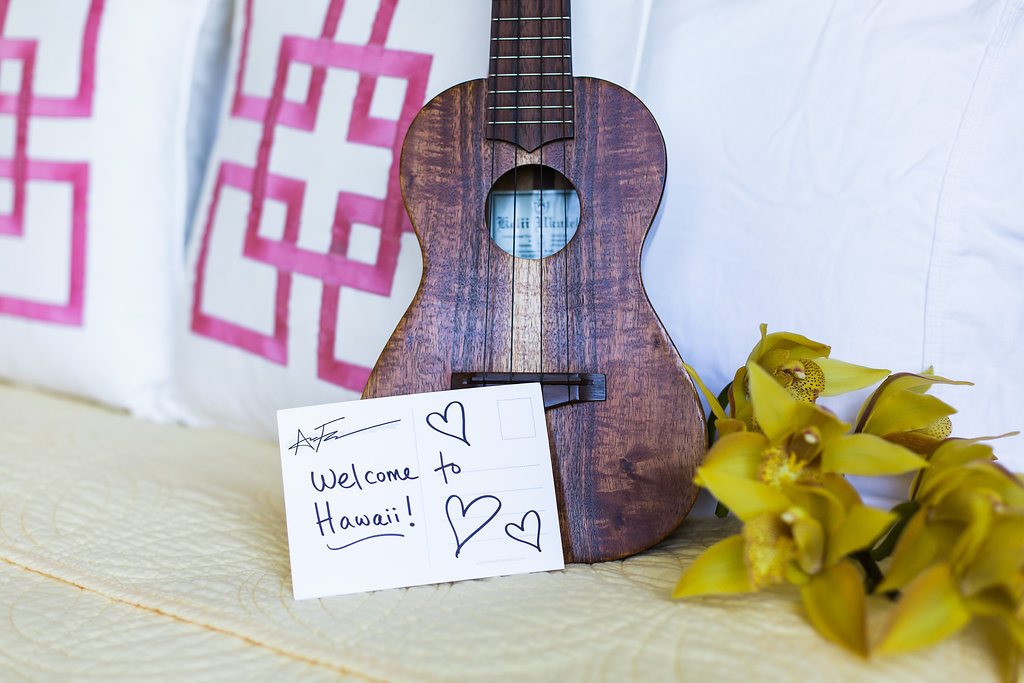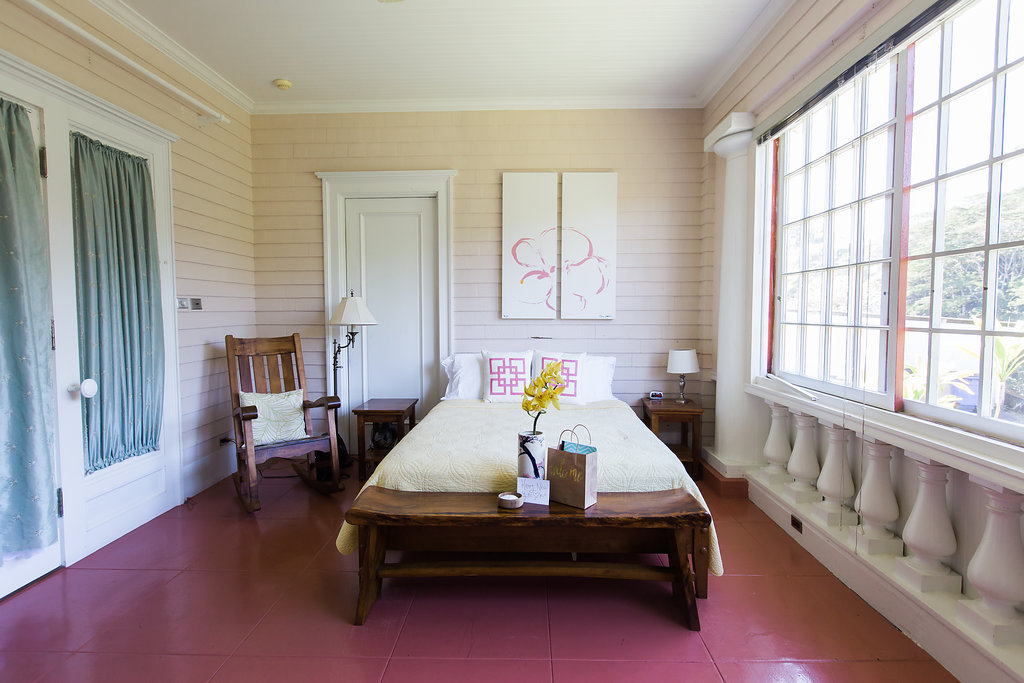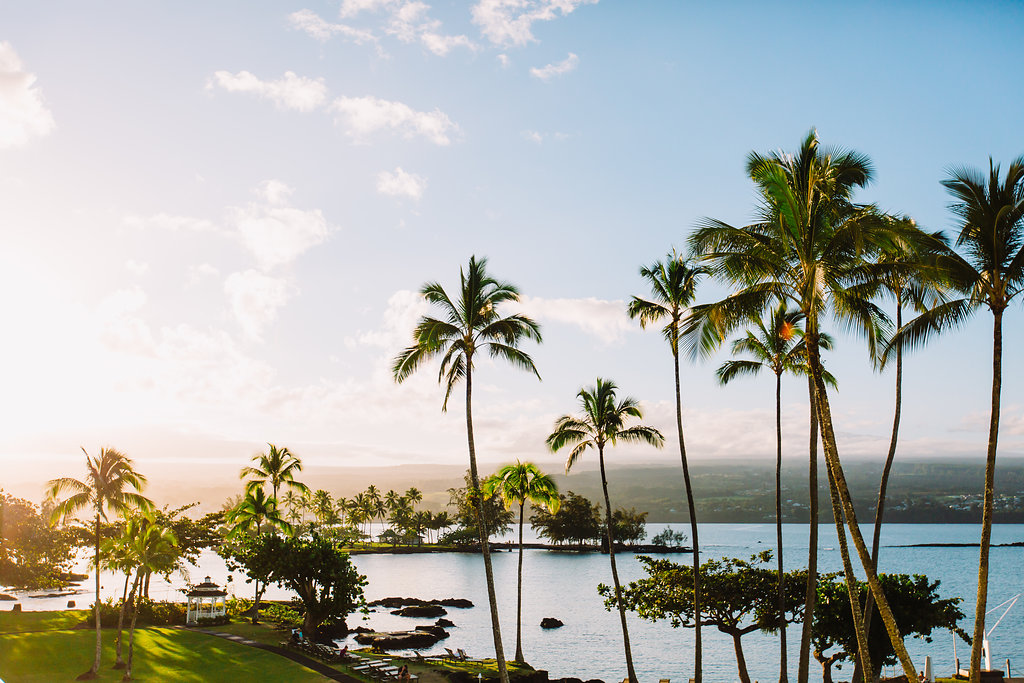 After a retreat, I always like to check in with my clients to get their feedback.
– What were your favorite moments from the retreat?
– How are you feeling now that you're back home?
– Would you recommend this retreat to a friend?
That sort of thing.
One client — Shelley from Australia — wrote back right away to share her thoughts. I was so moved by what she said in her email. Here's what Shelley wrote…
"My mind and heart is still sitting by the waterfall window, thinking of the retreat and our amazing group.
From the moment I set foot at the Hilo House, time and space started to move differently.
A few days felt both like weeks and swift seconds. How did we pack so much learning, sharing, pampering, and adventuring in a few short days — while also getting so much time to work on our own projects?!
Yet we did. More than I've ever imagined.
It's made possible because of Alex's generous, boundless energy and spirit — along with the magic of ancient rainforest and waterfall at our feet.
For me, it was a transformational experience like no other — I felt inspired, energised, confronted and supported.
I walked away knowing that everything I've ever set out to achieve – I've already got them in me. Most of the hard work has already been done. And anything is possible.
There was a moment when I watched sheets of fine rain slowly sweep into view — so fine only visible because of the lush tropical greeneries in the background — while we listened to each other's stories by the (wall-size) window. This was the moment that will stay with me. Always.
Can I share a secret?
For someone who values their own company and recharge in solitude, I almost didn't sign up because of the "group" elements. As it turned out I needn't have worried at all — there was a spaciousness that allowed each of us to learn and grow — in the way that we were meant to. The whole experience felt light and effortless, filled with ease and grace.
So if you'd love to be there but unsure about being part of a group — don't let it stop you. You'd be glad you showed up. I know I did."
Thank you, Shelley, for sharing this note about your experiences. I'm so happy you made the journey to Hawaii, because Hawaii is simply the best! I can't wait to go back… very soon.
UPCOMING RETREATS
– April 2-9, 2018
– July 15-22, 2018
– January 7-14, 2019 [sold out]
To anyone reading these words…
If there's a project you'd love to work on — a book, a blog, a dissertation, a screenplay, a website, any kind of writing project — you're totally invited to attend an upcoming retreat. Here's all the info about what's included, the house where you'll stay, the writing classes, the activities, and the memories you'll make.
Come and soak in some waterfall magic.
Maybe I'll see you in paradise… in the not-too-distant future!
-Alex
---