Sometimes, it can be so easy.
"It" being: making art, melding minds, moving your vision forward.

Last year, I got a friendly missive from an artist named Kent Youngstrom — a man of faith, and a man of action. He wanted to see if I'd help him promote his acrylic painting collection (and upcoming holiday sale.)
I scoped out his work. Instant resonance. Loved it. Sure thing. Done.
A few months later, Kent popped back into my world. He wrote:
"I want to work with you. On something. Anything. I know you're busy and booked. So am I.
(I already have over 600 paintings ordered for this year.) Your work rocks — you're taking off. So am I. Let's fly higher."
(Now THAT'S a classy pitch letter, if I ever saw one.)
We chatted, mused, and decided to collaborate on a line of wall art. He asked for a few inspiring words 'n phrases to use, for a new line of paintings. I prowled around my archives & plucked out a few declarations that felt shimmery & smart. (Took about ten minutes.)
A few months later, Kent wrote back. The paintings were done. And — hello! — they're gonna be sold on Fab.com, one of the leading modern art & design shopping platforms in the world, with millions of fans. Like, immediately.
Wow. Just like that, huh?
Here are a few of the pieces: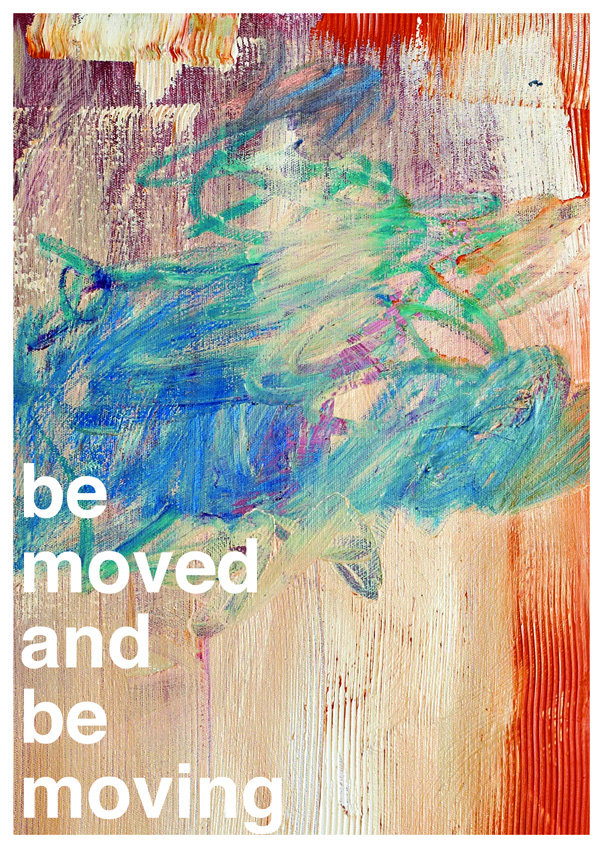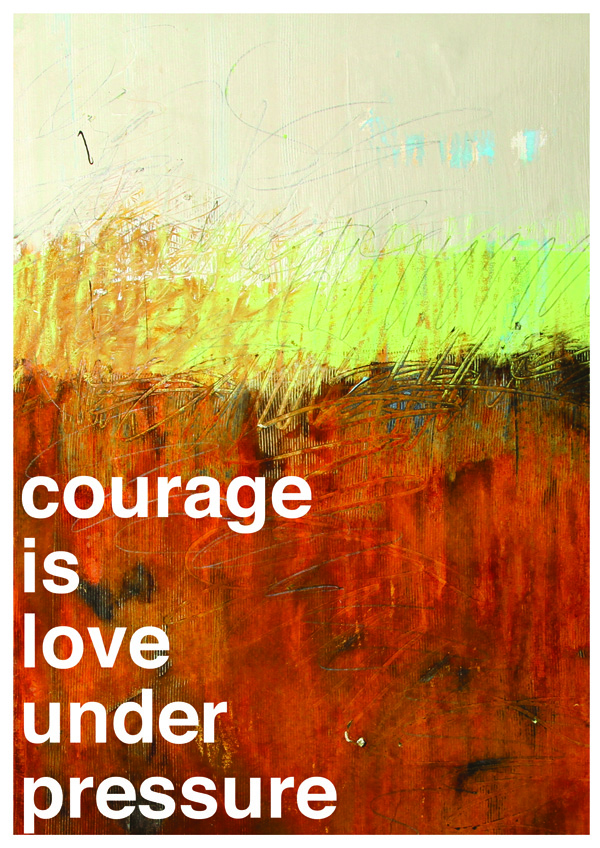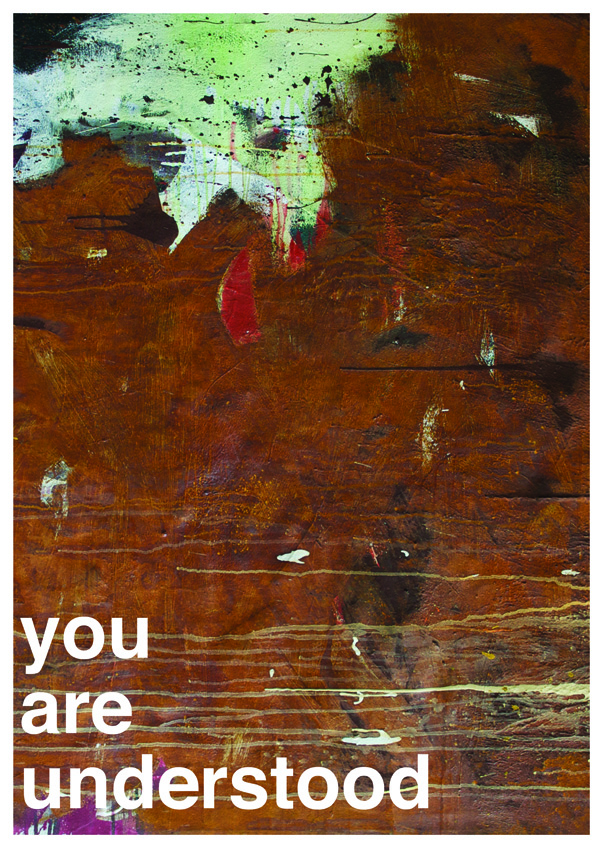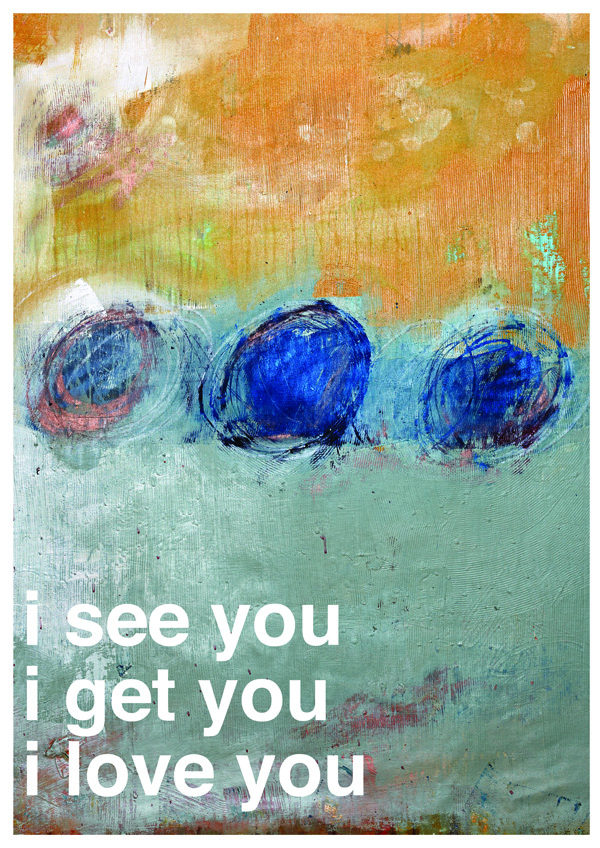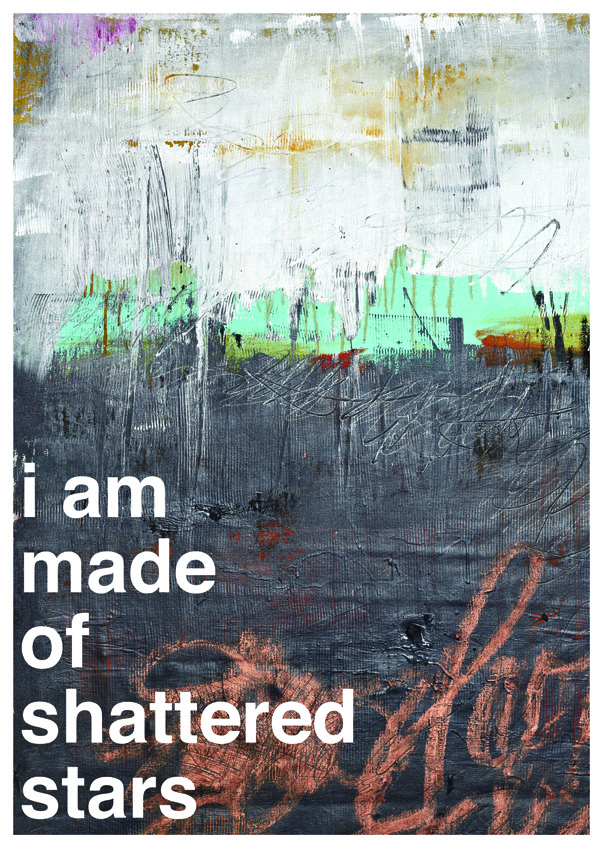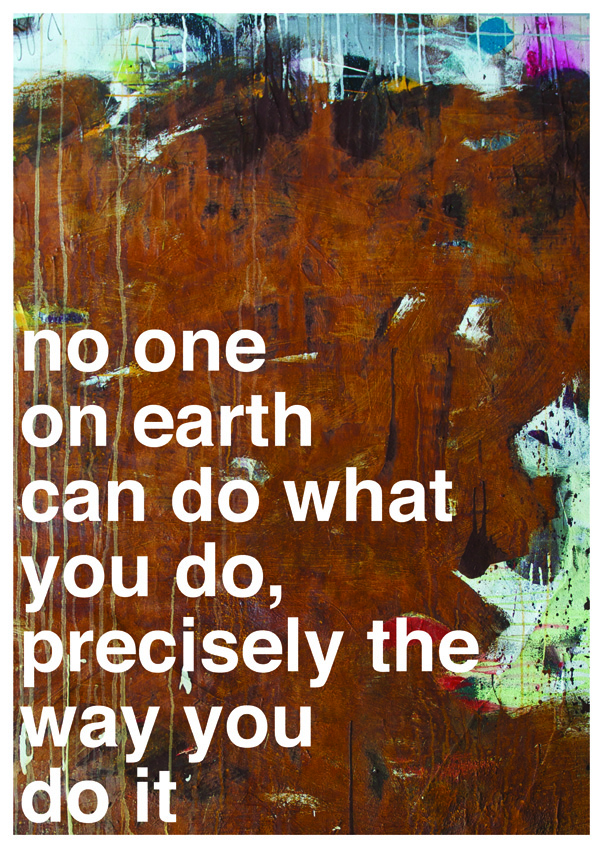 The moral of the story is: if it seems too good to be true, you're probably right.
Then again … if it seems perfectly elegant & easy, don't question synchronicity.

XO.
P.S. If you live in Europe, you can buy one of these gorgeous works on Fab Euro on April 7 (that's this Sunday! Bookmark the site & pop back, then.) US folks, your sale date is May 27. Happy shopping & adorning!